Is Tessa In 'After Everything'? Why Josephine Langford Doesn't Feature As Much
3 October 2023, 17:40 | Updated: 4 October 2023, 15:17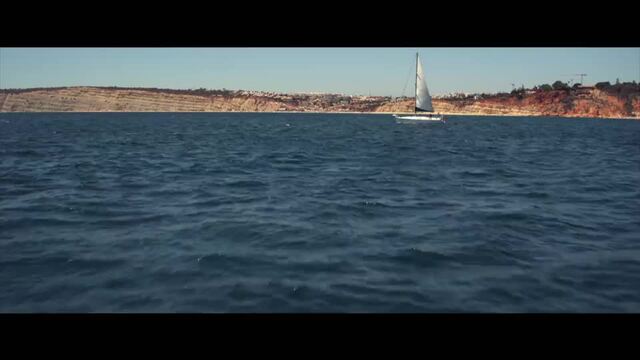 Watch the trailer for After Everything
'After' fans are wondering whether Tessa, played by Josephine Langford, is even in the fifth film, 'After Everything'.
After Everything is the final film in the After franchise, wrapping up Tessa (Josephine Langford) and Hardin's (Hero Fiennes Tiffin) love story for good after five successful films based on the popular Wattpad books.
The final movie follows Hardin as he struggles with writers' block following the release of his first book. He heads to Lisbon, Portugal, to reunite with former flame Natalie and to do some much-needed self reflection.
After the film landed on Prime Video, UK fans and the rest of the world are finally able to see how the movie ends, but fans are sad to see Tessa doesn't make an appearance until the final scene.
Some fans were even left wondering whether it's the same actress playing Tessa in After Everything.
Is Tessa in After Everything?
Tessa is in After Everything, despite fans' concerns, it's just that she's not in it for as long as fans were hoping.
While most of the film centres around Hardin and his own personal demons, Tessa appears at the end for the last 16 minutes – something fans are not happy about.
After watching it, one fan took to X (formerly Twitter) to state: "Out of curiosity i went and looked…after everything is 01:27 long (not including the credits) and josephine/tessa first appears at 01:11…the lead actress and main character is in the movie for 16 minutes [sic]."
Another agreed: "Sad thing. The movie was very enjoyable all it was missing was more Josephine time."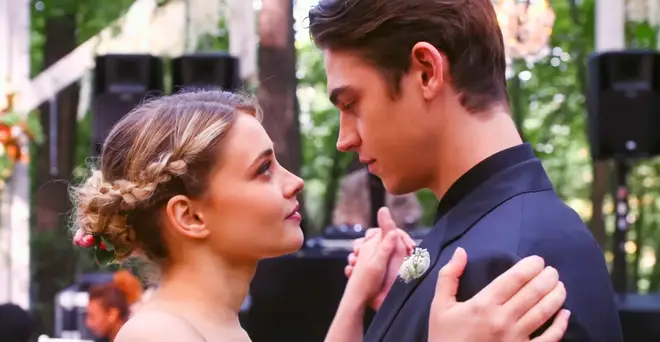 Is Tessa the same actor in After Everything?
Tessa is still played by Josephine Langford, you'll be pleased to know! Josephine took on the role when she was just 21, portraying 18-year-old Tessa.
She reprised the role for every film, from the first in the franchise, After, to the fifth and final movie, After Everything.
Why is Tessa not in After Everything?
To clarify, Tessa is in After Everything but the film is from Hardin's perspective, which explains why Tessa isn't in it as much as the previous four films.
Without dropping any spoilers, she makes an appearance at the very end of the movie after Hardin spends the entire film reflecting on his personal growth. He travels to Portugal in an attempt to make former classmate Natalie forgive him for what he did to her. Only then, can he rekindle his relationship with Tessa.
It's likely Director Castille Landon was inspired by the prequel book by Anna Todd called Before when making After Everything. In Before, the story centres around Hardin's life before Tessa, which we get a glimpse of in the final film.
Listen live to Capital, and catch up on any shows you missed, on Global Player.