All Five After Books In Order Including Prequel 'Before'
14 September 2023, 11:21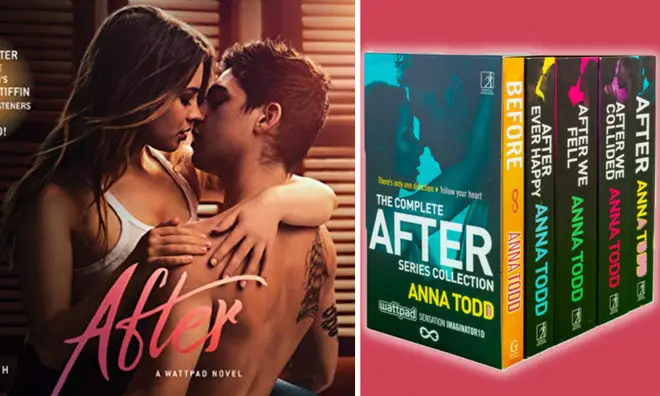 Here is every book in Anna Todd's 'After' series including the lesser known prequel novel 'Before' as fans wonder if this will also be made into a film...
As the final After movie, After Everything, has officially been released fans are wondering if there's yet another instalment from the Anna Todd book series getting the big screen treatment.
Yep – there's another book in the romance series, a prequel called Before and due to the enormous appetite for the flicks starring Josephine Langford and Hero Fiennes-Tiffin, could we expect another film in time?
Let's take a look at all the After novels so far...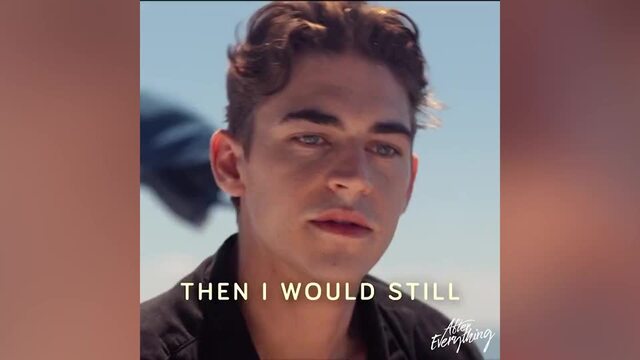 Watch the latest teaser for After Everything
How many books are in the After series?
There are five novels in the After series – After, After We Collided, After We Fell and After Ever Happy were the first four to be published by amateur author turned worldwide phenomenon, Anna Todd. And Before is the prequel to them all.
Anna originally published her writing onto Wattpad, an online global community for amateur writers.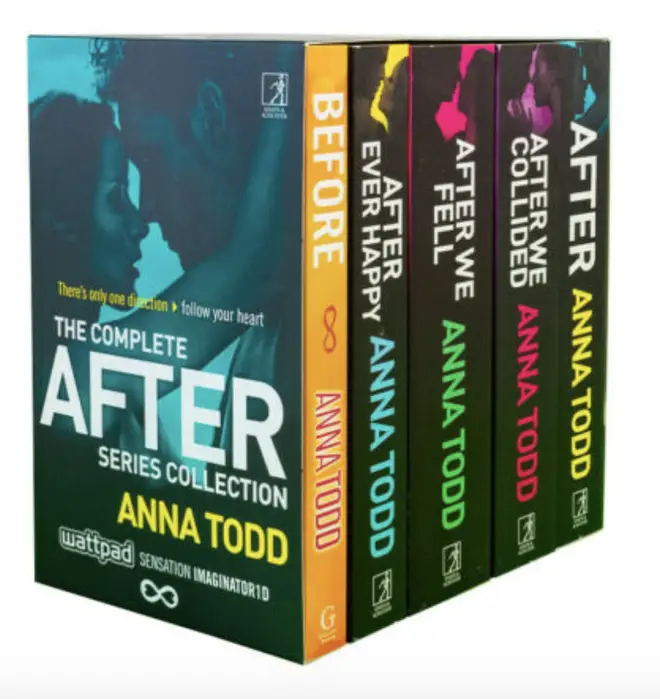 Following their huge success online the books have sold millions of copies worldwide, whilst the original Wattpad versions of the story have been read over one billion times.
The fifth novel is a prequel aptly titled Before and is a prequel story focussing on Hardin Scott's life (spoiler) before Tessa entered his life.
The novel also reveals what happens after After, and gives 'new insights' on their romance.
Here are the After books in order:
After
After We Collided
After We Fell
After Ever Happy
Before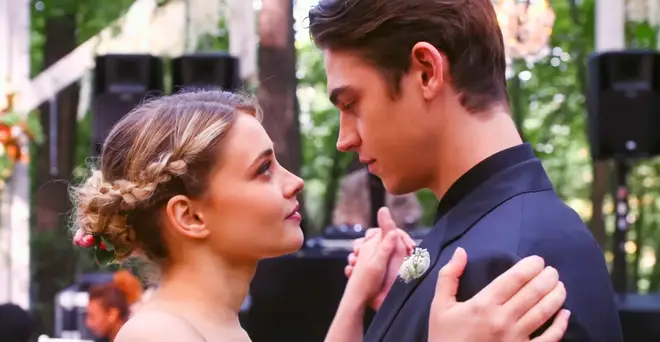 Is After Everything a book?
After Everything is the final film in the After series, but it's not based on one of Anna Todd's books. Instead, it is an original screenplay written by the film's director Castille Landon.
The film finds the couple living separate lives as Hardin travels to Portugal to reunite with an old flame to learn how to forgive himself.
Will Before also be turned into an After film?
Director Castille Landon confirmed in April 2021 to Teen Vogue that the After universe is expanding and that a prequel film was in the making. She said: "The fandom, and how excited they are and their input, it really does inspire us all as creators every single day."
The film will be loosely based on the book Before, in which Hardin faces some tough times in his personal life before he meets Tessa.
Castille added: "He's gone through a lot of trauma in his family life and in his relationships, and [we'll] see more of that messiness before he meets Tessa, and how that experience changes him."
Listen live to Capital, and catch up on any shows you missed, on Global Player.