Who Is Natalie In 'After Everything'?
4 October 2023, 14:55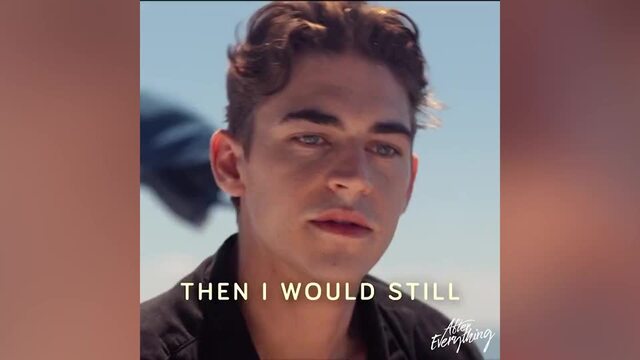 Watch the latest teaser for After Everything
Natalie is new to the After cast in fifth film 'After Everything', but who is Natalie and who's the actress who plays her?
After Everything saw the arrival of new cast member Mimi Keene, who plays Natalie, a former romantic interest of Hardin (Hero Fiennes Tiffin) who he visits in the fifth film to make amends.
The final film in the franchise wraps up Hardin and Tessa's love story, but also gives fans more of an insight into their relationship from Hardin's perspective.
He feels he can't repair what he has with Tessa – who's only in the movie at the very end – until he reunites with Natalie to ask for forgiveness.
But who is Natalie, who is she to Hardin and who plays her? Here's what you need to know while watching After Everything.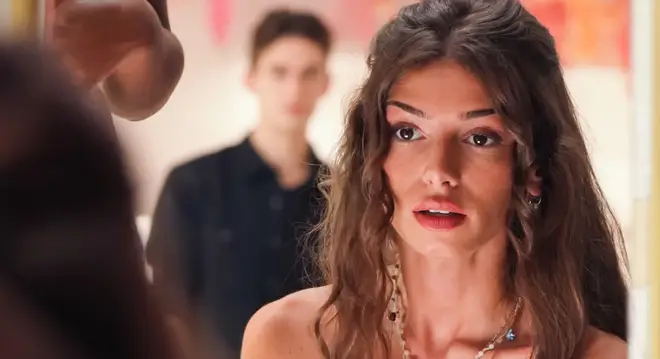 Who is Natalie in After Everything?
Natalie is a former romantic interest of Hardin's who he was linked to in his younger years. While they were together, Hardin recorded them sleeping together and the video later got out, ruining Natalie's life.
While dealing with his breakup from Tessa, Hardin flies to Lisbon, Portugal to meet Natalie and to show that he's a changed person.
Who plays Natalie in After Everything?
Natalie is played by Mimi Keene, 25, who fans might also recognise from Sex Education in which she plays Ruby Matthews.
Mimi also starred in EastEnders from 2013 to 2015 as Cindy, the daughter of Cindy Beale. Mimi's rise to fame was documented on BBC series School of Stars, a fly-on-the-wall documentary following students at a drama school. The moment Mimi landed her breakout role on EastEnders was captured on the show and it was only up from there for the rising star.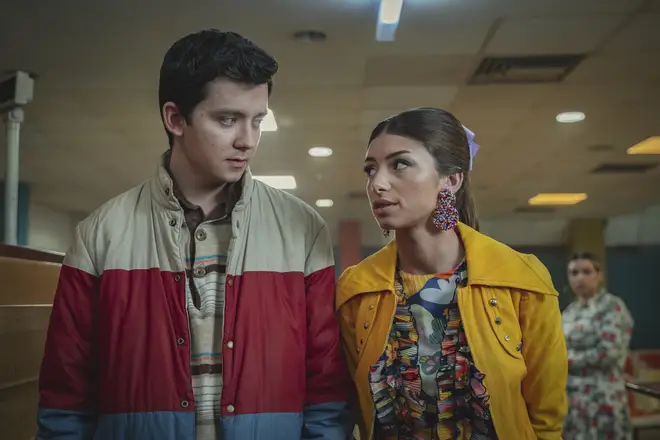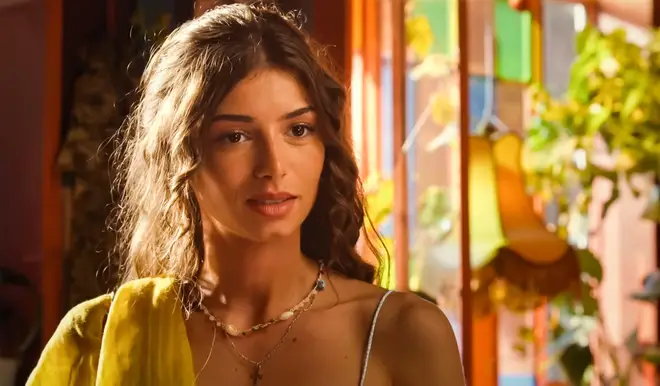 Who is Mimi Keene?
Mimi is a 25-year-old actor from London. While she rose to fame on EastEnders, she's also been in a few other big on-screen projects.
After EastEnders, she starred in Casualty for one episode and the following year appeared in short film The Escape.
Mimi has also been in movie Tolkien opposite Nicholas Hoult. Her role on Sex Education made her a household name, playing Otis' (Asa Butterfield) love interest Ruby.
She joined the show from the start back in 2019 and appeared in every series up until the latest final season, series four.
Listen live to Capital, and catch up on any shows you missed, on Global Player.