Will The 'After' Prequel 'Before' Be A Film Too?
14 September 2023, 12:56 | Updated: 15 September 2023, 16:37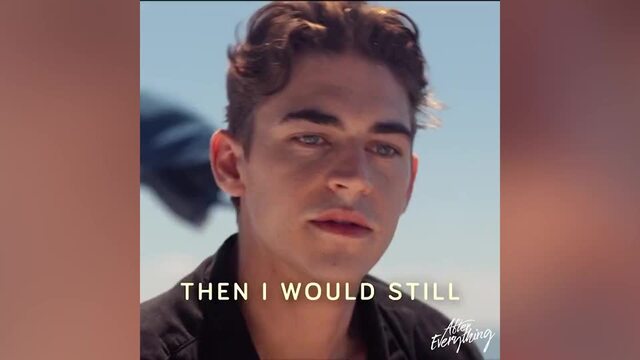 Watch the latest teaser for After Everything
There's a fifth 'After' book in the series by Anna Todd called 'Before' – but will it be the next movie in the franchise?
After Everything is the fifth film in the After franchise to hit cinemas – or Prime Video for those in the UK, and it marks the end of an era for fans of Tessa and Hardin (played by Josephine Langford and Hero Fiennes Tiffin).
Fans were hopeful for a sixth film because of the prequel book, a story which follows Hardin in the years before he met the love of his life, exploring more of his personal trauma and past relationships. The book is called Before.
It may be the last book Anna Todd wrote in the series, released just a couple of years after the first one broke out of Wattpad, but it explores more of Hardin's history. It also reveals what happens after After.
After Everything may not have been one of Anna Todd's books, being written as a screenplay by director Camille Landon instead, but it might just be the final After movie with the characters as we know them. That is of course unless Before is being made into a film too which, we must remind you, hasn't been confirmed.
Here's all the info so far about a potential Before movie, which would be the sixth film in the Afterverse.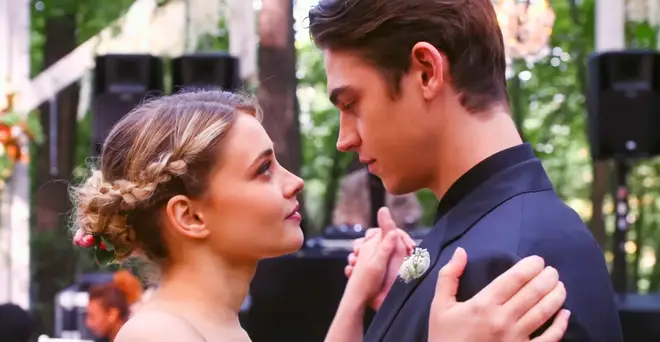 Will there be another After movie called Before?
At the time of writing, a film based on Before hasn't been confirmed. Fans were expecting a prequel film that was previously announced, based on the prequel novel, but it seems After Everything is the grand finale to the Afterverse.
Viewers were hopeful for a sixth After film, based on Anna Todd's prequel Before, after director Castille Landon said to Teen Vogue back in April 2021 that the After universe keeps expanding and that a new generation film was also in the works – potentially looking way into Tessa and Hardin's futures and focusing on their kids instead.
She said: "The After universe just keeps expanding. The fandom, and how excited they are and their input, it really does inspire us all as creators every single day."
Now that After Everything is out, it seems Landon wrapped both these ideas into one final and fifth movie.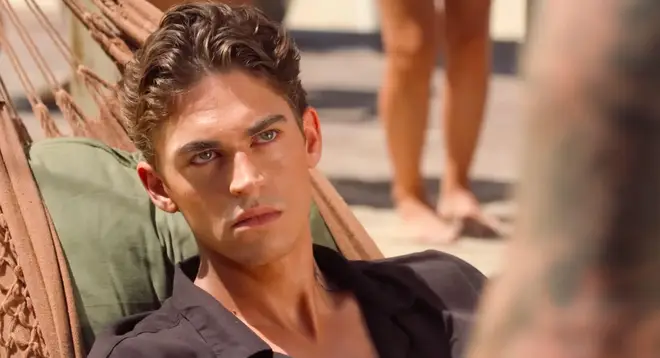 What is the After prequel Before about?
Before is written from Hardin's perspective before he met Tessa. When Landon spoke about the prequel concept for a screen adaption, she said it will be a 'larger conversation' tied to what happens in the book, but with an expanded plot.
She added: "He's gone through a lot of trauma in his family life and in his relationships, and [we'll] see more of that messiness before he meets Tessa, and how that experience changes him."
Since it features Hardin at a younger age, Hero wouldn't reprise the role if it were to make the big screen.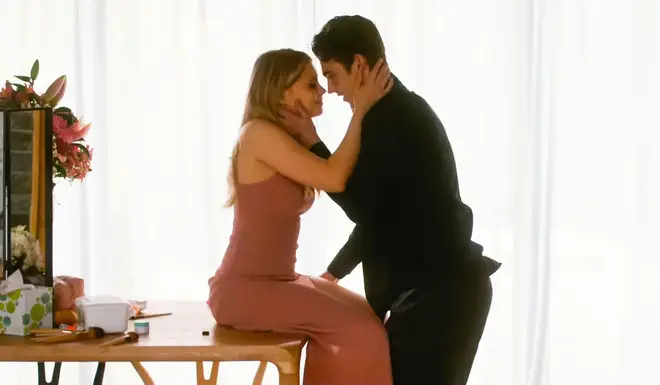 Is there a release date for After prequel Before?
Given After Everything has only just been released, we're keeping everything crossed for news on a potential next film. However, it looks like After Everything may have been the final chapter on the Afterverse after all.
Who will be in the cast of Before?
Given that there's little information about the rumoured prequel film, there are no details about the cast. What we do know is that Josephine and Hero wouldn't be reprising their roles as Before takes places years before their on-screen love story began.
Bookmark this page to stay updated on all things Before.
Listen live to Capital, and catch up on any shows you missed, on Global Player.