What Is Millie Bobby Brown's Net Worth? Netflix Star's Fortune After Enola Holmes
21 September 2020, 16:14 | Updated: 2 October 2020, 22:42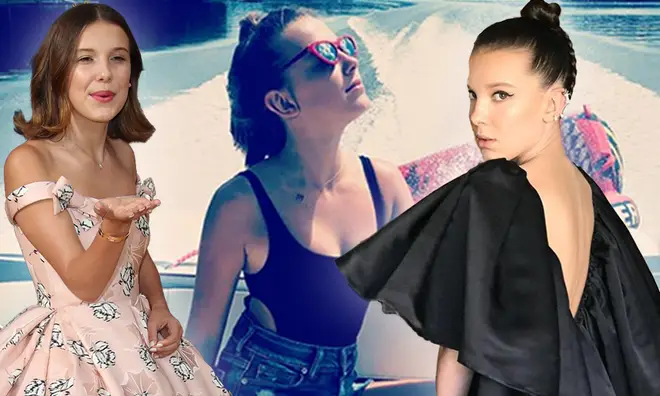 Millie Bobby Brown is raking it in thanks to her starring role as Eleven in the hit Netflix show Stranger Things and her upcoming role in Enola Holmes.
Millie Bobby Brown,16, is the star of one of the biggest TV shows going, Stranger Things, and one of the most famous faces in the world.
She's also somewhat of an internet sensation with her iconic TikTok videos, making her a very lucrative influencer for brands to work with.
Stranger Things Season 4: Cast, Release Date, And What We Know So Far
According to TMZ, she most recently obtained a $6.1million contract for the 2020 Netflix film Enola Holmes, in which she takes on the role of Sherlock Holmes' little sister. The contract also calls for an $800,000 bonus if the film becomes a big hit.
So, what exactly is one of the most famous child actresses of our time worth, as of 2020?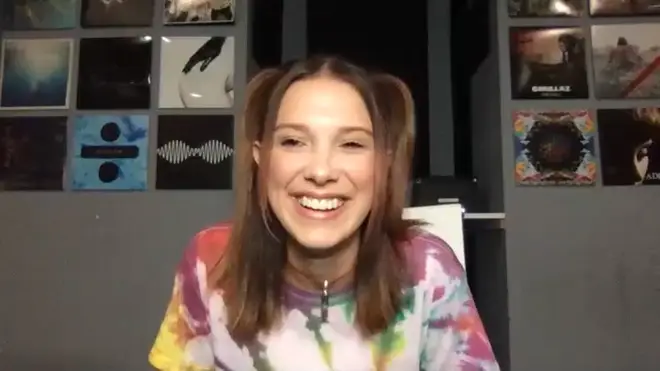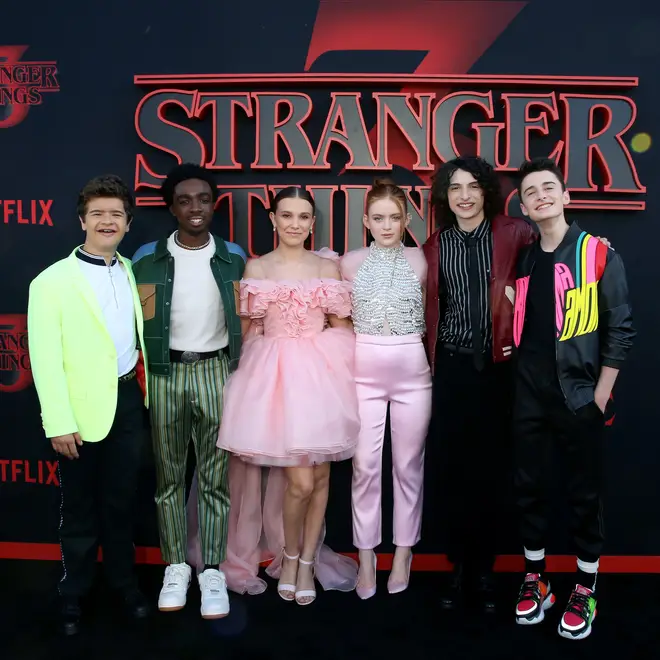 What is Millie Bobby Brown's net worth?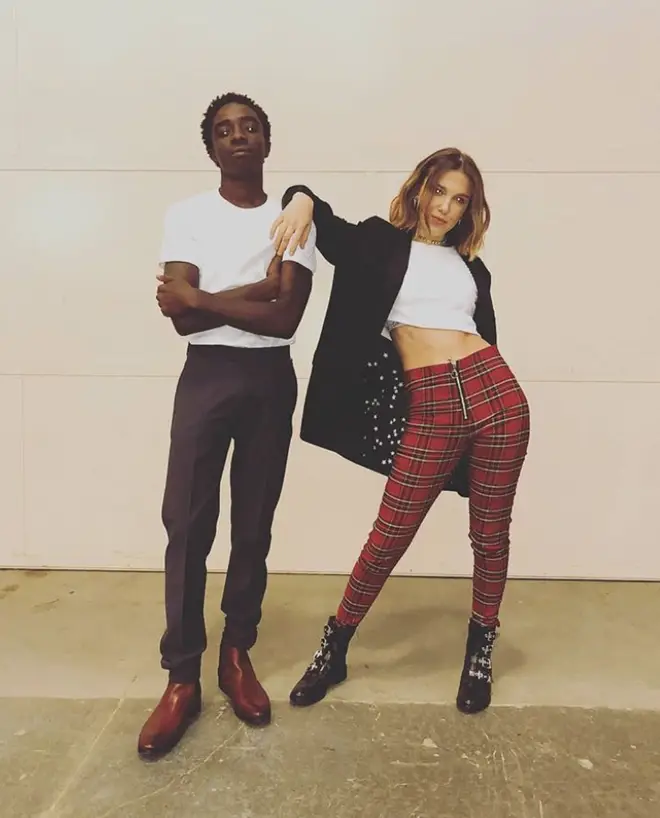 Millie is reported to be worth around $10million (£7.8million) according to Celebrity Net Worth, a figure set to dramatically increase with series four of the Netflix show and her growing fame.
As well as Stranger Things, Millie has starred in Godzilla: King of the Monsters and is tipped to return for the sequel.
It was reported last year Millie will receive $6.1million (£4.7million) for Enola Holmes, as well as a $500k (£400k) pay check for serving as a producer on the film and a $800k (£625k) bonus if it proves to be a success.
If that wasn't enough to keep her passionate about the project – the teen will also receive $7.5million (£5.8million) if there's a sequel.
How much is Millie Bobby Brown paid for Stranger Things?
The actress reportedly earned a whopping $30,000 (£24,000) per episode of Stranger Things in its first series, but all of the cast received enormous salary increases when it became apparent the show was a global hit.
According to TMZ, Eleven actress Millie Bobby Brown negotiated a pay rise for season three, reportedly earning $350,000 (£280,000) per episode, which totals to $3.15 million (£2.5 million) across the nine new episodes.
What else does Millie Bobby Brown make money from?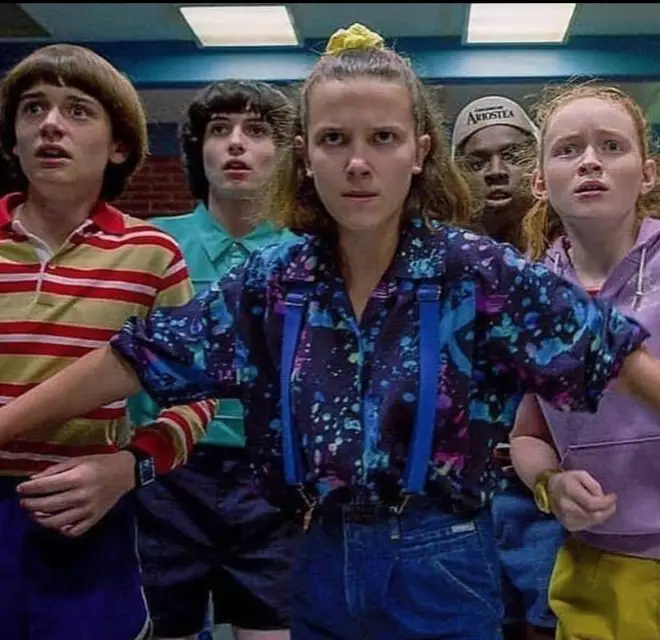 Like many other celebs, Millie also earns a pretty penny outside of her acting, such as a modelling contract with IMG and endorsement deals with enormous brands such as Converse, Moncler, Calvin Klein.
In November 2018 Millie announced a collaboration with EA Games for the Sims 4, which no doubt would have made her a hefty sum.
And in 2019 she launched her own makeup and skincare line, Florence by Mills, after applying what she'd learnt from sitting in hundreds of makeup chairs to start a business of her own.
>Download Our Brand New App For All The Latest Stranger Things News