13 Reasons Why Quiz: 10 Simple Questions To Prove You're The Netflix Show's Biggest Fan
31 May 2018, 12:10 | Updated: 31 May 2018, 13:18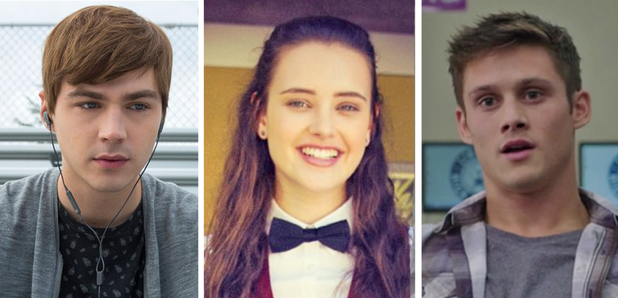 Think you know everything about 13 Reasons Why? Surely you can get these 10 questions right then...surely!?
So you've watched seasons one and two of 13 Reasons Why and you're eagerly anticipating everything that might happen in season 3, but what do you do whilst we wait for the next instalment? Take our 13RW quiz of course!
We've put together 10 questions that'll really prove whether or not you were paying attention during both seasons of the hit Netflix show, so check it out below and show off just how much you know about Hannah, Clay and co...
> Where Is 13 Reasons Why Filmed? Real Life Set Locations Revealed...
> Download Our Free App For All The Latest 13 Reasons Why News!