Where Is 13 Reasons Why Filmed? Set Locations Revealed...
21 May 2018, 11:32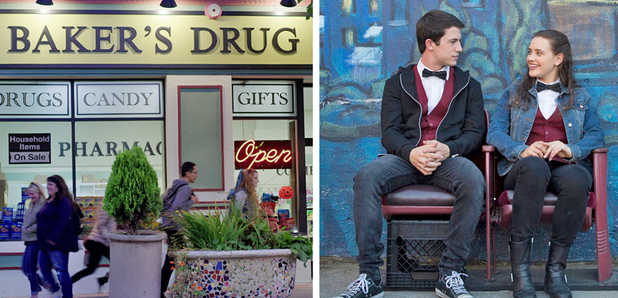 Season 2 of the hit show has finally landed, so here are the real life places where the fictional events actually take place!
Watching a season of 13 Reasons Why is a bit of a rollercoaster. It takes you through a series of emotions that horrify and shock you at the time, but leave you with a feeling of contentment having watched a seriously good show!
But it does leave us asking plenty of questions - none more so than where is this piece of Netflix gold actually filmed and how can I get there? Well if you're planning a pilgrimage to the fictional town of Crestmont, where the show is set, here's where you can find it.
> Wait Until You Hear '13 Reasons Why's Ross Butler Sing Because It'll Blow Your Mind
Crestmont is actually in San Francisco, specifically in the Bay Area and many of the show's most memorable scenes were also filmed at various locations around California...

GIF: Giphy
Monet's
Ngl, we kinda wanna go and grab a coffee in this super cool spot - who knows, maybe we'll even catch Clay in there too?
Getting serious for a moment though, if you did actually wanna head to Monet's, it turns out the coffee shop location is filmed in Vallejo, California - specifically the Old City Lights building at 415 Virginia Street.
The Crestmont Movie Theatre
This was the spot where Hannah and Clay first met. It's also where they became colleagues and built their close bond. If you fancied catching a film there you'll be waiting a while because it's actually an empty shop.
The building can be found at 333 Georgia Street in Vallejo, California though.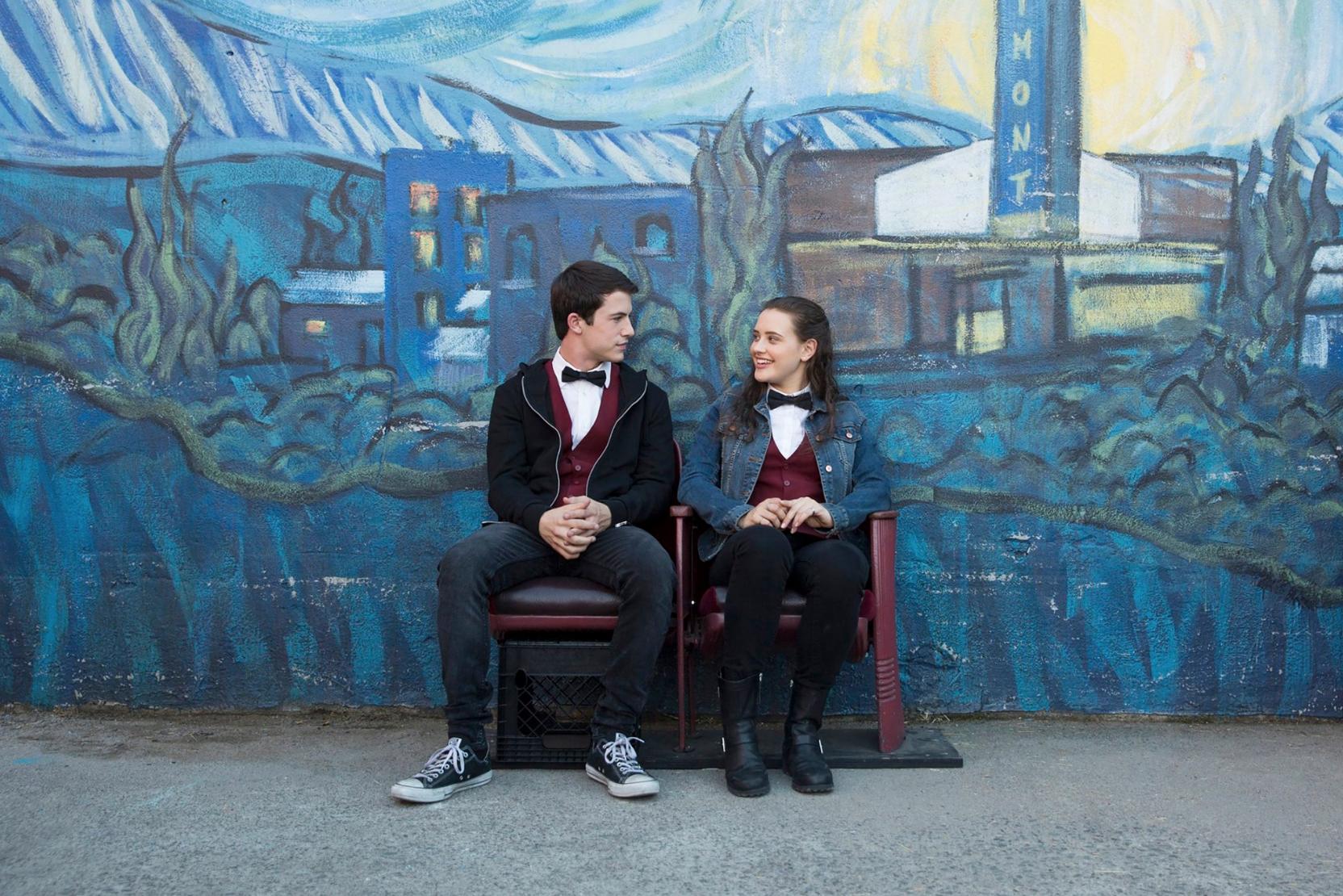 Pic: Facebook
Liberty High School
A huge part of 13 Reasons Why takes place in Hannah's school. In the show we know it as Liberty High, but in real life it's actually Analy High School which is found in Sebastopol, California.
From Hannah's meetings with Mr Porter to ladish actions of Bryce, Justin and co in the corridors, this place has seen some real 13RW classic moments.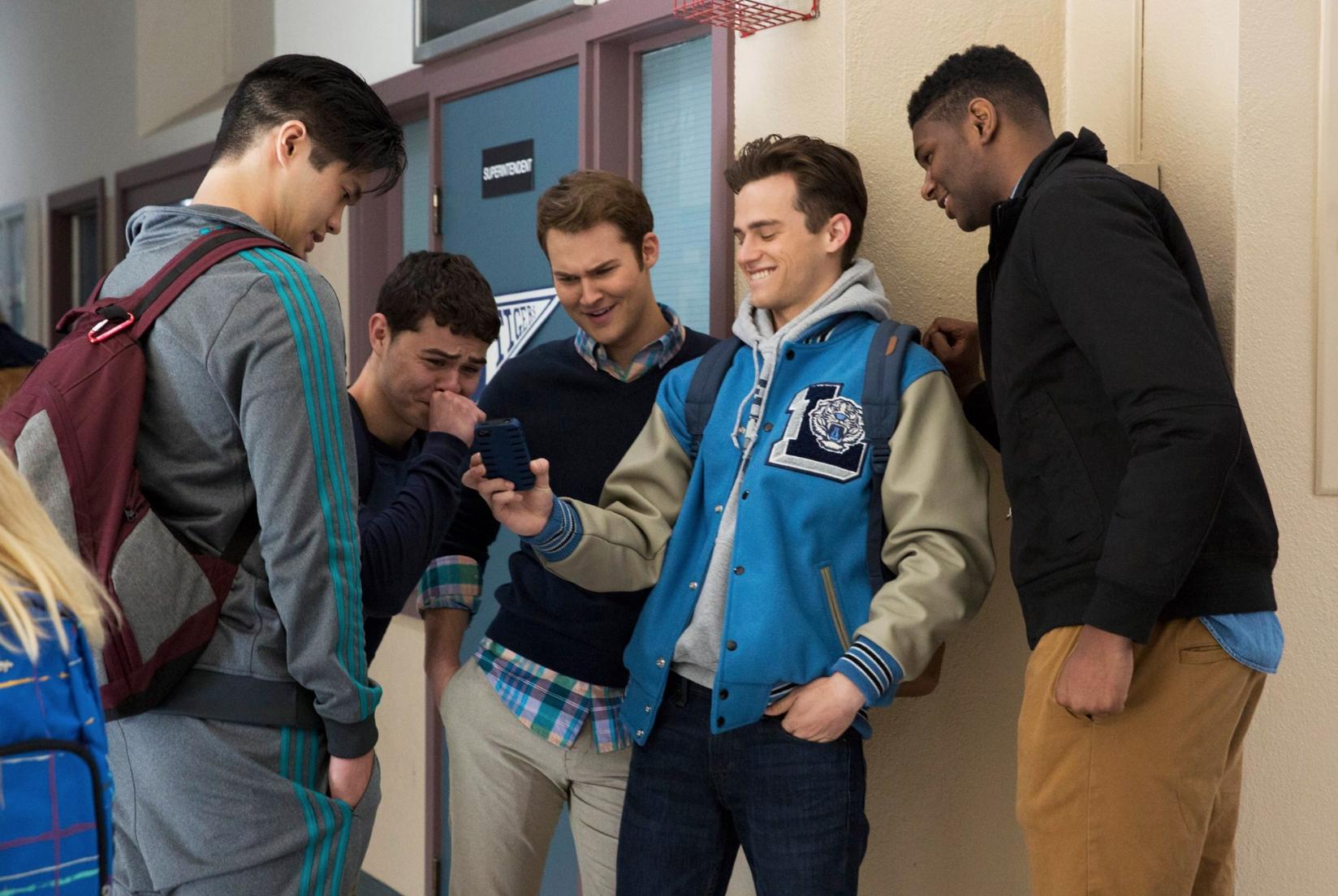 Pic: Facebook
Baker's Drug Store
Hannah's parents' family business and a pretty iconic location for fans of the series, Baker's Drug Store is where we see the majority of Hannah's interactions with her parents and becomes quite an important part of season 2 too!.
Many of the show's characters have passed through these doors and you can find it on the same road as the movie theatre - 435 Georgia Street, Vallejo, California.
Clay's House
In terms of the interior shots of Clay's house, we're not sure where they were filmed, but the exterior ones were actually filmed at 231 Bayview Street in San Rafael.
It turns out that Google Maps actually caught the 13RW crew filming scenes and you can see Clay Jensen actor Dylan Minnette outside the front of the house below...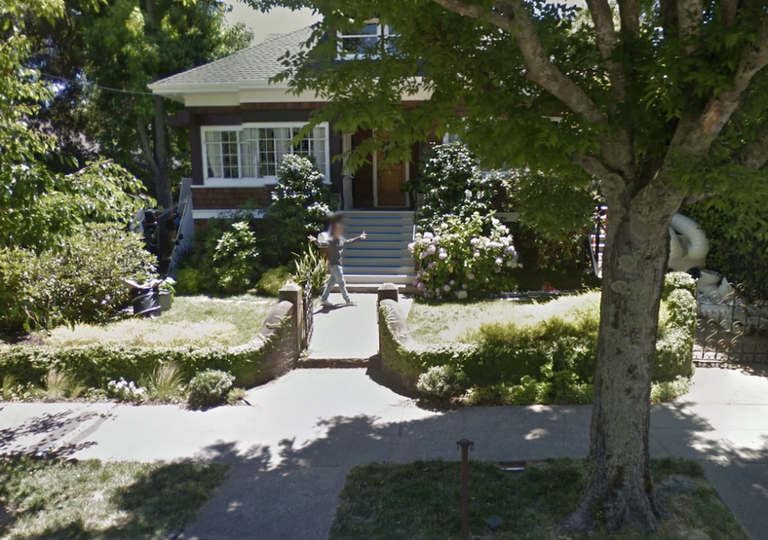 Pic: Google Maps
If you've watched season 2, you'll know that Clay's house plays a very important part in the storyline when Clay welcomes a certain guest for a few days, making this location a real must visit for anyone checking out the filming spots for the show.

The Cemetery
It's the spot in the show where Hannah is burried. The location of these scenes are actually a real life cemetery which is named Fernwood Cemetery and can be found in the Mill Valley area.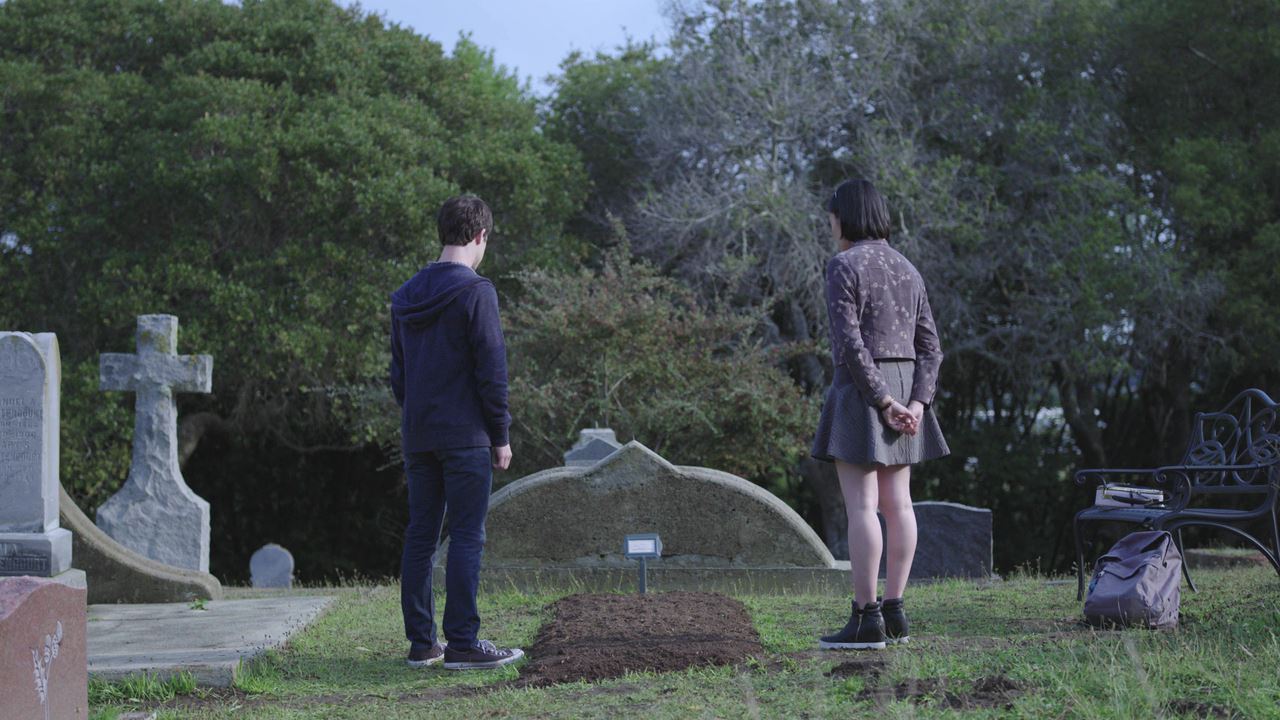 Pic: Netflix
Liberty High School Gymnasium
According to the official tourism website of the Vallejo area, 'One of the closed sets used during production, this former gymnasium and bowling alley which was heavily used during the 1940s and 50s was cleaned and remodeled to be one of the more iconic settings used throughout the project.'

The now closed centre is located on the Mare Island area of Vallejo, California and it turns out that the space actually used to be a Naval Shipyard!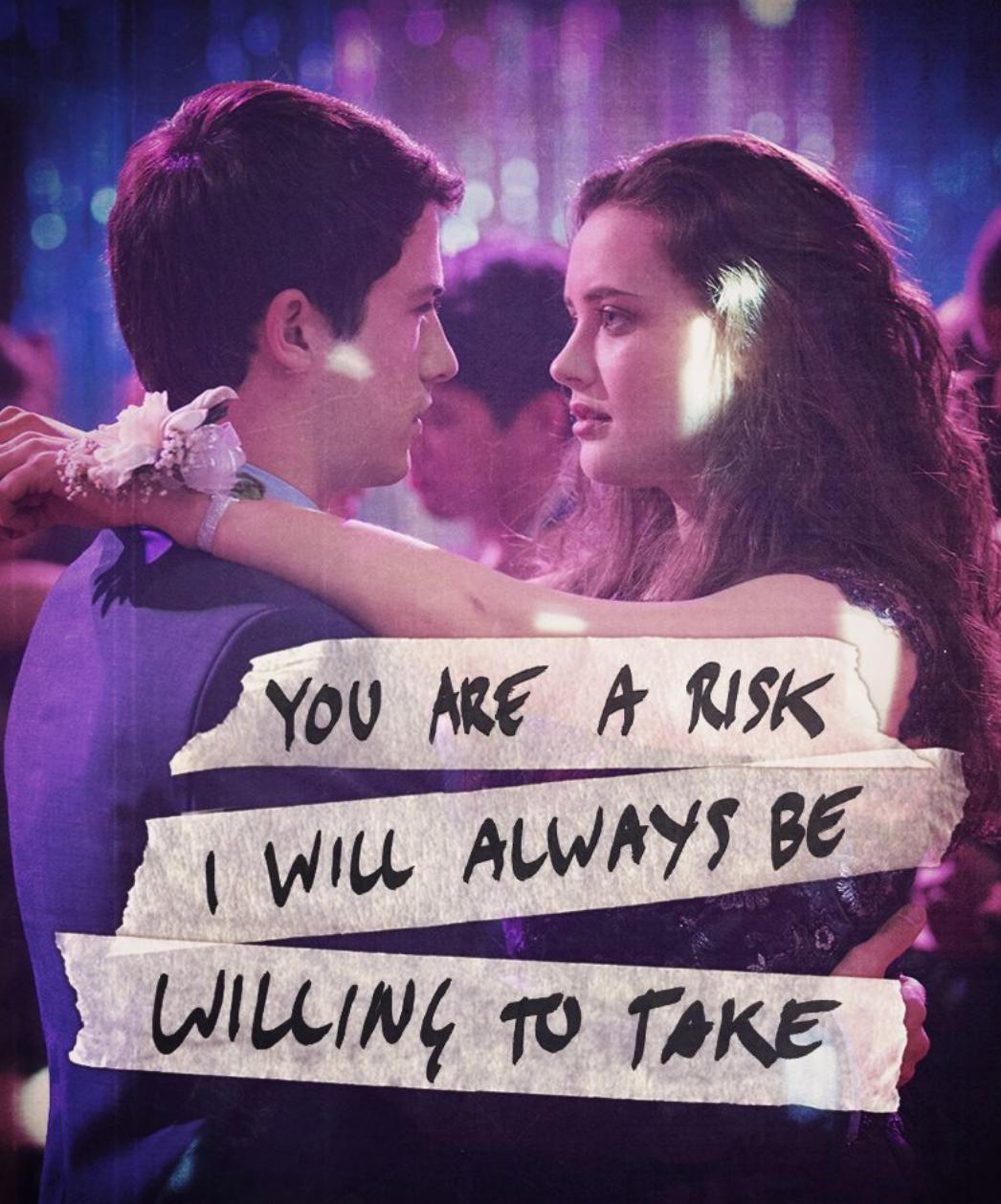 Pic: Facebook

> Download Our Free App For Loads More 13 Reasons Why News!