Too Hot To Handle's Sophie Stonehouse Shares Advice For New Contestants As Series 5 Is Confirmed
19 January 2023, 16:32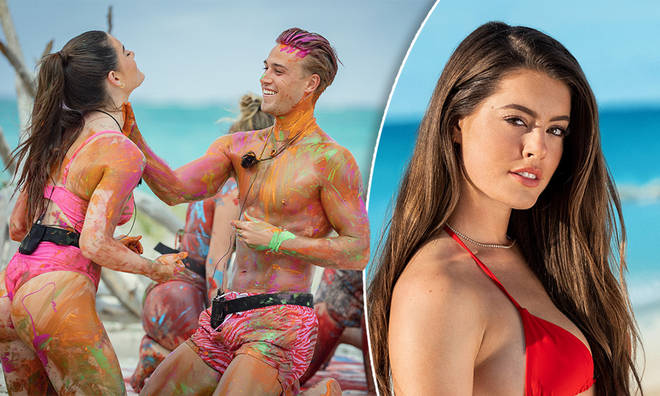 Sophie Stonehouse shared some advice for contestants heading on Too Hot To Handle season 5.
Just weeks after season 4 of Too Hot To Handle dropped on Netflix, it was confirmed that a fifth season is on its way, with a fresh new batch of singletons ready to take on all-seeing Lana's strict rules.
The hit show sees contestants head to an idyllic beach villa where they find out they're on a completely different show to the one they actually signed up for as they're forced to abstain from intimate interaction or they run the risk of lowering the huge prize fund.
Too Hot To Handle Has Confirmed Series 5 Is On Its Way
Which Too Hot To Handle Season 4 Couples Are Still Together? From Seb & Kayla To Jawahir & Nick
Netflix announced that the show's new season, which aims for singletons to establish deeper connections, will be coming our way soon as they teased: "Season 5: confirmed. Watch this space," as we await further details on the cast and release date.
However, we've just about recovered from binge-watching series 5, which starred the likes of Sophie Stonehouse, Creed McKinnon, Seb Melrose, Kayla Richart, Jawahir Khalifa and Nick Kici.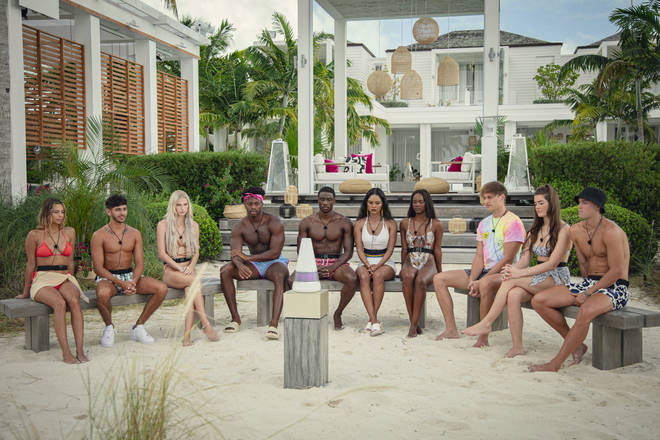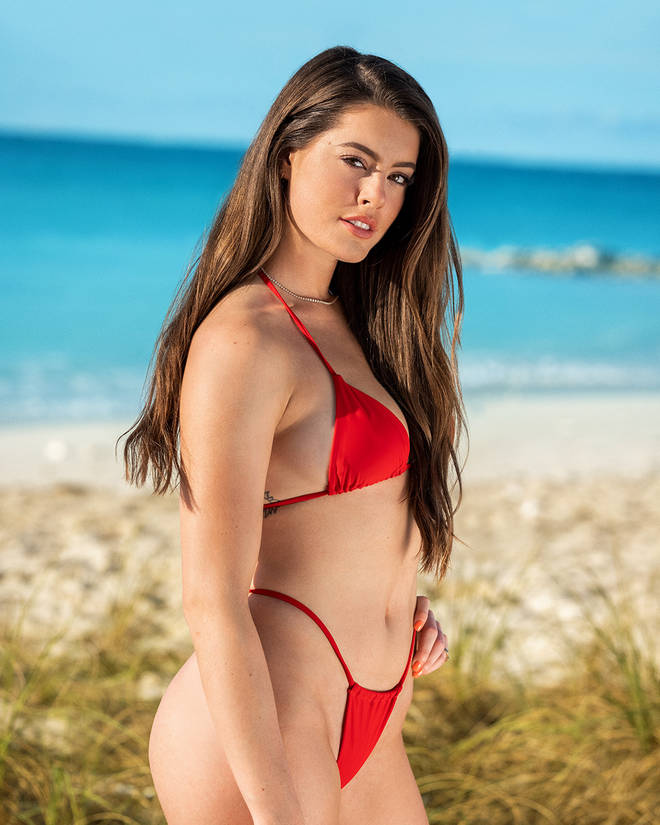 Fresh off the back of season 4, we spoke to British contestant Sophie Stonehouse about her experiences on the show and what's in store for the new series.
When asked what advice she would give new contestants heading on the show, Sophie said: "I would just say, absolutely 100% stick to your guns with what you're going to do."
Recalling her date with bombshell Ethan, where he was offered a free pass from Lana for a penalty-free kiss, Sophie said in those moments particularly to be true to yourself.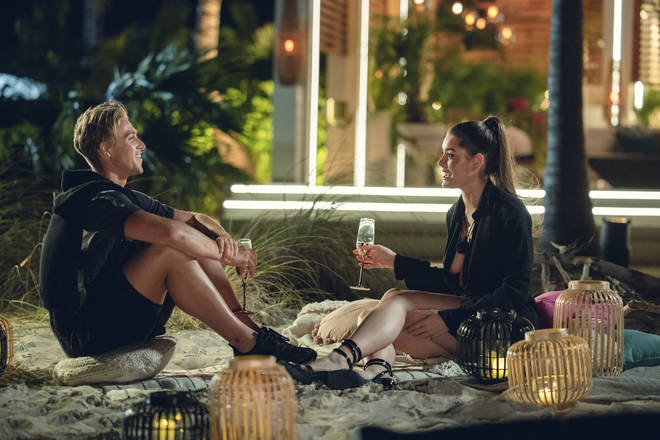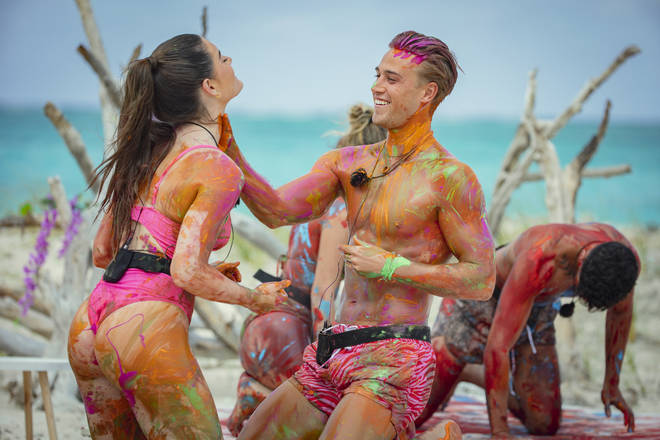 She explained: "I think in that situation there's cameras, there's producers, it's awkward, I feel like a lot of people would've just done it to do it.
"But stick to your guns, say exactly what's on your mind, don't be worried about hurting other peoples' feelings because ultimately you just want to be seen as your true, authentic self."
"It's a weird experience but just stick to those guns and don't be someone you're not," added the reality star.
We'll keep you up to date with more on series 5!
> Here Are All The Ways You Can Listen To Capital