Which Too Hot To Handle Season 4 Couples Are Still Together? From Seb & Kayla To Jawahir & Nick
30 December 2022, 12:22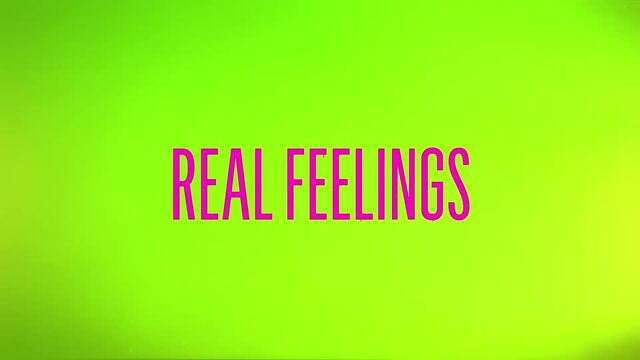 Watch the trailer for Too Hot To Handle season 4
From Kayla Richart and Seb Melrose to Jawahir Khalifa and Nick Kici, are any of the Too Hot To Handle season 4 couples still together?
Viewers have been getting their teeth sunk into Too Hot To Handle season 4 and many fans wonder if any couples are still together.
Seb Melrose & Kayla Richart and Jawahir Khalifa & Nick Kici are just some of the couples that fans have been rooting for despite breaking a few too many of Lana's rules, to begin with!
Who Won Too Hot To Handle Season 4?
When And Where Was Too Hot To Handle Season 4 Filmed?
With the singletons in the retreat being forced to abstain from any sexual interaction or risk the huge prize fund lowering, many of the contestants went through a journey with Lana and we were all super invested.
So, which couples are still together?
Here's what we know…
*Warning - huge THTH season 4 spoilers ahead!*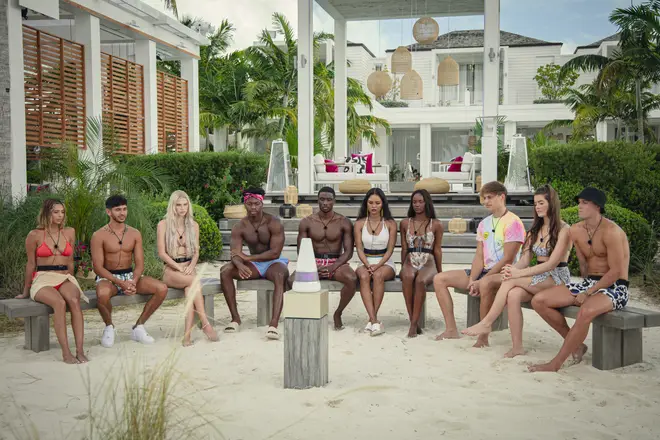 Are Seb and Kayla from Too Hot To Handle still together?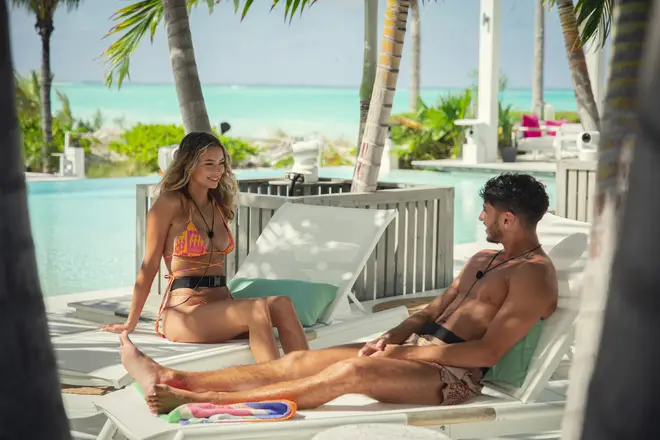 Kayla and Seb undoubtedly lost the most money on THTH thanks to their steamy antics, but following their huge shower rule break, they managed to follow Lana's rules through until the final.
Lana even picked them to become finalists despite them not winning the prize - however, they did make it official and become boyfriend and girlfriend!
However, since the show came to an end, the pair sadly revealed they have split in an update posted on Netflix's YouTube.
Kayla explained that she and Seb were dating for a few months after the show and even travelled to Seb's hometown in Scotland to see him, but ultimately the long distance got the better of them.
"It was a lot, all at once," Kayla explained, while Seb added, "The long-distance got really difficult for us both, which was, it was always a fear."
However, they didn't rule out a second chance at love in the future as Seb added: "I'm still very much in love with her. I think we've got enough memories to continue something together."
"Hopefully, soon we'll give things another try," added Kayla.
Are Jawahir and Nick from Too Hot To Handle still together?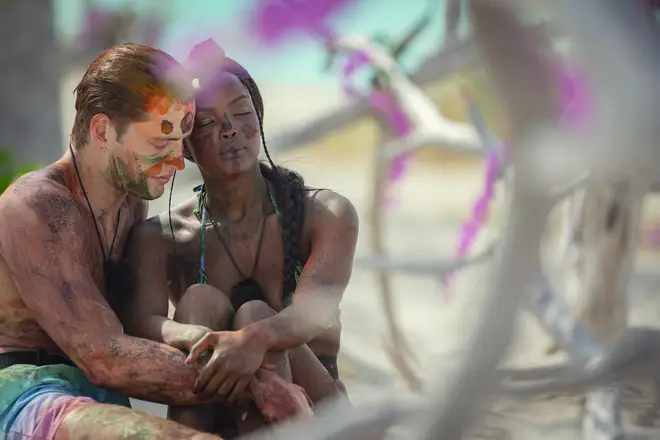 Jawahir and Nick became one of the strongest couples in season 4 and even went on to win the cash prize after their castmates voted for them!
They stuck together through Lana's tests in the retreat, including Jawahir picking Nick over new model contestant Shawn for a date night, despite her head briefly turning.
The question on everyone's lips is are they still going strong? Sadly not!
Jawahir told Metro.co.uk that despite going travelling together after the show and even living together, they went their separate ways because they were both focused on their careers.
She said: "After the show ended, we travelled together to the US, to Bali, we lived together in London, and it's been amazing. We lived together for seven months and got to know each other, we did so many fun things like climbing a mountain in Bali, going kayaking in Lake Michigan, and just got to know each other, and continued on this journey of making a genuine connection.
"But unfortunately, things came to an end because Nick is focusing on his music career, and I'm focusing on my modelling and trying to get into acting. Nick has to be in the US for his music, and I'm still travelling for what I want to do."
Meanwhile, Nick went on to say he enjoyed watching back their journey on THTH and revealed they even spent parts of the prize fund on travelling together!
Are Brittan and James from Too Hot To Handle still together?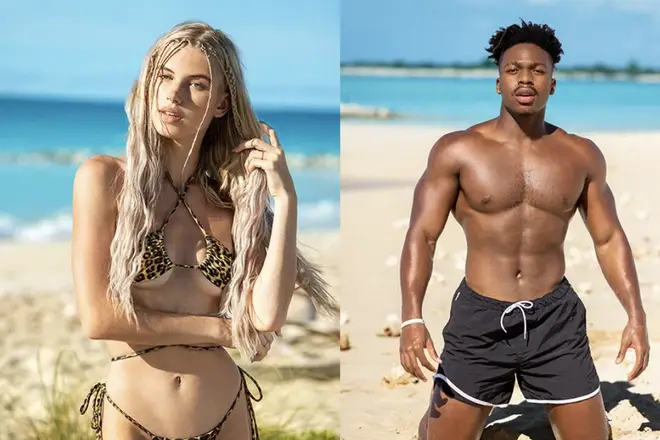 Brittan and James had a rocky relationship during THTH, but they made it to the finals after a turbulent start and ended the season with a green light from Lana, allowing them to share their first kiss.
Although they remained just friends after the retreat, their friendship grew to more as Brittan revealed to Cosmo that they are now dating!
She said: "For a while we were a little rocky. We remained friends along the way but. Now that we were back together, we both just moved to LA we've been dating. I wanted to say we're officially together yet because he hasn't officially asked me and I need that. But yeah, we're in the dating dating zone right now."
Are Flavia and Creed from Too Hot To Handle still together?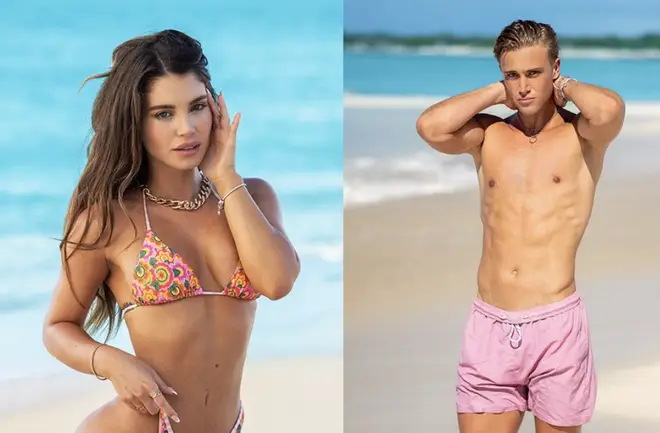 Love isn't in the air for Flavia and Creed after their whirlwind romance during season 4.
Creed was developing a connection with Sophie before he decided to pursue new contestant Flavia instead - however, his journey came to an end after his head turned again with the arrival of newbie Imogen.
He was asked by Lana to leave the retreat - but thankfully, he seems to have mended his friendship with Flavia as the pair were spotted hanging out with their co-stars during their trip to London.
> Here Are All The Ways You Can Listen To Capital