Meet The Cast Of Too Hot To Handle Season 5: Ages, Jobs & Instagram Of The Contestants
7 July 2023, 16:53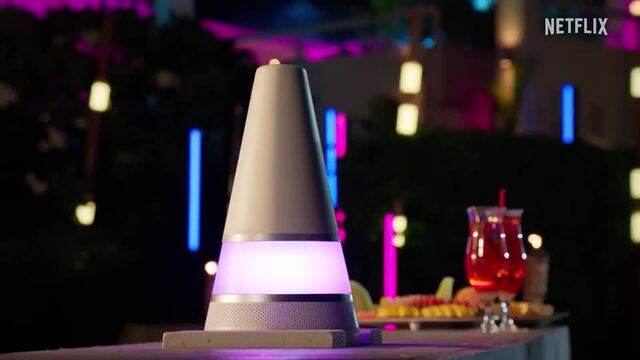 Watch the trailer for Too Hot To Handle Season 5
Get to know the new contestants joining Too Hot To Handle series 5 including their ages, jobs and how to follow them on Instagram.
Too Hot To Handle is returning to our screens for season 5 and fans couldn't be more excited!
The Netflix show is bringing a whole new line-up of singletons who have no idea what they've signed up for as they're all faced with an intimacy ban after entering the retreat.
The trailer for series five of Too Hot to Handle has landed and you can watch the preview of all the drama at the top of this page!
Too Hot To Handle's Francesca Farago Is Engaged To TikTok Star Jesse Sullivan
Which Too Hot To Handle Season 4 Couples Are Still Together? From Seb & Kayla To Jawahir & Nick
The contestants will be under all-seeing robot Lana's watchful eye and will be forced to abstain from any intimate activity in a bid to gain genuine connections - but if they don't listen, the huge prize fund will drop down with each rule break.
Season 5 is set to air on Netflix on July 14 - so, to prepare you for all the drama and inevitable rule breaks, here's all the info on the singletons headed into the retreat…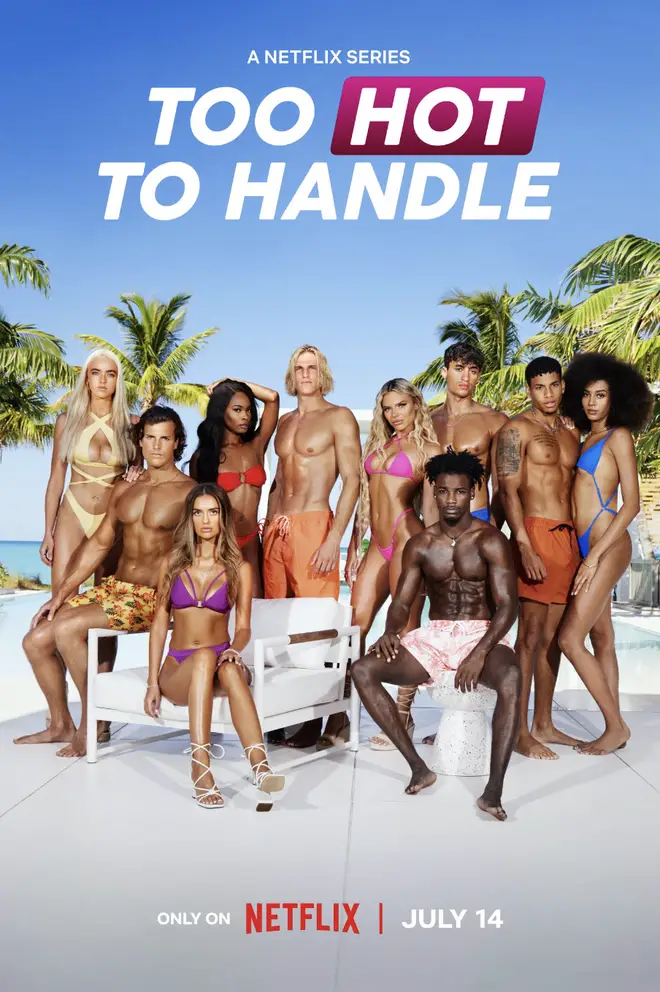 Too Hot To Handle series 5 contestants
Alex Snell
Age: 28
From: London
Job: Personal Trainer
Instagram: @alexsnelll
Described as quite the spontaneity king, Alex apparently has a hard time sticking around in one place for too long.
But we're sure this won't last long when Lana has him confront his indecisiveness in the retreat…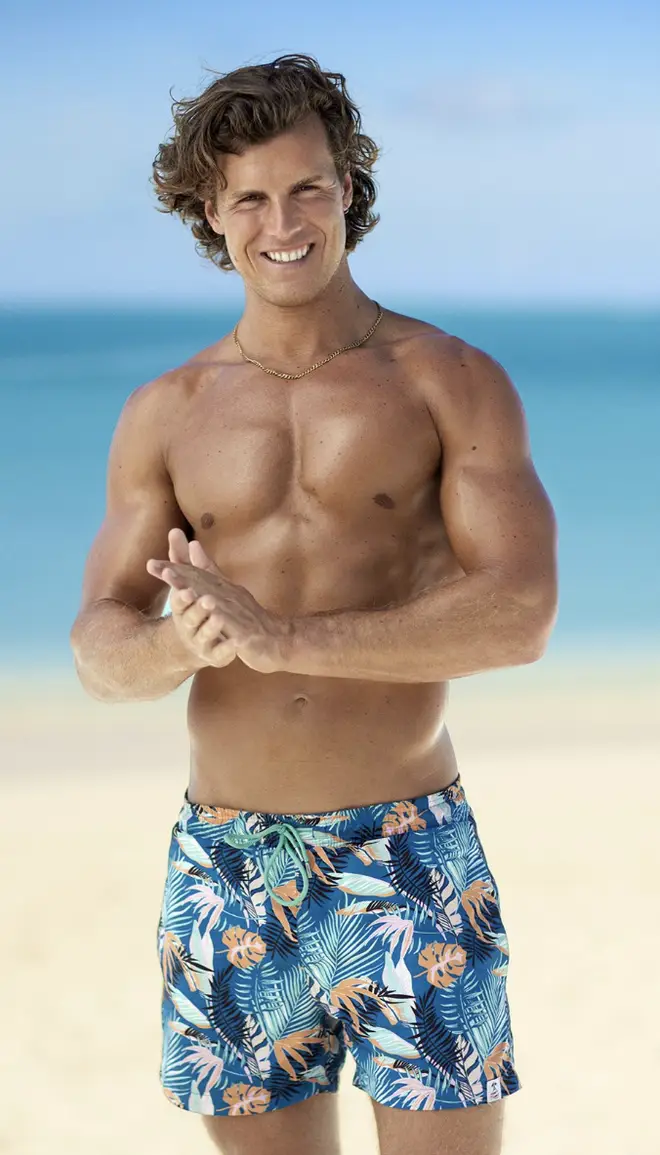 Christine Obanor
Age: 26
From: Texas, USA
Job: Model
Instagram: @christineobanor
"Christine comes across as someone who is used to getting her own way with guys, but in reality, she feigns getting the ick if she suspects she's not a guy's number one girl," said Netflix.
The 6ft1 bombshell is sure to turn heads in the villa, but will Lana teach her to have more patience in love?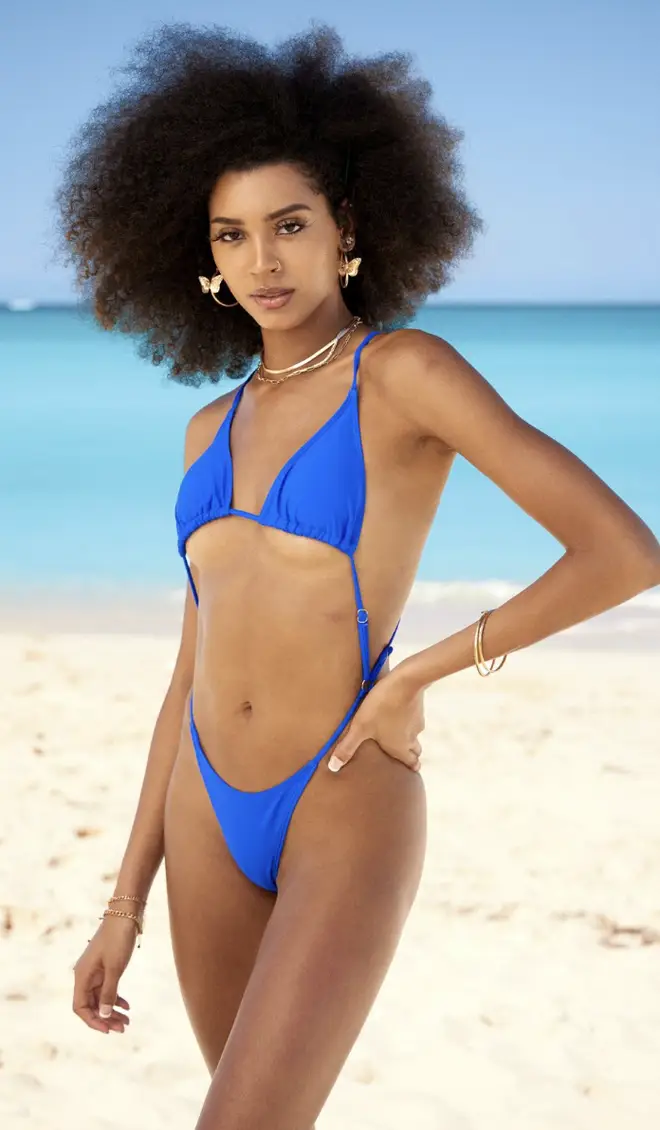 Courtney Randolph
Age: 25
From: Houston, USA
Job: Real Estate Agent
Instagram: @courtneykrandolph
"This American stunner spends her days building up both a multi-faceted business empire and a sexy roster," said Netflix.
Courtney has also been described as 'putting the loyal in loyalty', which we're sure will work in her favour in the retreat.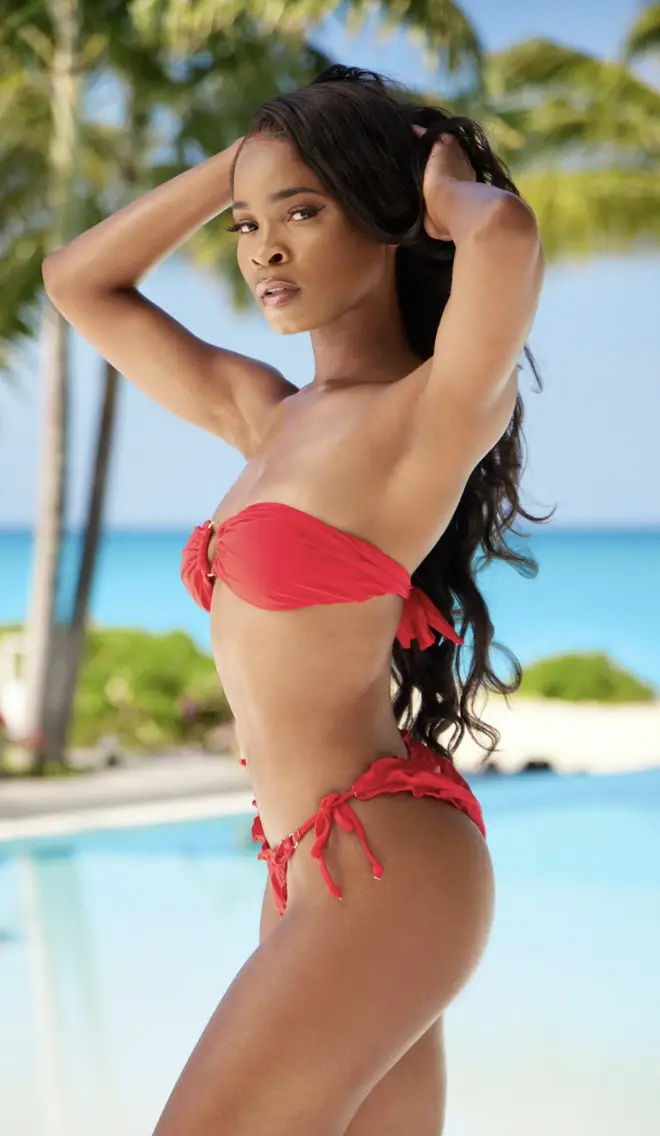 Dre Woodard
Age: 23
From: Atlanta, USA
Job: Graduate
Instagram: @drewoodard
Netflix said: "As one of 13 siblings he is used to having to be loud to make his voice and presence heard," adding that he is a serial dater.
We wonder if his time in the retreat will turn things around and allow him to build just the one connection…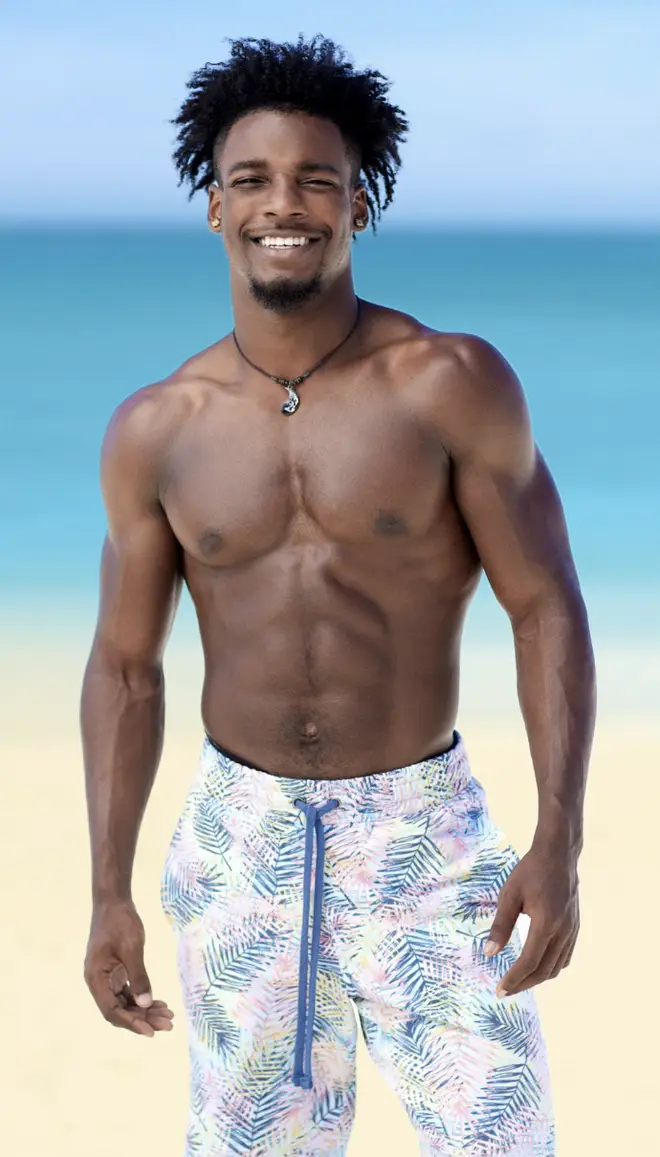 Elys Hutchinson
Age: 23
From: Switzerland
Job: Model
Instagram: @elys_hutchinson
Used to an international love life, Elys is said to have broken more hearts than bones (which is a lot considering she's an avid skier!).
"Things could go downhill after Lana's arrival," teased Netflix about her time in the retreat.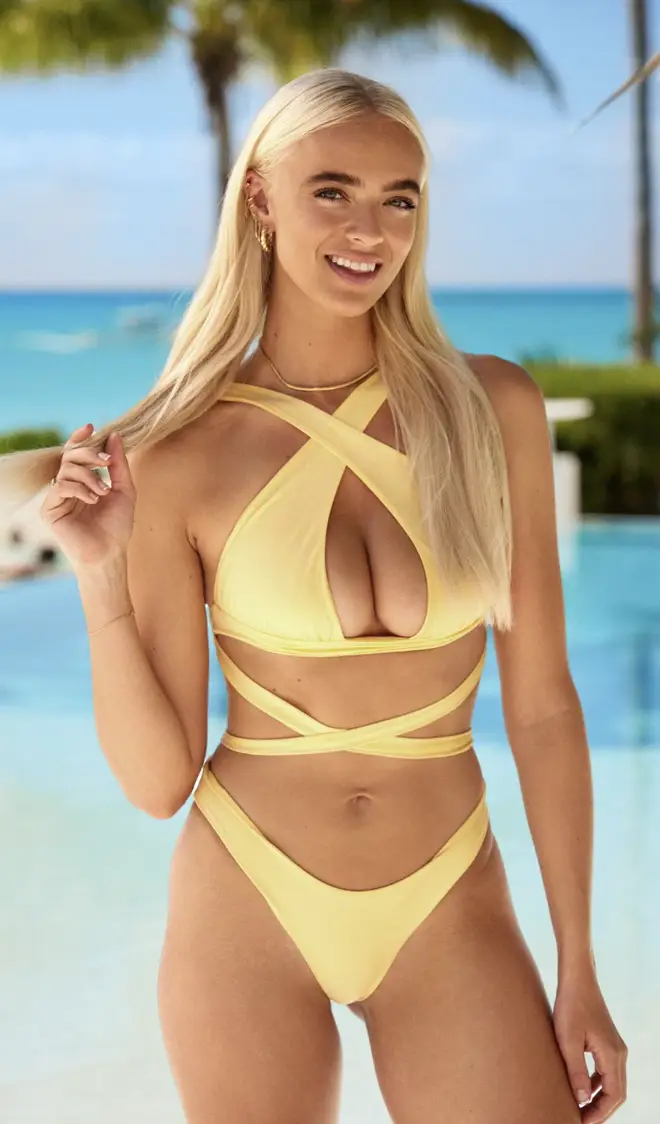 Hannah Brooke
Age: 24
From: Los Angeles, USA
Job: Musical Artist
Instagram: @hannahbrooke
Netflix described Hannah as being "known to run rings around guys", but we're sure Lana will be keen to turn this triple threat into a graduate of the retreat.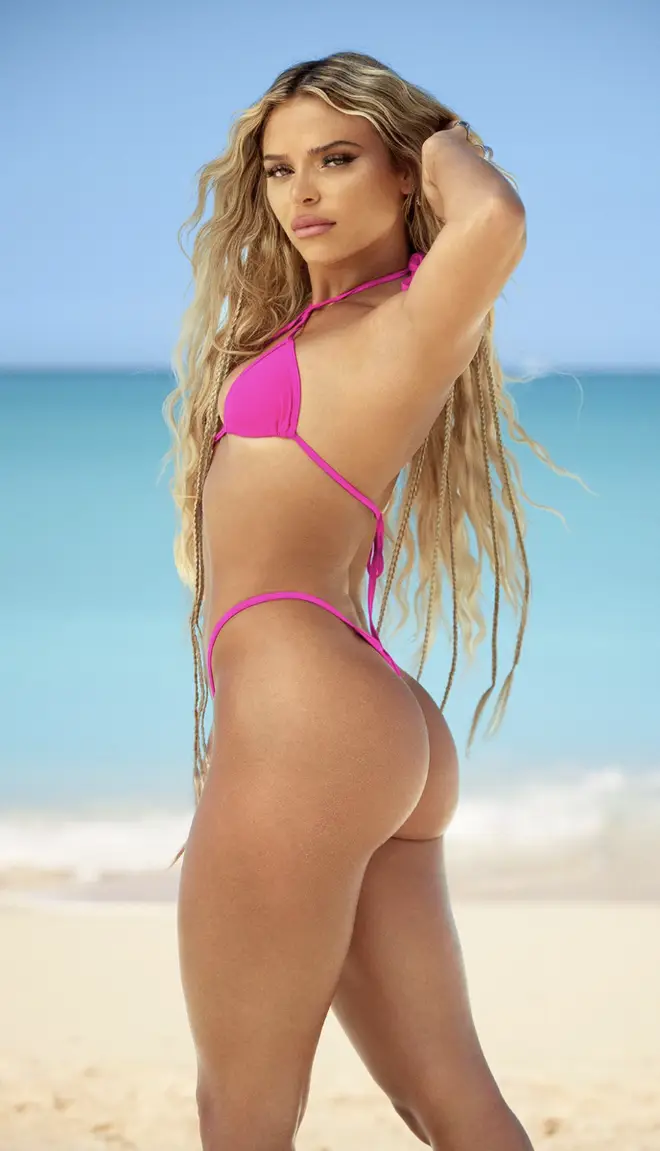 Hunter LoNigro
Age: 24
From: Arizona, USA
Job: Influencer
Instagram: @hunting_for_lonigro
He describes himself as a "full-time fun-haver", but will that get in the way of Hunter's ability to form deeper connections?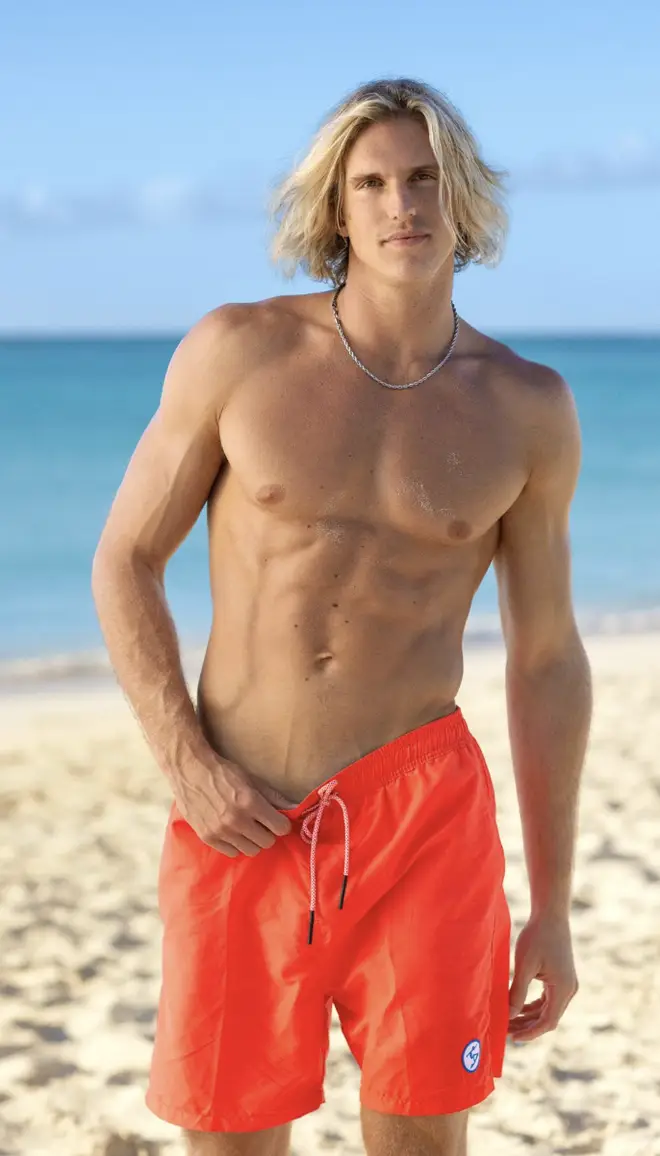 Isaac Francis
Age: 24
From: New Jersey, USA
Job: Banker and model
Instagram: @isaacfranciss
As a part-time model, Isaac certainly lives up to the lifestyle as he hosts parties on the famous Jersey Shore.
But will Lana get him to swap his party lifestyle for real connections?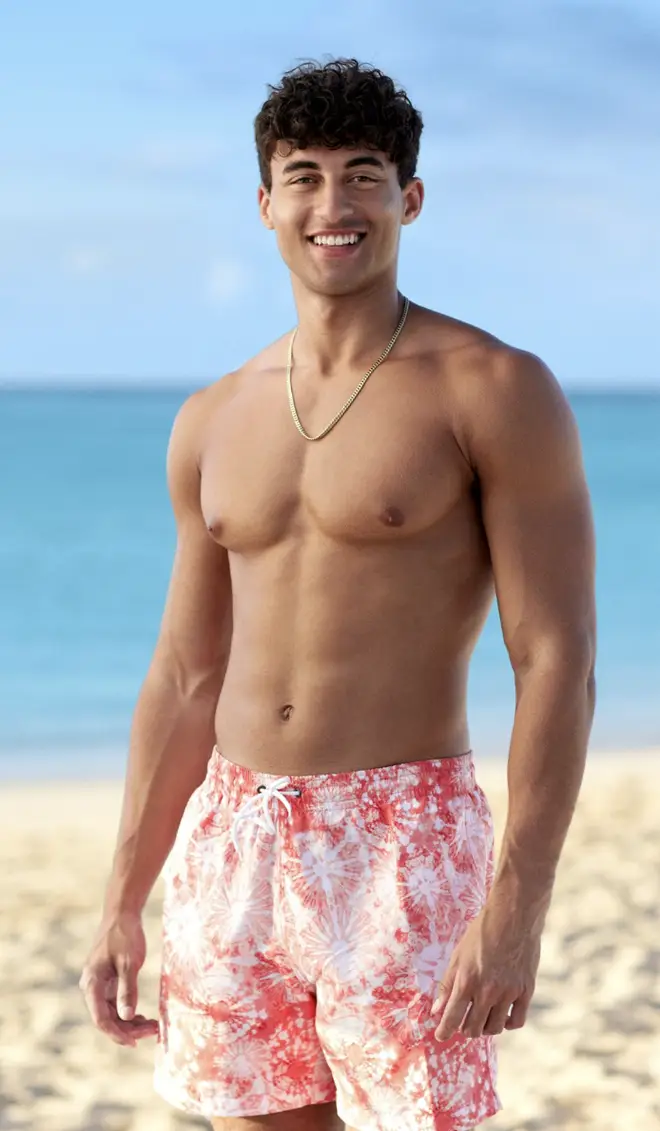 Louis Russell
Age: 22
From: Hampshire, UK
Job: Model
Instagram: @louis_russell
Louis is a sporty guy and enjoys boxing, football, and of course, flirting as he claims people describe him as 'a menace'.
Will Lana be able to tame his behaviour?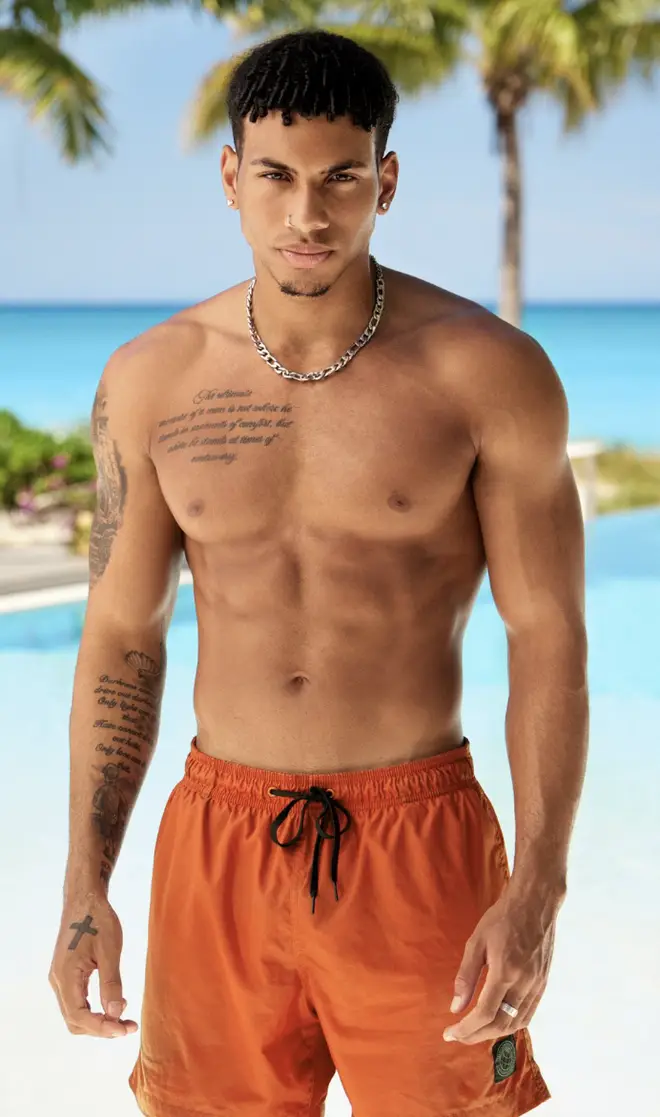 Megan Thomson
Age: 26
From: Cambridge, UK
Job: Personal Assistant
Instagram: @meganthomsn
Megan is known for being a huge JLS fan - will she swoon over the boys in the retreat as she would a boyband member?
Only time will tell!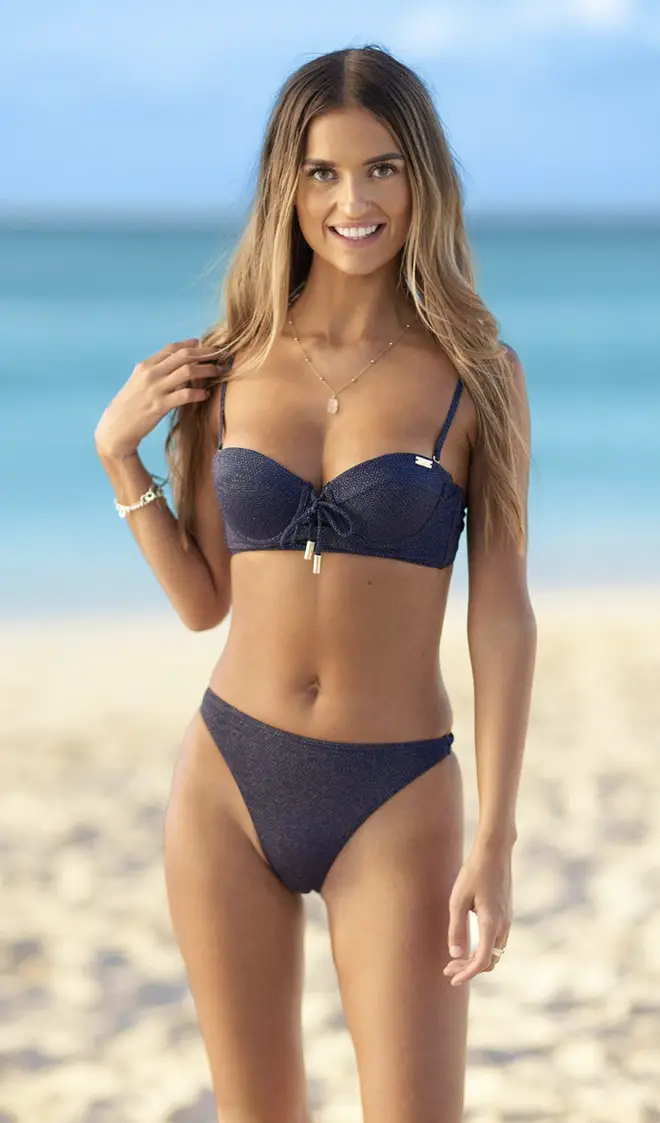 Harrison Ford ROASTS our interviewer 😭 | Indiana Jones | Capital
> Here Are All The Ways You Can Listen To Capital