To All The Boys I've Loved Before's Spinoff Series 'XO, Kitty' Finally Shares First Look & Release Date
23 March 2023, 15:02 | Updated: 18 May 2023, 12:44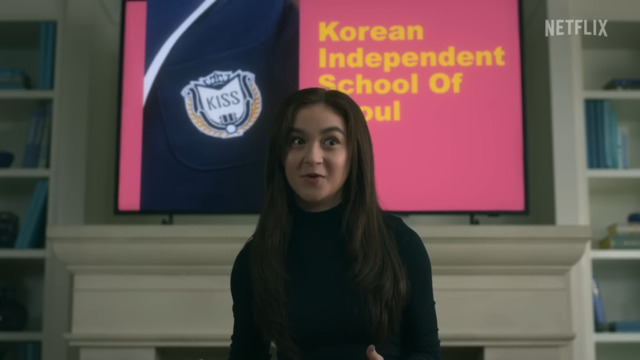 Watch the Xo, Kitty trailer
Netflix has dropped the first trailer for its To All The Boys I've Loved Before spinoff series titled XO, Kitty, starring Anna Cathcart.
We've all been eagerly awaiting more news on the confirmed spinoff series for the Netflix movie trilogy To All The Boys I've Loved Before - and the first look for XO, Kitty is finally here!
Netflix dropped the first trailer on March 22, which showcased a glimpse of what we can expect to see in the ten-part series centred around the youngest Covey sister, Katherine Song Covey AKA Kitty.
To All The Boys Spinoff Series XO, Kitty & All The Details So Far - Release Date, Trailer & More
Wednesday Season 2: Release Date, Cast Updates & More
After Kitty (played by Anna Cathcart) famously helped her sister Lara Jean (Lana Condor) find love with Peter Kavinsky (Noah Centineo), a love story now awaits her as she's set to move across the world for her own romantic adventure.
In the trailer we see Kitty give her dad and stepmother a PowerPoint presentation about why she should be allowed to move abroad to South Korea to study.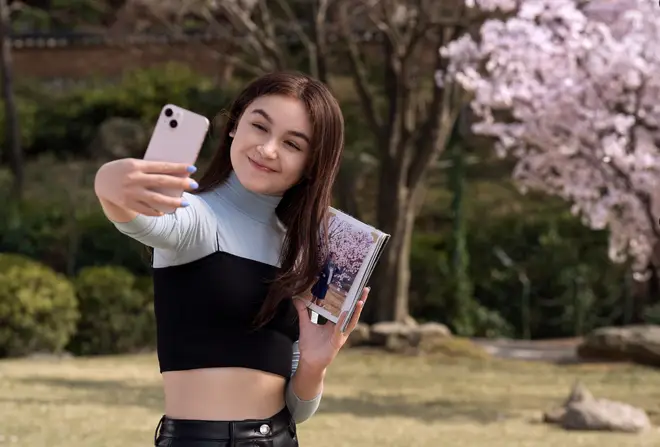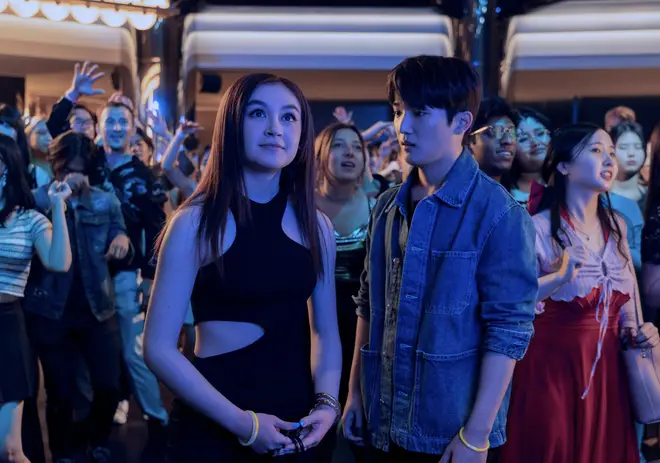 Flashing back on moments from the To All The Boys movie series, Kitty narrates: "I know when two people are meant for each other. It's a feeling I get. I felt it for Lara Jean and Peter, I felt it you two and I feel it for me and Dae: Destiny."
She then explains that she cleaned out her grandparents' attic one day and stumbled across her late mother's belongings, where she discovered more about her mum's time spent at a boarding school called the Korean Independent School of Seoul — a.k.a. KISS.
And, it just so happens her long-distance love, Dae, attends the same school!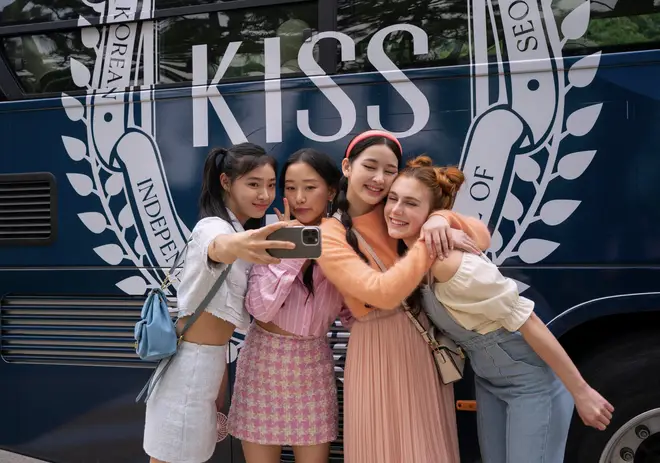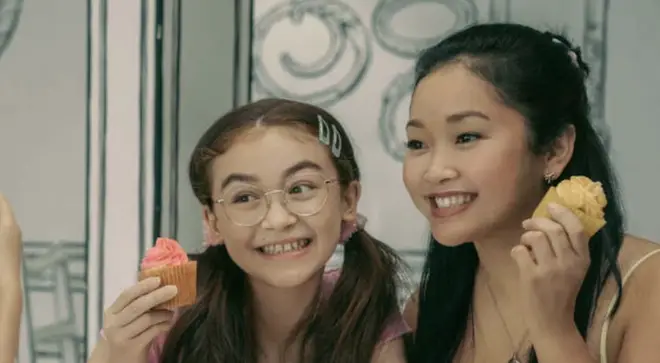 Explaining she wants to follow in her mum's footsteps, Kitty tells her dad: "My whole life, I've had to rely on other people to tell me about mom, and then suddenly, something clicked."
She then excitedly shares: "I got the same scholarship as mom," as the trailer cuts off.
Not to worry, though, we won't have to wait too long to find out Kitty's fate as Netflix then announced that the new series will be released on May 18th.
> Here Are All The Ways You Can Listen To Capital