XO, Kitty: All The Details So Far Including Release Date, Cast, Trailer & More
17 May 2023, 17:09 | Updated: 18 May 2023, 12:43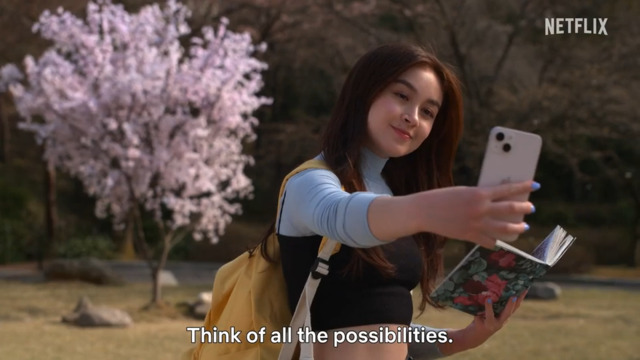 Watch the trailer for XO, Kitty
XO, Kitty is a new series spinoff for Netflix's To All The Boys I've Loved Before and it's set to star Anna Cathcart's character, aka Lara Jean's younger sister - here's what you need to know including the trailer and release date.
XO, Kitty is here to fill the To All The Boys-shaped hole in our hearts after Netflix confirmed the new spinoff series would be based on Lara Jean Covey's (Lana Condor) younger sister Kitty (Anna Cathcart).
We've been waiting for what feels like forever for new details on the series after the film franchise spinoff was confirmed two years ago - and now a release date and trailer is finally here!
To All The Boys I've Loved Before's Spinoff Series 'XO, Kitty' Finally Shares First Look & Release Date
Jenna Ortega Was Going To Be In You Season 4 - But This Is What Stopped Her
Kitty looks all grown up in the first look as fans have been treated to a glimpse of what to expect in the new series.
Here's the lowdown on when XO, Kitty is dropping, how many episodes there will be, who's in the cast and much more...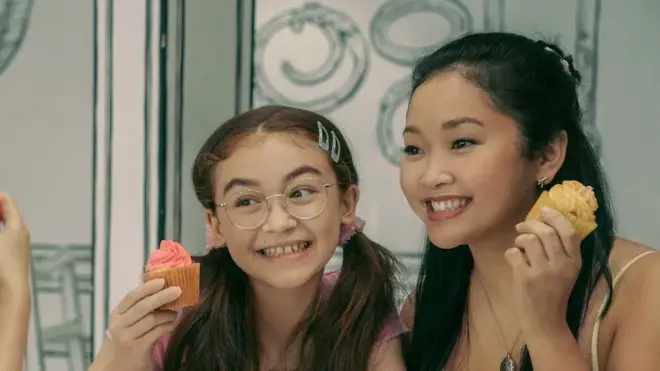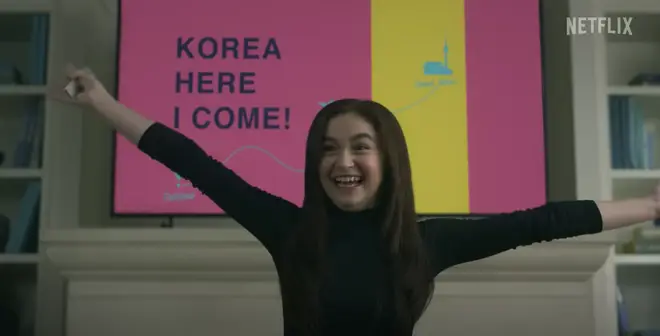 What is XO, Kitty about?
Netflix announced back in 2021 that they will release the spinoff series which will follow Kitty as "she moves halfway across the world to reunite with her long-distance boyfriend, she'll soon realise that relationships are a lot more complicated when it's your own heart on the line".
The streaming platform first confirmed the upcoming series with a clip in the style of previous To All The Boys teasers, as Kitty says: "I'll bet you thought the story was over, that there wouldn't be any more letters."
"But there's one Covey sister — some might call her the favourite — whose love story is just beginning," she added.
A trailer was dropped on March 22, showing Kitty giving her father and stepmother a PowerPoint presentation about why she should be allowed to move abroad to South Korea to study.
Wanting to follow in her mother's footsteps to attend the same boarding school - which just so happens to be the same one her long-distance love Dae attends - Kitty puts up a pretty convincing argument!
However, once she gets to Seoul, not everything quite goes to plan...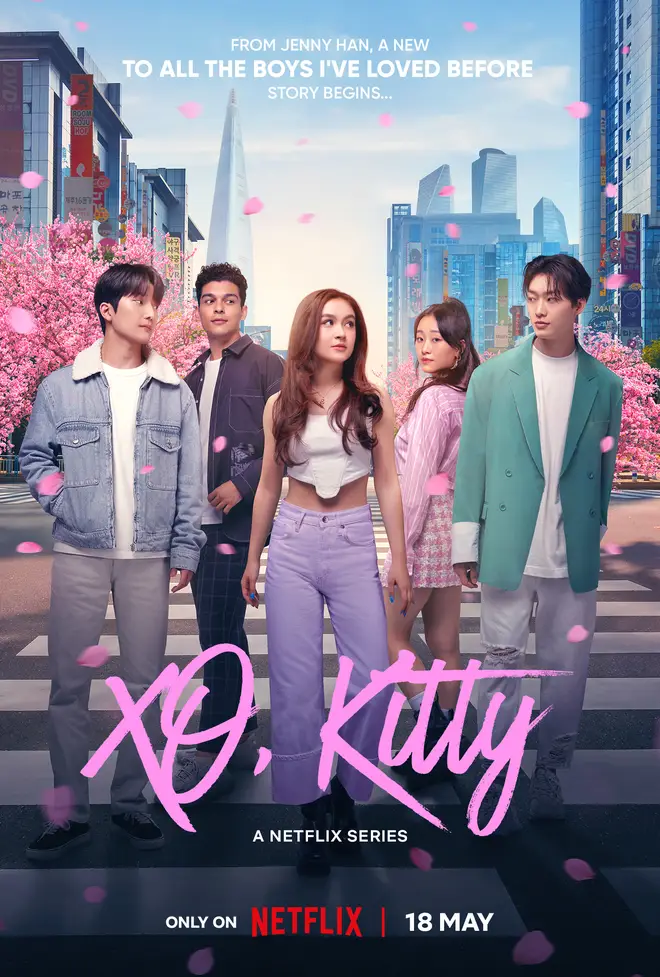 Is there a trailer for XO, Kitty?
Yes! On March 22, 2023, Netflix dropped the official first look at the new series, which shows Kitty's character ready to embark on an adventure to study abroad.
Another trailer was released on April 25, showing a first glimpse at Kitty's life once she gets to Seoul and finds out that her pen-pal bae, Dae, actually has a girlfriend!
Watch the trailers below.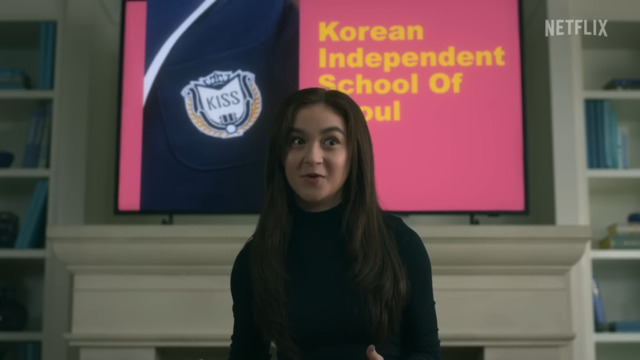 Watch the Xo, Kitty trailer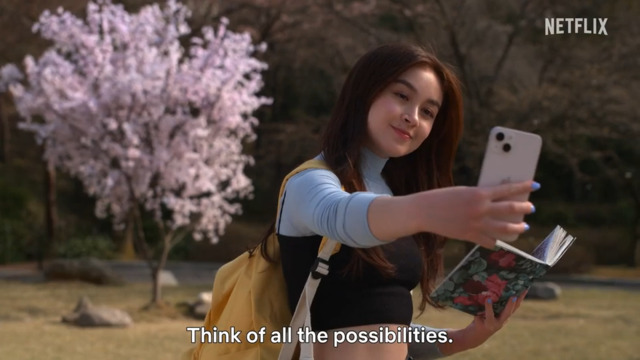 Watch the trailer for XO, Kitty
When is the XO, Kitty release date & how many episodes will there be?
To All The Boys' spinoff series XO, Kitty is set to be released on May 18 on Netflix.
The series will put out 10 30-minute episodes altogether, which will see To All The Boys author Jenny Han as the co-showrunner.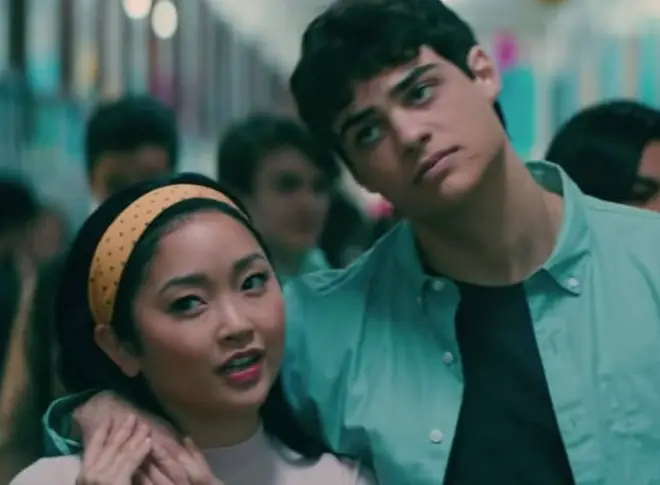 Who's in the XO, Kitty cast?
Anna Cathcart as Kitty Song Covey
Minyeong Choi as Dae Heon Kim
Gia Kim as Yuri Han
Sang Heon Lee as Min Ho
Anthony Keyvan as Quincy 'Q' Shabazian
Théo Augier as Florian
Yunjin Kim as Jina Lim
Peter Thurnwald as Alex Finnerty
Michael K. Lee as Professor Lee
Jocelyn Shelfo as Madison Miller
Regan Aliyah as Juliana
John Corbett as Kitty's dad, Dr. Covey
Sarayu Rao as Kitty's stepmother, Trina Rothschild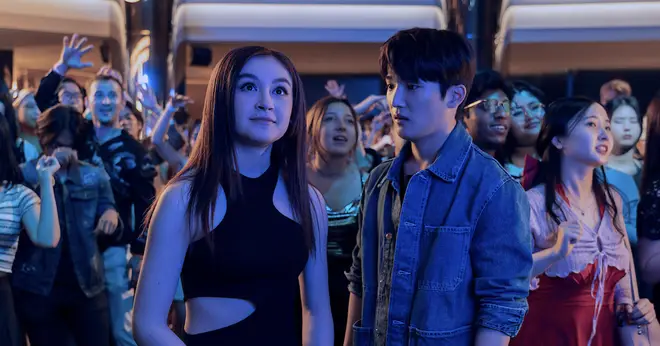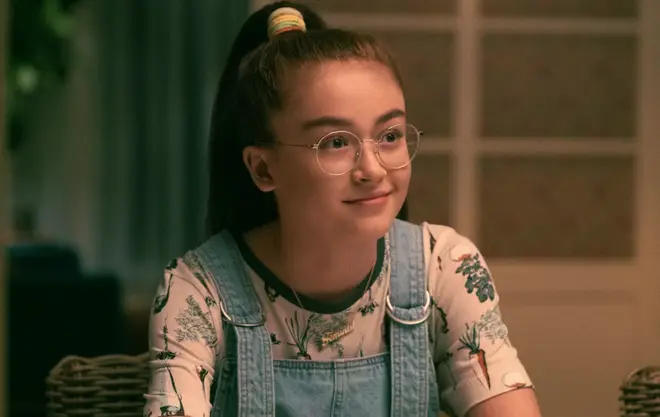 > Here Are All The Ways You Can Listen To Capital