Inside Taylor Swift And Jack Antonoff's Friendship
22 August 2023, 12:25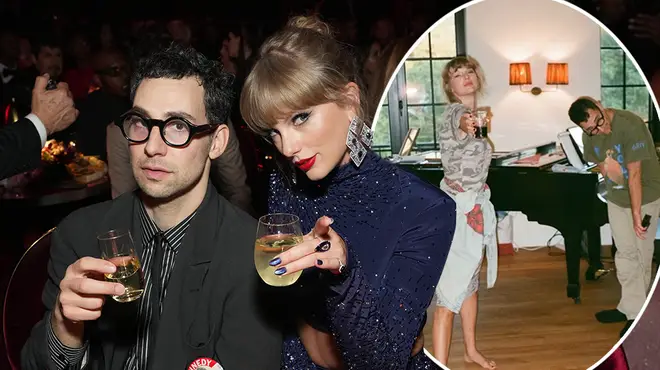 Taylor Swift and Jack Antonoff have been friends for years – Tay even gave a speech at his wedding to Margaret Qualley, but how did they come to know each other?
Taylor Swift and Jack Antonoff are the musical duo who have blessed us with so many bangers since they started working together.
Jack produced a number of Tay's albums from 'Reputation' and '1989', to 'Lover', 'Folklore' and 'Evermore'.
He also worked on her most recent studio release 'Midnights' and has been involved in the re-records of her first six albums, as well as on the 'From The Vault' tracks that go with each one.
Away from the music, the duo are great friends and have similar friendship circles. But how did Taylor and Jack meet, how long have they been working together and what have they said about their friendship?
Here's a deep dive into their friendship.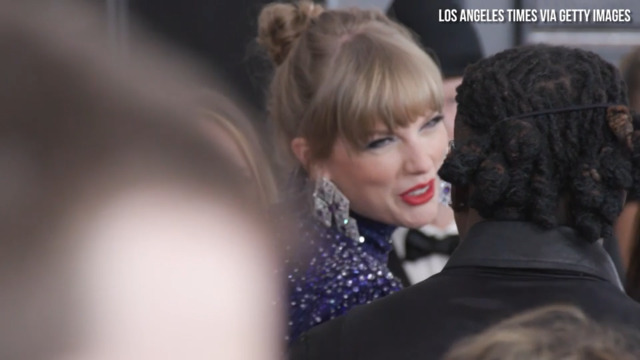 Taylor Swift attends Grammy Awards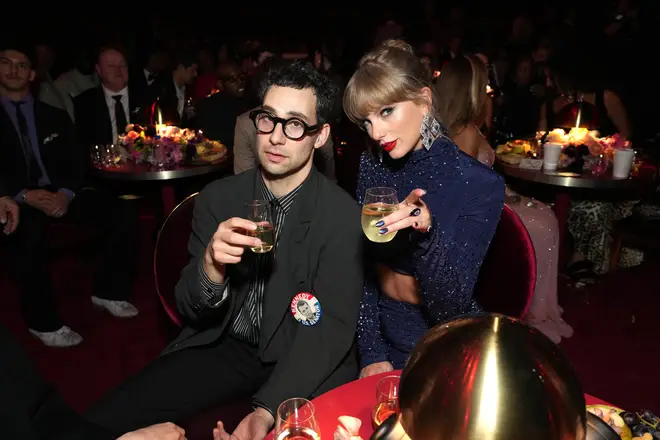 Taylor Swift gives a speech at Jack Antonoff's wedding
Taylor reportedly delivered a 15-minute speech at Jack's wedding to actress Margaret Qualley, reportedly leaving the guests in stitches as she 'roasted' the newlyweds.
In one moment she apparently called out Jack for never mentioning her when she wins an award, while she thanks him in every acceptance speech when it comes to something they've collaborated on.
Taylor calls Jack her 'friend for life'
When 'Midnights' came out in October 2022, the only album where Taylor and Jack were the main contributors, Taylor opened up about their friendship.
She said in a sweet Instagram post as they celebrated the album's release: "He's my friend for life (presumptuous I know but I stand by it) and we've been making music together for nearly a decade HOWEVER… this is our first album we've done with just the two of us as main collaborators."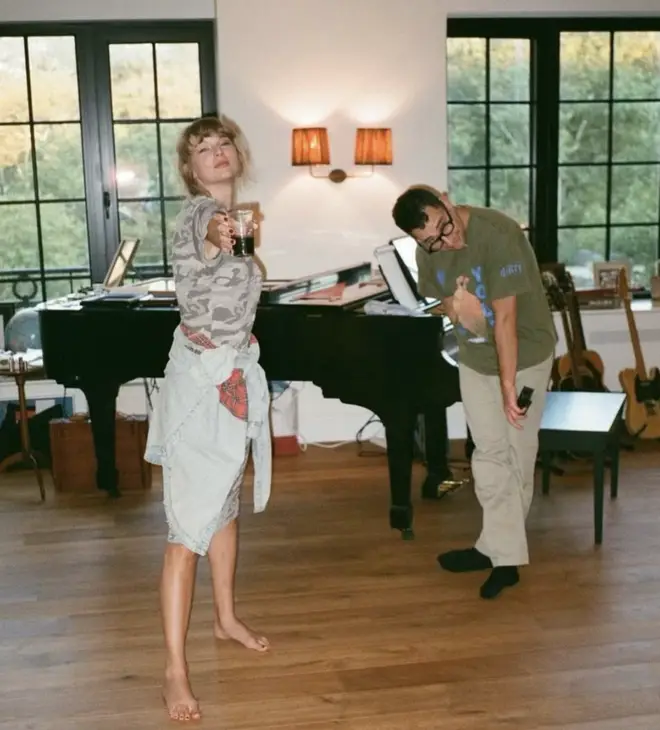 Jack credits Taylor for kickstarting his producing career
Jack and Taylor are often equally as complimentary about one another and in May 2022 he credited her for helping him be recognised as a producer.
He said in an interview with The New Yorker: "I'd been trying to produce for a while, but there was always some industry herb going, 'That's cute, but that's not your lane,' Taylor was the first person with the stature to go, 'I like the way this sounds, I'm putting it on my album'—and then, suddenly, I was allowed to be a producer."
Songs Jack Antonoff has worked on with Taylor Swift
The first song Taylor and Jack worked on together was 'Sweeter Than Fiction' for the One Chance soundtrack in 2013.
This gave fans a taste of what Taylor was working on for her '1989' album – which will be re-released in October – and went on to win Album of the Year at the Grammys.
Since then, Jack has produced songs on almost every one of Tay's albums. Here are the albums he's been involved in:
'1989'
'Reputation'
'Lover'
'Folklore'
'Evermore'
'Fearless (Taylor's Version)'
'Red (Taylor's Version)'
'Midnights'
How do Taylor Swift and Jack Antonoff know each other?
Taylor and Jack first met in 2012 and have been working together ever since. They reportedly met at the MTV European Music Awards and bonded over their shared love for synth-pop band Yazoo.
They bumped into each other a few more times at music events, and it wasn't long before they became pals.
Listen live to Capital, and catch up on any shows you missed, on Global Player.