How Much Did Rihanna Get Paid For Her Super Bowl Halftime Show?
13 February 2023, 10:39
Rihanna dazzled during the Super Bowl halftime show, but how much was she paid for the performance?
After months of patience and excitement, Rihanna's Super Bowl halftime performance has finally arrived and it blew all of us away!
The medley of the pop star's biggest hits marks her first live show in over five years, making The Navy absolutely overjoyed to see Rihanna return to the stage.
Rihanna Announces She's Pregnant With Second Baby During Super Bowl Halftime Show
Rihanna New Album 2023: Release Date, Songs And Everything We Know So Far
The 13-minute set saw Riri perform a wide array of songs from her expansive discography, do a choreographed routine with over 80 dancers, and sing from a floating stage platform – and she did so all whilst pregnant!
Rihanna's jaw-dropping Super Bowl halftime show has everyone asking how much she got paid for those unforgettable 13 minutes...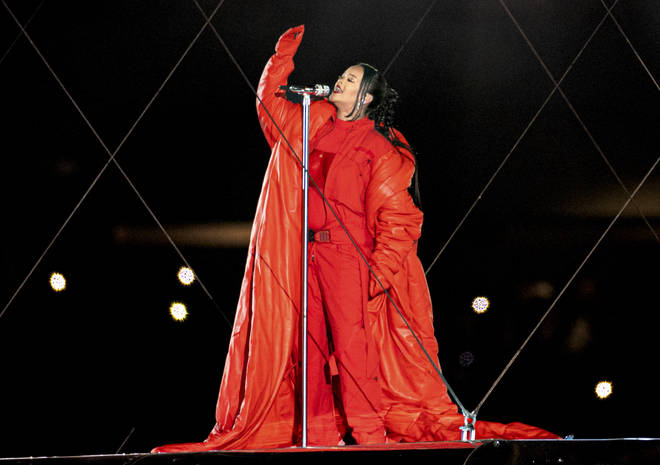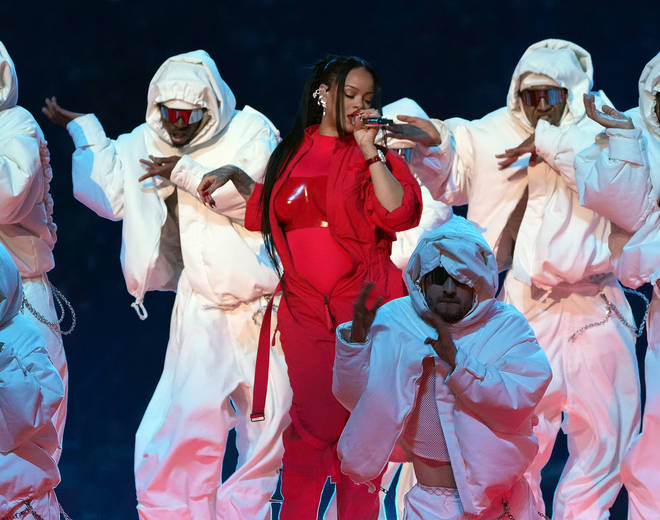 How much did Rihanna get paid for her Super Bowl halftime performance?
Surprisingly, performers at the Super Bowl halftime show actually don't receive a payment!
Whilst the pop stars that take to the famous stage don't get paid, NFL does cover all the expenses that go into putting on the extravagant show.
They pay for everything from set design to travel costs, just not a performance fee! Production for the mid-match concert is reported to cost up to $10 million.
Many fans were shocked to discover this, but there are many advantages for some of the world's biggest musicians to perform during the famous slot even if it is for free.
Of course, it's a once-in-a-lifetime opportunity that a lot of artists would jump at the chance of doing, and it also causes a big surge in streams, merch and sales for the celebrity – therefor it can pay for itself in the long term.
> Here Are All The Ways You Can Listen To Capital