Reign Disick: What Age Is Kourtney Kardashian & Scott Disick's Son & When Was He Born?
26 June 2020, 11:32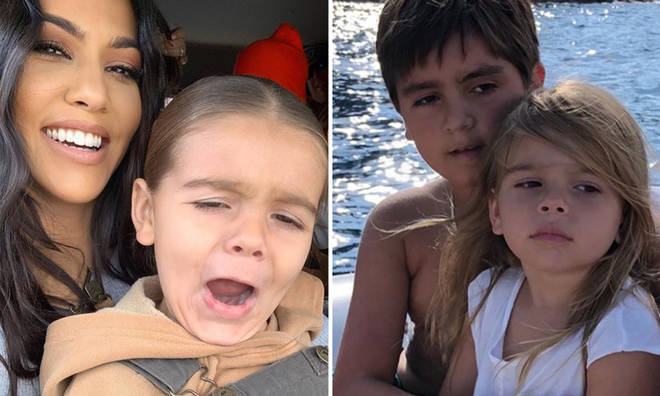 Reign Disick: What age is he and when was he born?
Reign Disick is the youngest of Kourtney Kardashian and Scott Disick's three children, and often features on Keeping Up with the Kardashians. But what age is he and when was he born?
Let's take a look…
Who Is Kourtney Kardashian Dating?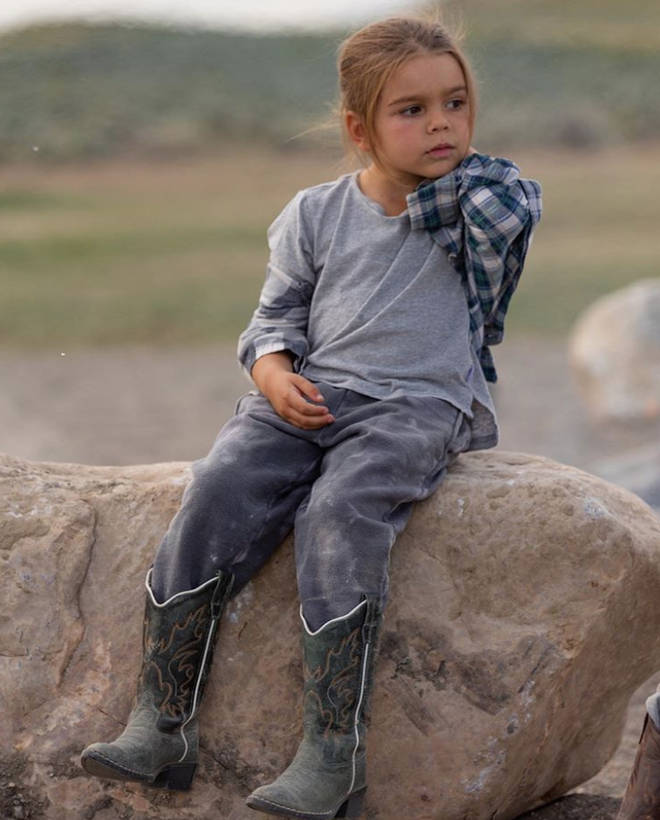 What age is Reign Disick?
Reign is 5 years old!
When was Reign Disick born?
Reign was born on 14 December, 2014.
He shares his birthday with his big brother, Mason!
Where was Reign Disick born?
He was born in Los Angeles, California.
Who are Reign Disick's siblings?
He has an older brother, called Mason Disick, and an older sister, called Penelope Disick.
What age was Kourtney Kardashian when she had Reign Disick?
Kourtney was 36 when she gave birth to her third child, Reign.
> Have You Got A Smart Speaker? Tell It To "Play Capital"!