All The Famous Faces In 'Only Murders In The Building': The Celeb Cast In Seasons 1, 2 & 3
9 August 2023, 15:45 | Updated: 9 August 2023, 16:59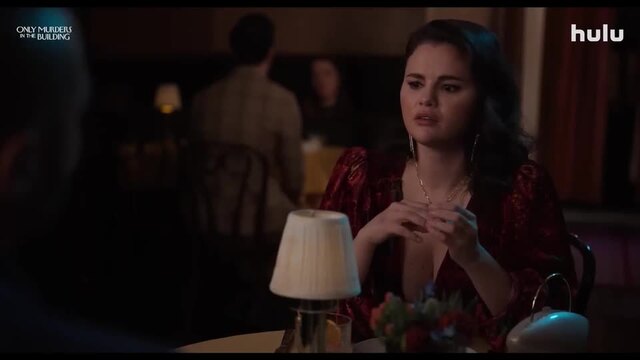 Watch the trailer for Only Murders in the Building Season 3
Only Murders in the Building features a star-studded cast of actors including Selena Gomez, Steve Martin and Martin Short - but who else has appeared in the series?
Only Murders in the Building is one of the most talked-about series right now thanks to its gripping plot and A-list cast.
Not only does Disney legend Selena Gomez star in the series as Mabel Mora, but she's also the executive producer.
Mabel is one of three main characters in the series, which is based on a trio of neighbours who start up a true crime podcast, with her very famous counterparts Charles Haden Savage and Oliver Putnam being played by Steve Martin and Martin Short, respectively.
Paul Rudd and Meryl Streep are just some of the impressive names who have joined the show for the newly-released season three, but who else has appeared on the show?
Here are all the celeb cameos and who each actor has played…
*Warning - huge spoilers below*
Selena Gomez - Mabel Mora
Selena plays Mabel in Only Murders in the Building after she befriends her neighbours Charles and Oliver shortly after the first murder is committed in the building they all live in; The Arconia.
She has a troubled past, which the audience learns about in season one, where fans also find out about the close relationship she had with first victim Tim Kono before his passing.
Mabel soon becomes best friends with Charles and Oliver, making the unlikely trio a fan-fave.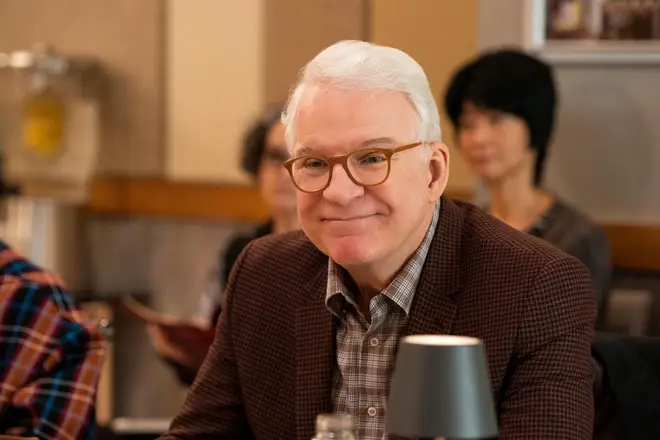 Steve Martin - Charles Haden-Savage
Steve Martin's character Charles is a former actor who enjoyed fame in the early days of his career as he starred on the fictional TV show, Brazzos.
Season two delves deeper into Charles' past including his former relationships and more current ones as he becomes a lead character in solving crimes with Mabel and Oliver.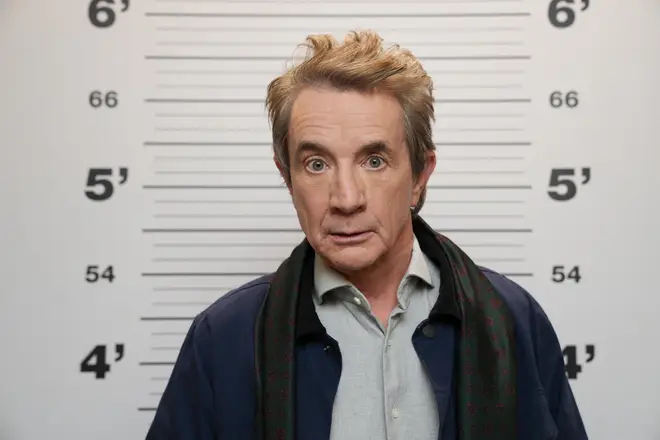 Martin Short - Oliver Putnam
Oliver, played by Martin Short, is a theatre director who has struggled to get work for many years after having a pretty disastrous production of Splash! The Musical - however, he returns to theatre during the season finale of season two, where he debuts his new Broadway show, Death Rattle.
However, when the leading actor drops dead during opening night, he returns to his true crime podcast roots with Mabel and Charles to solve the mystery behind what happened.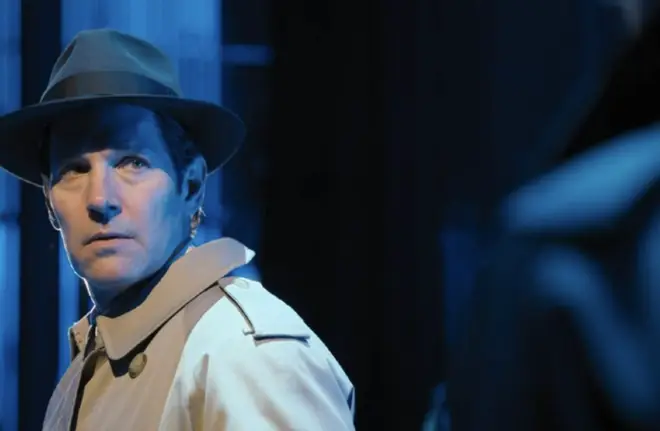 Paul Rudd - Ben Glenroy
Paul Rudd plays the newest victim in season three of Only Murders in the Building as he portrays world-famous actor, Ben Glenroy.
After dropping dead on opening night, his death is plagued with rumours of murder, as some suspect he was poisoned by someone else involved in the production...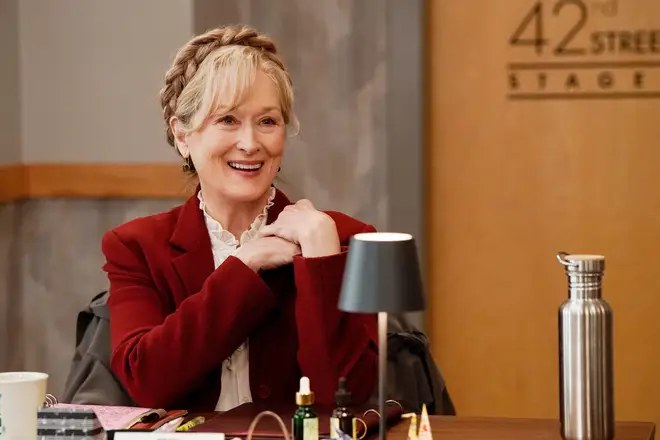 Meryl Streep - Loretta
Meryl Streep plays Loretta; an actress who has been waiting her whole life for her big break, which finally comes when she lands the leading role as the nanny in Oliver's new Broadway show.
However, she appears to have some friction with the victim, Ben, ahead of his death, leading many to question if she was capable of committing a murder.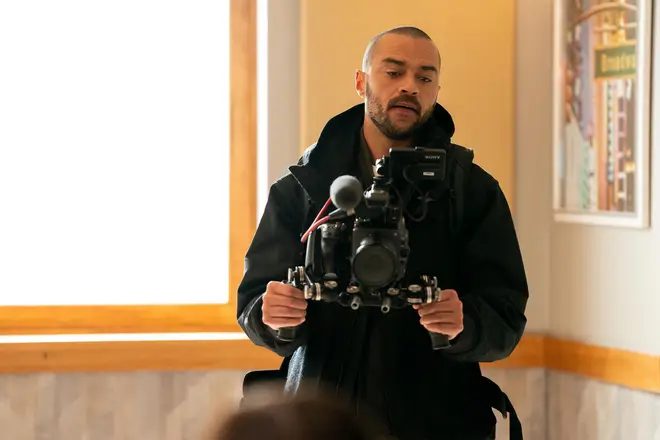 Jesse Williams - Tobert
Tobert's character is played by Jesse Williams in season three.
His character works as a documentary filmmaker who takes a keen interest in Ben Glenroy's murder.
He then has to work closely with Mabel to unravel the truth and find out what really happened.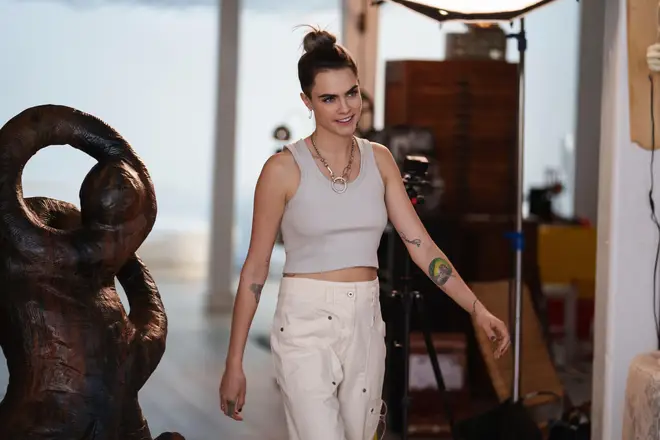 Cara Delevingne - Alice Banks
Cara Delevingne makes a star-studded appearance as Alice Banks in series two of the show, where she plays Mabel's love interest.
Alice is an artist who befriends Mabel following the success of her podcast, and it isn't long before their connection grows into more.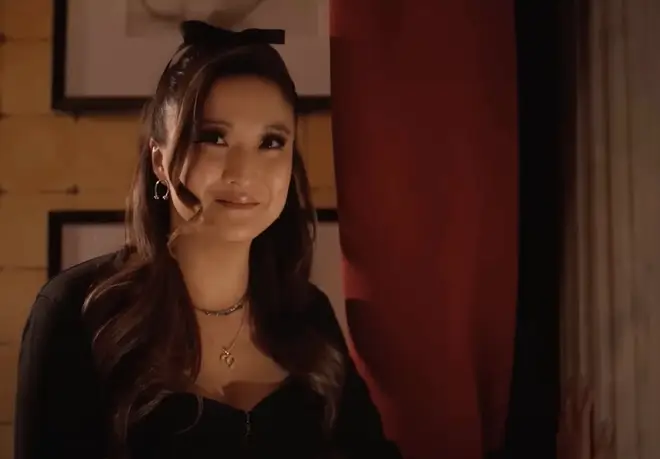 Ashley Park - Kimber
We're first introduced to Kimber in season three of Only Murders in the Building and she's played by Emily In Paris star Ashley Park.
Kimber is a young actor in Oliver's play, and is thought to have had a positive relationship with Ben before he fell victim to a murder.
Michael Rapaport - Detective Kreps
Hollywood star Michael Rapaport appears on the show solely on season two and portrays a detective who investigates the murder of Bunny.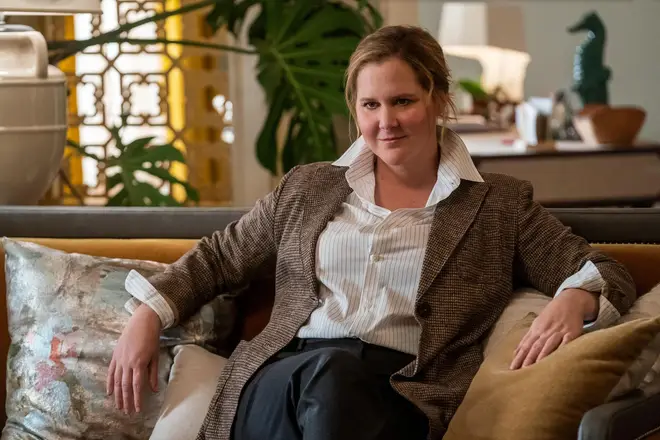 Amy Schumer as herself
Comedian Amy Schumer makes a cameo in season two of Only Murders in the Building as herself.
Based in New York City, she moves into The Arconia at the start of season two, taking the apartment previously rented by rockstar Sting.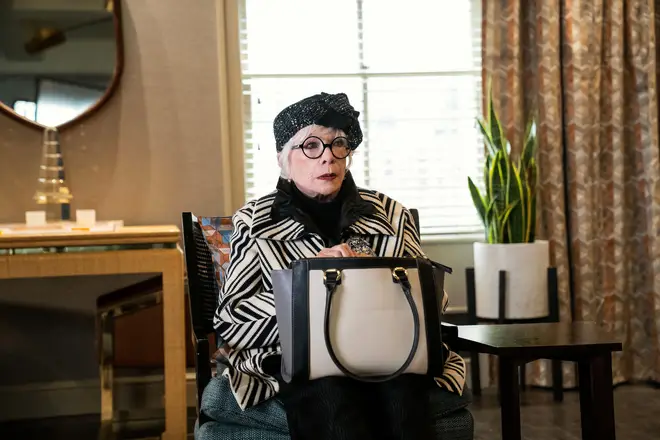 Shirley MacLaine - Leonora Folger / Rose Cooper
Shirley Maclaine is first introduced to us as Leonora Folger in season two as she claims to be Bunny's mother, which is later unveiled to be untrue.
Fans will remember all the drama that came with *that* painting during season two, and Shirley's character turned out to really be Rose Cooper, who formerly had an affair with Charles' father back in the day.
She had posed as Leonora in order to find the painting.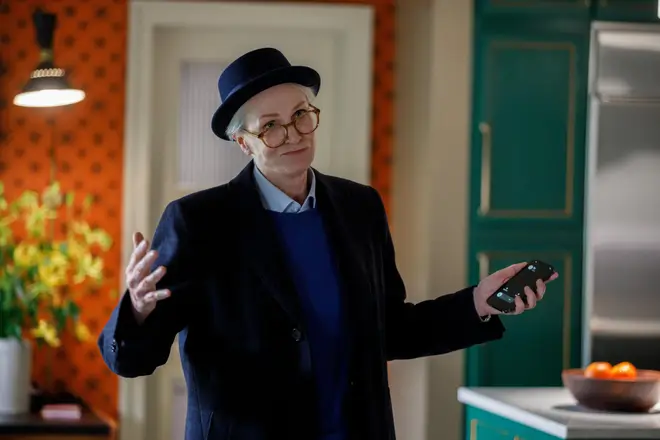 Jane Lynch - Sazz Pataki
Glee star Jane Lynch plays Sazz Pataki AKA Charles' former stunt double on the detective drama Brazzos, which he starred in early on in his career.
They remained close friends over the years and she swings by during every season of the show.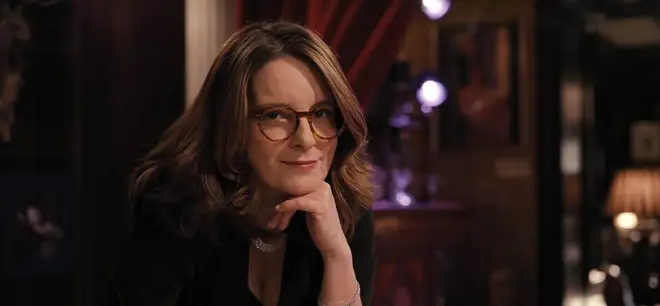 Tina Fey - Cinda Canning
Tina Fey plays Cinda Canning who is the biggest name in the true crime podcast world and even inspired Mabel, Charles and Oliver's podcast.
However, when their success surpasses hers, she gets worried and tries to make a new show to ruin the reputation of her rivals for good - but fails when her assistant Poppy is revealed to be the killer in season two.
Listen live to Capital, and catch up on any shows you missed, on Global Player.