Everything You Need To Know About Niall Horan's Third Album: Release Date, Tracklist & More
16 February 2023, 12:11
Niall Horan has confirmed his new album in 2023, here's everything we know so far; from the release date and album title to his tour plans to what he's said ahead of the drop...
Niall Horan has finally confirmed his third album is dropping in a matter of months!
Fans of the One Direction star were sent into a frenzy when he first shared a video in October detailing his plans to release the music he's been slaving over for years, and now he's confirmed his third album's title and release date.
The 'Slow Hands' musician is set to make a big return to releasing music this year, with a string of confirmed festival appearances and a rumoured tour. Plus, he's just confirmed his first single from the new album; 'Heaven', which will be released on 17th February.
Lewis Capaldi Shares Niall Horan's Reaction To His Kiss With Harry Styles
Niall Horan Teases New Album & Single With Cryptic Site: 'Heaven Won't Be The Same'
So here's everything we know about Niall's third album...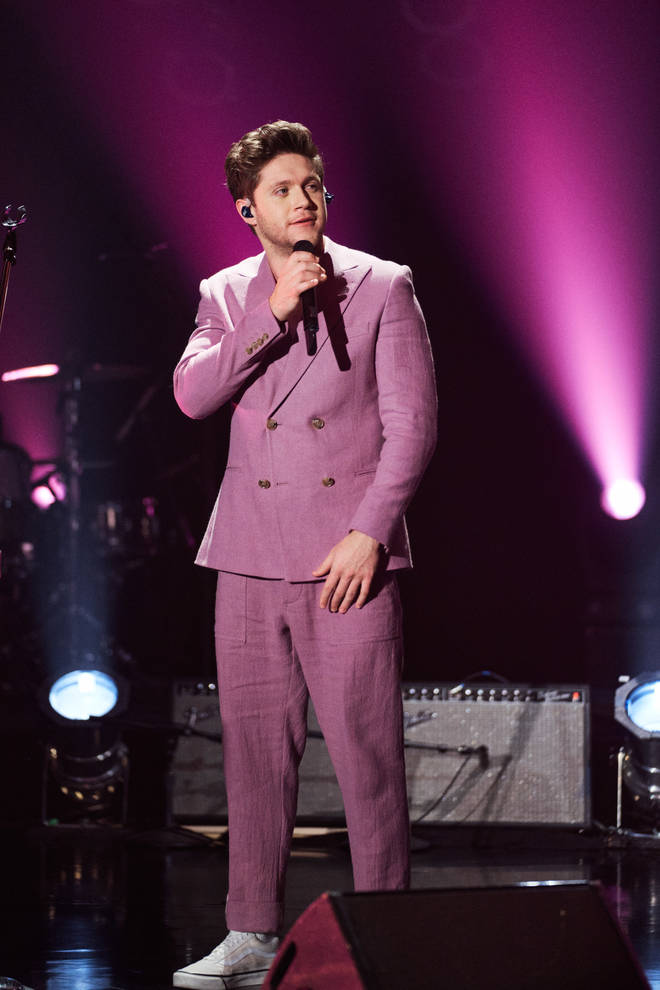 When is Niall Horan's album coming out
Niall confirmed that his new album will be dropping on June 9, which means it'll officially be full of summer bops!
He starts his stint of festival appearances in May, so it's coming right on time!
I couldn't possibly be more happy to tell you that my new album 'The Show' will be released on June 9th. You can pre-order it now at https://t.co/M76qHnwuMU

This album is a piece of work I'm so proud of and now it's time to pass it over to you to go and make it your own. pic.twitter.com/6B8kdaE0L4

— Niall Horan (@NiallOfficial) February 15, 2023
What is Niall's new album called?
Niall confirmed his third studio album is called 'The Show' after sharing an announcement to Twitter, as he described the project by saying: "This album is a piece of work I'm so proud of and now it's time to pass it over to you to go and make it your own."
Fans previously speculated that his albumw would be titled 'Heaven Won't Be The Same' after a cryptic page on heavenwontbethesame.com showed an animation of a candle burning in front of a window and the tab reads: "NH3 loading..."
The site also directed fans to Niall's TikTok profile and a link takes you to the sign up page for his official newsletter. It didn't take long for fans to catch wind of the mysterious website and deduce that the musician was launching his next era.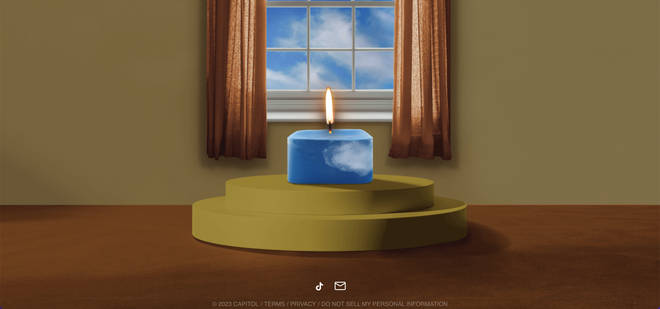 What has Niall Horan said about his third album?
Towards the end of 2022, Niall told his following about his plans for the year ahead: "I've got new music coming in the new year that I'm really, really proud of. I appreciate you being so patient with me while I've done it."
Fans have been eagerly awaiting the pop star's return to music, with speculation surrounding a potential third solo album being prominent for quite some time. The singer finally put these rumours to rest in the best way, announcing: "I have a whole new album too."
The last release Niall treated us to was his 2021 summer bop 'Our Song' in collaboration with none other than Anne Marie', so we've been waiting a while now for some new tunes!
His first solo record came in 2017 when he released 'Flicker', followed by his sophomore album 'Heartbreak Weather' three years later – and now we're getting NH3 in 2023!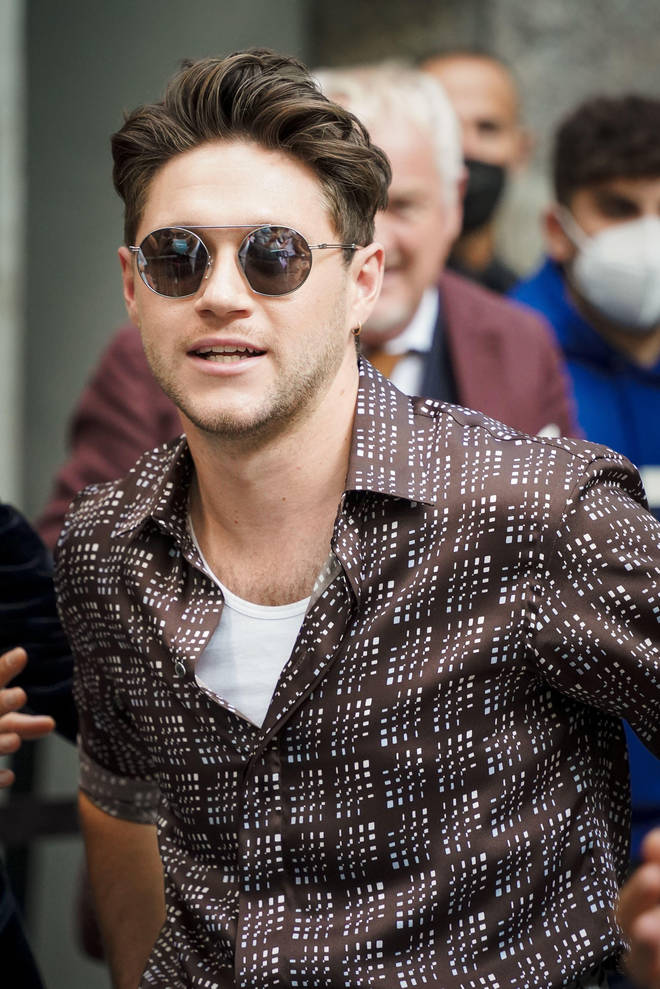 Is Niall Horan going on tour?
Niall joins a long list of artists who are making a return to touring, his 'Nice To Meet Ya' tour was cancelled due to COVID-19 restrictions in 2020 but he's ready to perform live again!
He said: "Can't wait to get back on the road, and see you guys all over the world, and have a lot of fun. So, can't wait to see you soon, and love you very much, see you in the new year."
The singer-songwriter's tour dates are yet to be confirmed but we do know that he's signed on for several festivals this year, speaking of...
His third album announcement teased a tour as fans noticed that his website stated any pre-order for his new album will gain "a ticket pre-sale code for forthcoming & yet to be announced UK & Ireland tour dates."
What festivals is Niall Horan playing at in 2023?
Niall announced at the end of last year that he will be taking on festivals in 2023 – aren't we lucky?
At the time of writing, the 29-year-old star has 9 festival appearances lined up for summer, some of the first to be announced were the Isle of Wight Festival and TRNSMT and we can't wait to hear Niall take new material to the stage!
> Here Are All The Ways You Can Listen To Capital