Inside Niall Horan's 'Never Grow Up' Lyrics & Why Its Left Fans Teary-Eyed
9 June 2023, 12:49 | Updated: 10 June 2023, 13:01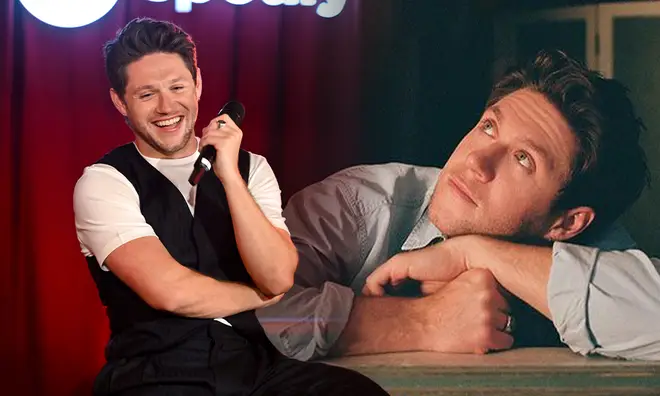 The full lyrics to 'Never Grow Up' explained and what Niall Horan has said about the romantic ballad from 'The Show'.
Niall Horan's third solo album is finally here and 'The Show' is everything fans were expecting and more!
One song, in particular, has gotten everyone feeling sentimental, track four 'Never Grow Up', is a dreamy loved-up track that's perfect to soundtrack summer.
WATCH: Niall Horan Talks Feeling 'Proud' Of One Direction In 'Behind The Post'
As Lovers discuss the newly dropped album on Twitter, there are countless posts praising Niall's lyricism in the mid-tempo ballad.
So, what is 'Never Grow Up' and what has Niall sad about the song? Here are the full lyrics explained...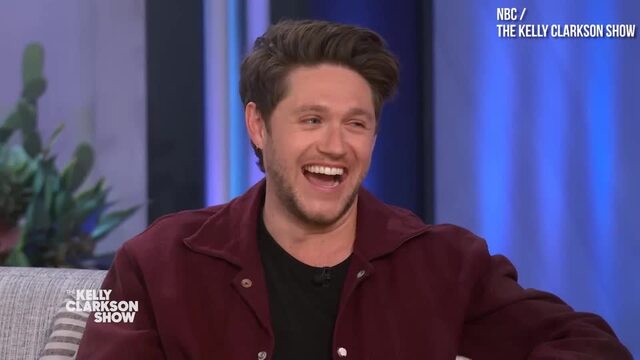 Niall Horan said he would do X Factor with One Direction again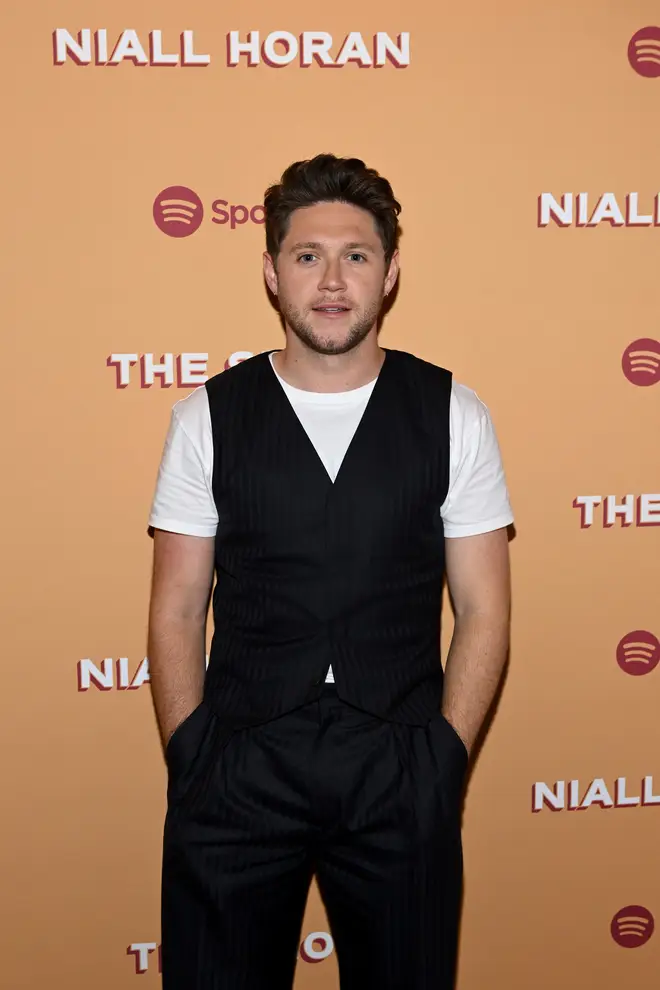 What is Niall Horan's 'Never Grow Up' about?
Soon after the release of 'The Show' on June 9, fans took to Twitter to discuss the musical declaration of love that is 'Never Grow Up'.
It didn't take long for it to come to light that Niall was actually inspired by his girlfriend Amelia Woolley's parents when penning the love-stricken ballad.
The One Direction alumnus appeared on PopBuzz's podcast Making The Album where he explained the deeper meaning of the fan-favourite song,
"I've watched my girlfriend's parents," the pop star said, "They're married for years, and they're obsessed with each other.
"And, that like getting drunk together, and just talking s*** and dancing around in the kitchen, and, you know– And all that kind of stuff and fighting with each other over. I laugh at their arguments. And I love that," Niall recounted his inspiration behind the song.
Niall spoke about his own parents' divorce and how he hopes to find everlasting love, in the track he sings about preserving the joy in a relationship: "Hope we grow old, but we never grow up."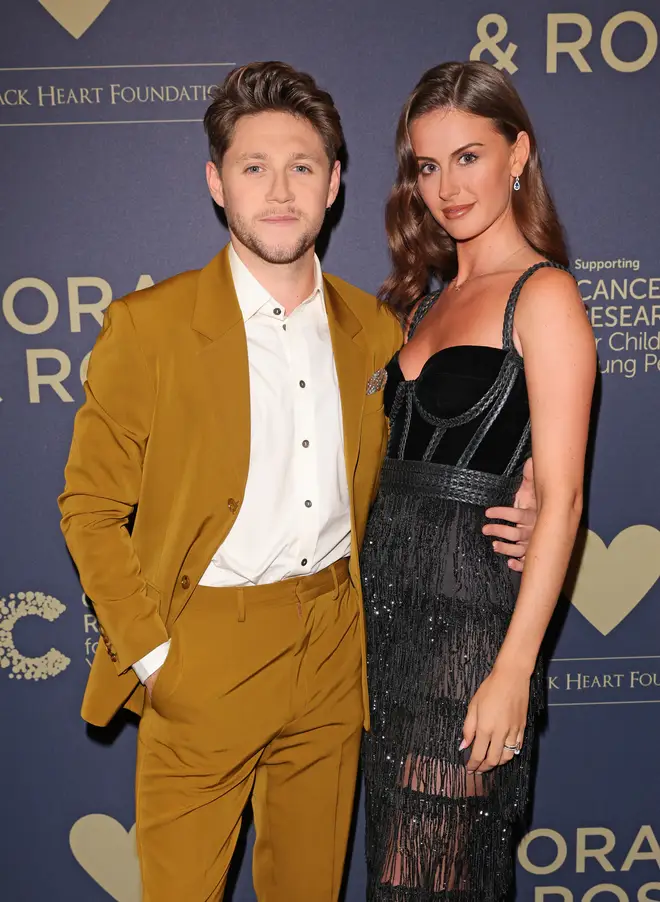 Niall Horan's 'Never Grow Up' full lyrics
[Intro]
Never, never, never
Never grow up (Grow up)
Never, never, never
Never grow up (Grow up)
Never grow up (Up)
Never, never, never
Never grow up (Up)
(La-la-la-la-la-la)
[Verse]
Never wanna be like them
Talkin' over coffee, but we say nothin'
Both of us forgettin' how we once were friends
In another life, mm
I nevеr wanna fall asleep
Feelin' like an ocean's in-between our sheets
Starin' at thе ceilin' with your back to me
Turnin' out the lights
[Chorus]
I hope we still dance like we're fallin' in love
Hope we still drink like we're back in the pub
Hope we grow old, but we never grow up
Hope we still fight over bands that we love
Hope we still cry 'cause we're laughin' too much
Hope we grow old, but we never grow up
We never grow up
[Post-chorus]
La-la-la, la-la-la, la-la-la
La-la-la, la-la-la, la-la-la
[Verse]
I think that we could be like that
Every single Sunday in our Sunday best
Laughin' over nothin' with a full wine glass
While I look in her eyes, mm
Oh, when I'm with you, yeah, it all makes sense
Never givin' up on our innocence
Every single night's on fire when we turnin' out the lights
[Chorus]
I hope we still dance like we're fallin' in love
Hope we still drink like we're back in the pub
Hope we grow old, but we never grow up
Hope we still fight over bands that we love
Hope we still cry 'cause we're laughin' too much
Hope we grow old, but we never grow up
And, yeah, we never grow up
[Post-Chorus]
La-la-la, la-la-la, la-la-la
La-la-la, la-la-la, la-la-la
[Chorus]
Hope we still dance like we're fallin' in love
Hope we still drink like we're back in the pub
Hope we grow old, but we never grow up, mm
Hope we still fight over bands that we love (Bands that we love)
Hope we still cry 'cause we're laughin' too much (Laughin' too much)
Hope we grow old, but we never grow up (Yeah, we never grow up)
And, yeah, we never grow up
[Post-Chorus]
La-la-la, la-la-la (Yeah, we never, ever, ever grow up)
La-la-la (Yeah, we never, ever, ever grow up)
La-la-la, la-la-la, la-la-la
[Outro]
Never, never, never
Never grow up (Grow up)
Never, never, never
Never grow up (Grow up)
Never grow up (Up)
Never, never, never
> Here Are All The Ways You Can Listen To Capital