Who Is Bazzi? Everything You Need To Know About The 'Beautiful' Star
2 August 2018, 15:18
The 20 year old American singer/songwriter has already gained some huge fans in the shape of Taylor Swift and Camila Cabello!
As one of 2018's breakout stars and having collaborated with Camila Cabello recently, Bazzi has set about taking over the world with his infectious brand of pop music - but what exactly do we know about the 'Beautiful' star?
Well as it turns out we actually know quite a lot about him, so here's everything you need to know about the Detroit resident...
> Love New Music? We've Got All The Freshest Hits You Need To Get In Your Ears Right Here!
Who Is Bazzi?
Born on 28th August 1987, Bazzi is a native of Detroit, Michigan and at 20 years old is one of the youngest stars to make a breakthrough into the charts in recent years.
He initially rose to fame sharing his music on Vine before the platform closed down and moved over to YouTube to post cover videos of popular songs alongside his friend Rajiv Dhall.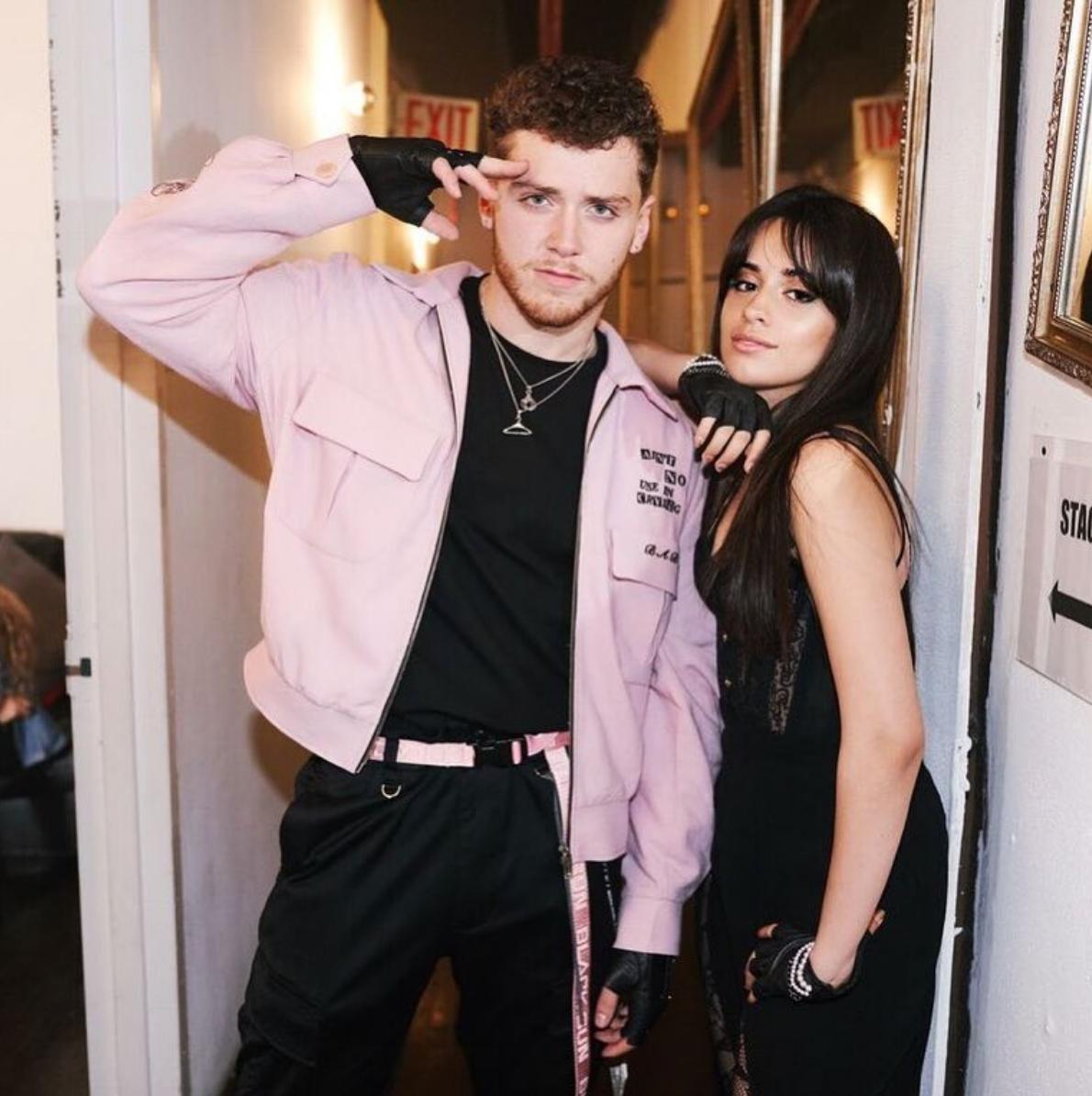 Pic: Instagram
What Is Bazzi's Biggest Song?
His breakthrough single was 'Mine'. The song has been streamed over 70 million times across the world and the music video for the single has picked up over 11 million views on YouTube.
Speaking to Billboard about why he thinhs the 2 minute 14 second long track struck a chord with music lovers around the world, Bazzi explained, "I think it almost forces the listener to hear the whole thing. I wanted people to really dissect what I was saying in those two minutes rather than giving them a little too much. I definitely think there's something special and revolutionary about that."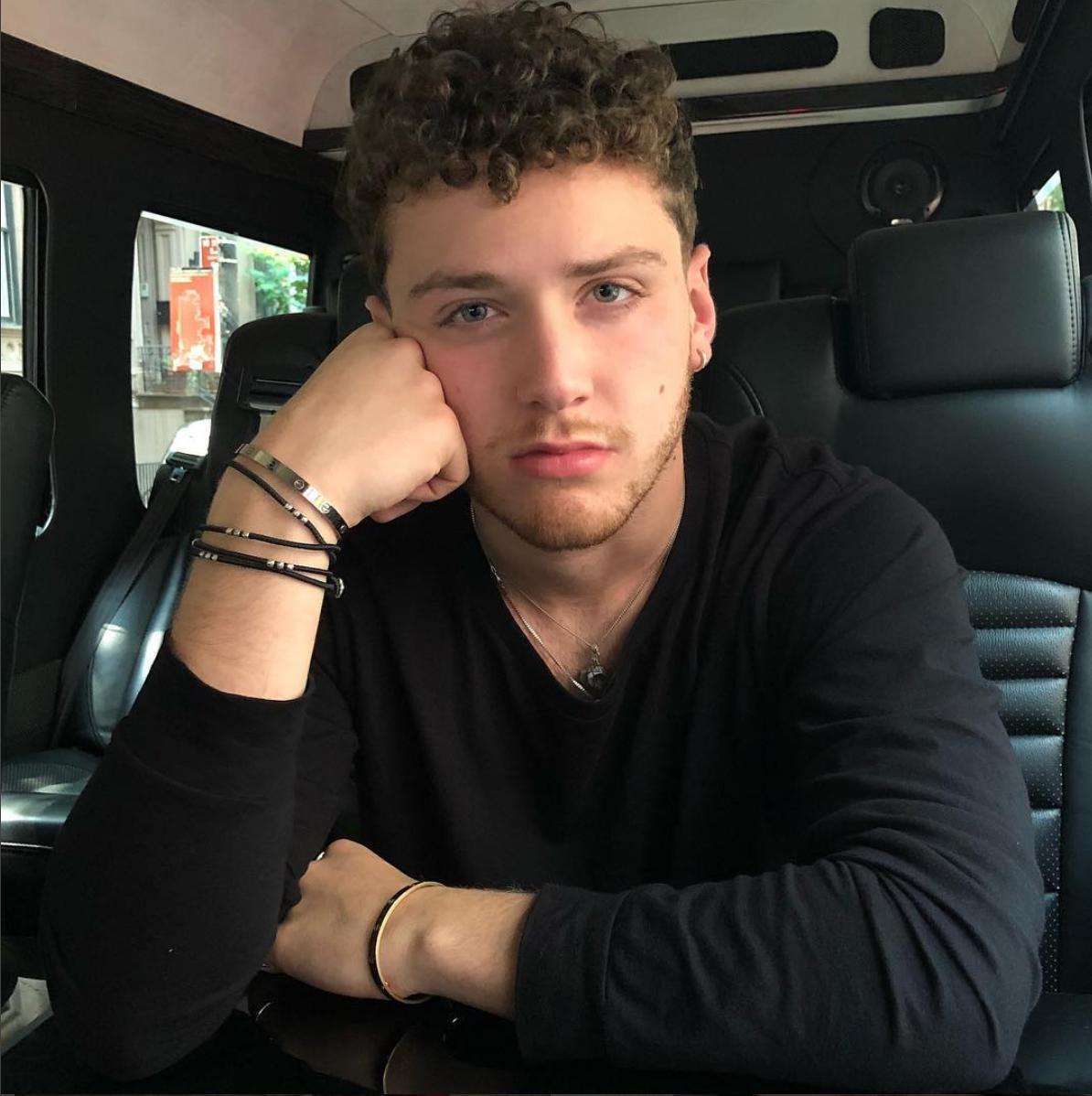 Pic: Instagram
Bazzi recently released his massive single 'Beautiful' alongside Camila Cabello and it's quickly captured the imaginations of fans across the globe, becoming one of his most popular songs to date.

Is Taylor Swift A Fan Of Bazzi?

She sure is! Taylor recently put together a playlist of all her favourite songs and Bazzi's 'Mine' was included on it, which helped increase the popularity of the song massively.
Camila Cabello is also a big fan of 'Mine' and talking about Bazzi, Camila revealed, "A male artist I would like to collaborate with is Bazzi. I just started listening to his new music and I'm a fan." She made it happen too - great work Camila!

Super popular K-pop boyband BTS have also show a bit of love to 'Mine' when they shared the song on their Twitter account, opening Bazzi up to another huge audience online.

How Was Bazzi Discovered?
Bazzi started playing the guitar when he was 4 years old and it set him up for his breakthrough moment 16 years later. He made his name by sharing performances on YouTube and like Shawn Mendes, on Vine - so we've got a feeling he's a big fan of social media!
Who Is Bazzi's Inspiration?
Based on his social media profiles, we know that Bazzi is a massive fan of Michael Jackson and Prince. He's referred to them both as legends on his Instagram and given the impact they both had on the music industry, it makes sense for the pair to be pretty inspirational to every artist.
What Is Bazzi's Real Name?
Whils he's known by just the singular name Bazzi, the 'Mine' star's real name is actually Andrew Bazzi - so really we're all just calling him by his surname!
Where Can I Follow Bazzi?
Instagram: @bazzi
Twitter: @bazzi
Facebook: @BazziWorldWide
Snapchat: andrewbazzii

> Download Our Fancy New App For All The Latest News & Gossip From Bazzi!