WATCH: Is Lunchmoney Lewis Is After A Collaboration... With One Direction?
6 June 2015, 15:12 | Updated: 9 May 2018, 11:33
The 'Bills' star chats to us exclusively backstage at the #CapitalSTB about who he wants to work with.
Ahead of taking to the Wembley stage at our Summertime Ball 2015 With Vodafone, pop superstar Lunchmoney Lewis dropped by the Capital studio to chat about his long list of celebrity friends and hinted that a collaboration with fellow #CapitalSTB performers One Direction is a possibility!
The 'Bills' star confessed that he's been working on some new music - some of it with other big name stars - that fans can expect to hear in just a matter of weeks.
"I've been working on new stuff, i've been finished some stuff for me and I've got some other stuff coming with some other people," he teased while chatting to Max.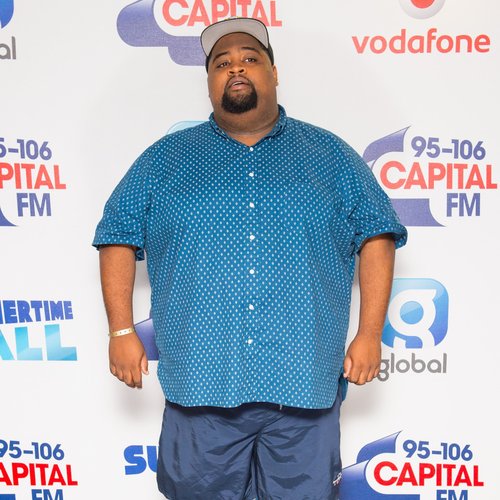 Could the future collaboration be with another one of our Summertime Ball artists? Lunchmoney Lewis wasn't giving too much away, but he did say that the featured artist will be "surprising" and that he's working with "a couple of people here (at Wembley)."
"They're cool," Lewis said when asked about One Direction. Could they be the future collaborators he's talking about? "We'll see what comes up in the future," he smirked.
You may also like...
WATCH: What If One Direction Joined The Cast Of Friends?