We've Launched A New Radio Station Capital Chill
13 February 2023, 00:30 | Updated: 13 February 2023, 20:42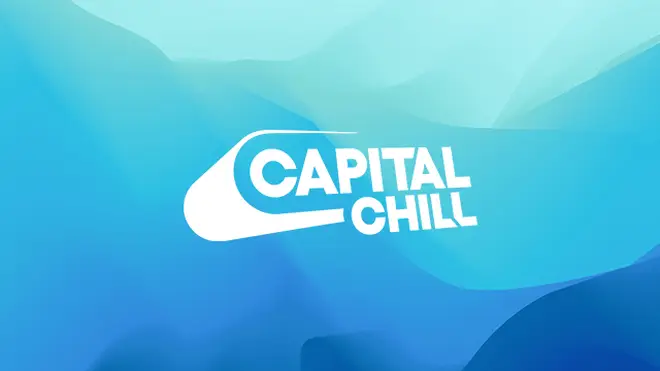 We've just announced a new radio station of non-stop chilled beats, Capital chill.
Capital Chill launched across the UK today, Monday, 13 February, playing a mix of chilled house, deep house and ambient dance music as well as classics from the likes of Groove Armada, Chicane, Röyksopp, Massive Attack, Moby, Bonobo and more.
Capital Chill joins sister stations Capital, Capital Dance, Capital XTRA, Capital XTRA Reloaded on DAB Digital Radio across the UK, on Global Player on both your app and at globalplayer.com and on your smart speaker.
The launch of Capital Chill follows the massive success of Capital Dance, which launched in October 2020, and has grown 54.1% year-on-year and now has nearly a million weekly listeners.
Capital Chill will exclusively play chilled beats across the UK on DAB Digital Radio (nationally on D2), on the Global Player app and at globalplayer.com, on your smart speaker by saying "play Capital Chill", and at capitalchill.co.uk.
Ashley Tabor-King OBE, Founder & Executive President of Global, said: "Following the huge success of Capital Dance, Capital XTRA and Capital XTRA Reloaded, I'm delighted to welcome Capital Chill to family. The uplifting euphoria of non stop chilled beats music will bring that Ibiza sunset vibe to your everyday, whether that's working from home, after the gym or simply starting the day with uplifting ambient beats."
Capital's Managing Editor, Brent Tobin, said: "We know how much our listeners love dance music, so Capital Chill is the perfect addition to the Capital family, bringing non-stop chilled beats to your every day."
Listen to Capital Chill on DAB digital radio right across the UK on on DAB Digital Radio (D2), on the Global Player app, at globalplayer.com and on your smart speaker ("play Capital Chill")