Gigi Hadid Shared A 'Miss U' Instagram Post Just Days After Zayn Split
20 March 2018, 17:35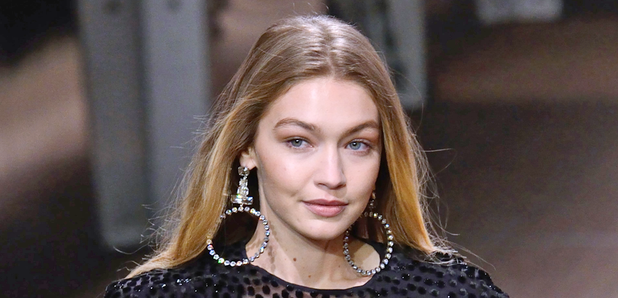 Seems like Gigi is in a mood to reminisce...
The world was stood still in shock recently when Zayn and Gigi Hadid announced that they had broken up. Just days later though, it seems Gigi is thinking about the past as she took to Instagram to share a pic alongside a 'miss u' message.
However it wasn't aimed at her ex boyfriend Zayn but actually for her sister Bella! Gigi posted a snap of the two together in a car alongside the caption 'miss u sister', proving just how close these two really are.
> People Are Roasting Zayn For His New "Rat Tail" Head Tattoo
This latest post comes shortly after Gigi was spotted liking ex Zayn's most recent Instagram pic and had fans questioning whether the pair's split was actually going to be short lived?
Gigi is still hitting the like button on Zayn's IG posts, does this mean that she still likes him but Zayn fell out of love?

— Nadeeez (@heynadeee) March 20, 2018
Y'all act shocked that Gigi still liking zayn's pics, Biiiiiiitch having an ex like him who would stop ????

— zayn (@zxynisgod) March 19, 2018
Zayn is so precious, I lobe him so much.

(Look at gigi's like they're still friends aw) pic.twitter.com/FTcT7pch4P

— too good i cry (@_myharrything_) March 19, 2018
Both Zayn & Gigi shared touching break up posts in the aftermath of the split and it appears they're aiming to remain friends, so it seems that those likes might just keep coming and leaving Zigi fans hoping for a reunion sometime soon!
> Download Our Fancy New App For All The Latest Celeb News!
Whilst ywe're talking about reminiscing, check out this vid of Zayn & Louis getting their first ever 1D tour bus...