EXCLUSIVE: Marlon Roudette Says He'd Like To Work On Music With His Pal Ed Sheeran
23 February 2015, 20:24 | Updated: 8 May 2018, 16:01
Ed may be the household name in the UK but Marlon's the one out of the two of them that gets mobbed in Europe…
When Marlon Roudette popped in to see us at Capital, he let us in on a few secrets about his new song 'When The Beat Drops Out' as well as his friendship with a certain Mr Ed Sheeran…
Marlon revealed that 'When The Beat Drops Out' was the first track that he had written that he knew would be a huge hit – and that getting a hit song in the UK would mean the world to him.
He revealed, "I think this is the first hit I've written where I knew when I was writing it that it was something special. Like turn your phone off and close the door, make sure that you finish this because this could be great."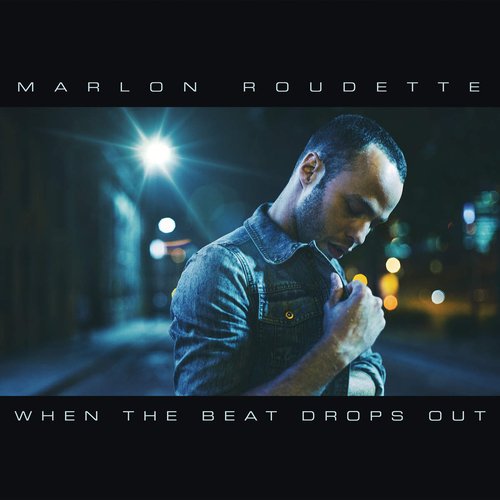 "And so I expected it to do what it's done in Europe but it's still amazing and I feel so blessed, but now we're getting so much UK love and that for me as a solo artist is a unique thing as there's been a lot of anonymity for me in the UK."
Marlon also revealed that he would like to collaborate with Sam Smith or Ed Sheeran on his next album, and shared a funny anecdote about their friendship.
Marlon explained, "We actually met when he'd already blown up in the UK and he was just starting his European campaign, so I knew how massive he was but he'd just started in Europe."
"We were at a Snow Patrol gig and I sort of walked out in the crowd and got mobbed and he was standing next to me like 'what the hell's going on?!' because that was his first trip abroad on the record and he was just laughing his head off and since then I think he's known me as Marlon who's massive in Europe and Germany."
You May Also Like: