Jamie Lawson Says He Didn't Think Ed Sheeran Was Serious Signing Him 'Cos He Was Drunk!
23 October 2015, 10:21 | Updated: 8 May 2018, 16:51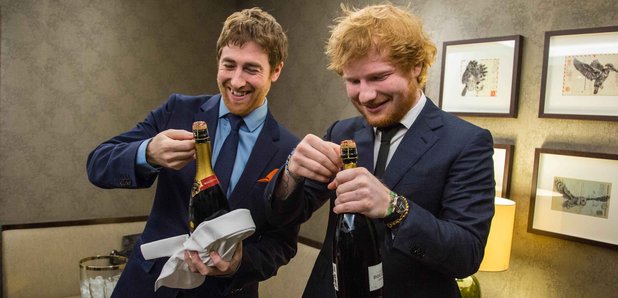 Our Ed clearly makes better drunk decisions than we do – he signed his chart-topping artist Jamie while having a few drinks!
We've had Jamie Lawson's emotional ballad 'Wasn't Expecting That' on repeat for weeks, but the man himself has revealed that he almost didn't believe Ed Sheeran had signed him as Ed was drunk at the time!
Jamie revealed to DigitalSpy that he took the original offer to be signed to Ed's label Gingerbread Man with a pinch of salt. He explained. " I didn't think he was serious the first time because he was quite drunk when he mentioned it."
"But he did send me a text the next day saying, 'I'm serious'. Then I remember speaking to my manager saying, 'Um, Ed Sheeran might want to put my record out.' He was like, 'That would be pretty good!'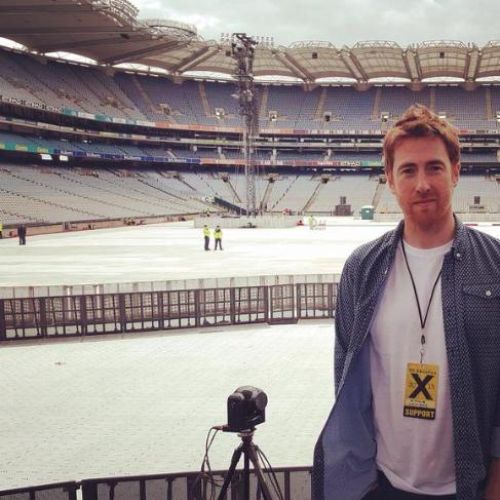 "Then our managers got in touch pretty quick and the ball was rolling, so he was serious from the off. Ed is very driven, so if he wants something he goes after it."
Well, he clearly knows talent when he sees it – and the world also fell in love with Jamie's tragic love song. In fact, Ed loves the track so much it moves him to tears!
Jamie admitted, "He said he was tearing up the other day. He was showing the video to someone and for whatever reason he almost went again, which is quite funny. It's weird how it does that. It gets me sometimes, that song."