Everything Miley Cyrus Has Said About Her Changed Voice
29 August 2023, 13:31 | Updated: 31 August 2023, 11:37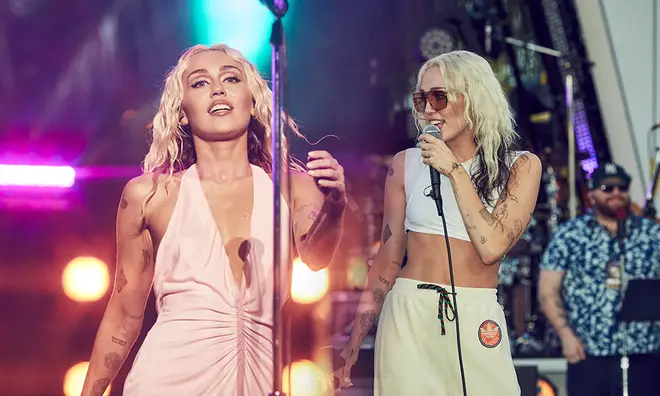 Miley Cyrus has been open about her changed voice, but what happened to her vocal cords?
Miley Cyrus' iconic voice has become as recognisable as her chart-topping bops, even though her vocal tones have changed quite drastically over the years, which she has explained herself is due to a few reasons.
As she releases more new music – her latest being 'Used To Be Young' – fans are noticing now more than ever just how much Miley's voice has changed. Of course in comparison to her Hannah Montana days she sounds different, but Miley has pointed out herself the fact her voice has gone even more raspy and lower.
She opened up to Joe Rogan on his podcast about a health diagnosis that affected her voice which she said 'usually affects people in their 60s or 70s' and is due to vocal trauma.
But what has Miley said about her changing voice and what happened to her voice? Here's everything she's said.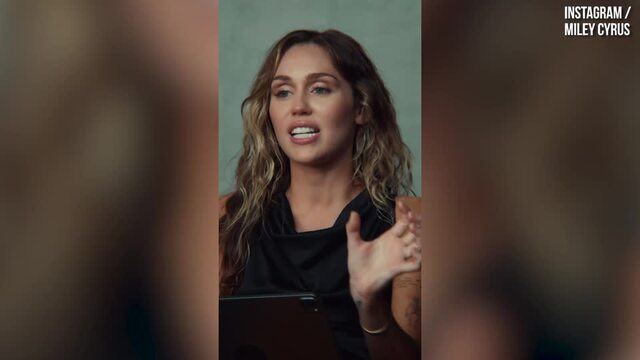 Miley Cyrus talks about what Used To Be Young is about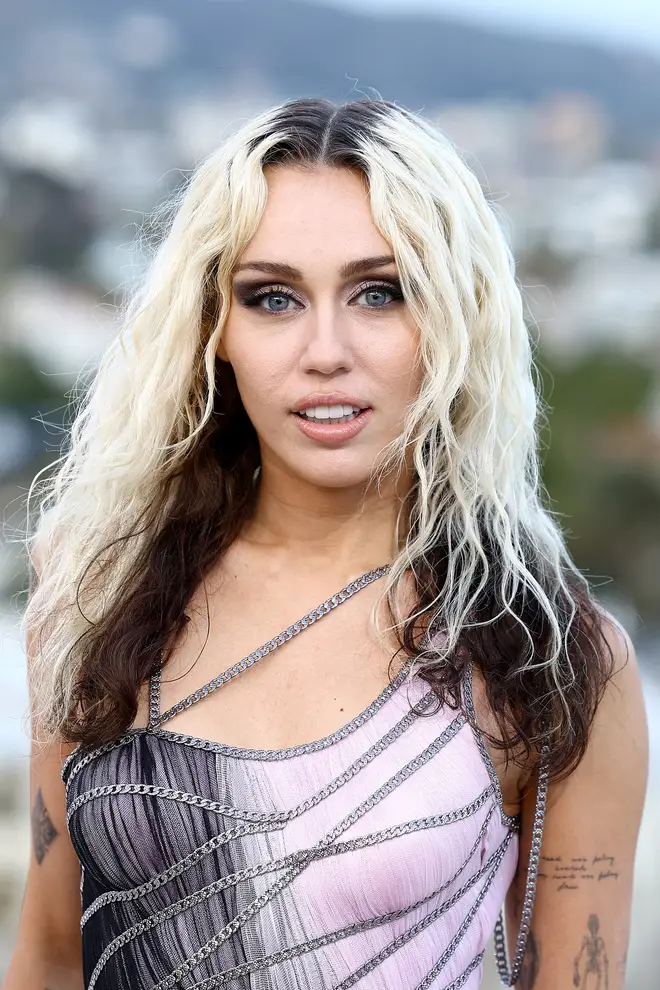 What happened to Miley Cyrus' voice?
Miley was diagnosed with Reinke's edema, which she had surgery for in 2019, and is a condition that affects the layer under the surface lining of the vocal ford.
She explained on the Joe Rogan Experience podcast: "I had something called Reinke's Oedema, which, when my doctor told me about it, he said, 'No one shy has this. This is for abuse of the voice. This is for people that talk way too f—king much and usually, this happens when you're like in your 60s or 70s.'
According to Cambridge University Hospital's website, Reinke's Oedema is a 'fluid-filled swelling of one or both of the vocal cords'. The site explains it's 'most commonly associated with smoking' and tends to affect women more than men.
Miley recalled what may have led to the condition, recalling her early career and how she started touring at 13. She said: "The adrenaline that you have after a show, it's not really the singing that affects your voice as much as it's afterward, you're totally on and it's really hard to get that sleep. You stay up, talking all night. Later, the talking all night turned into smoking all night."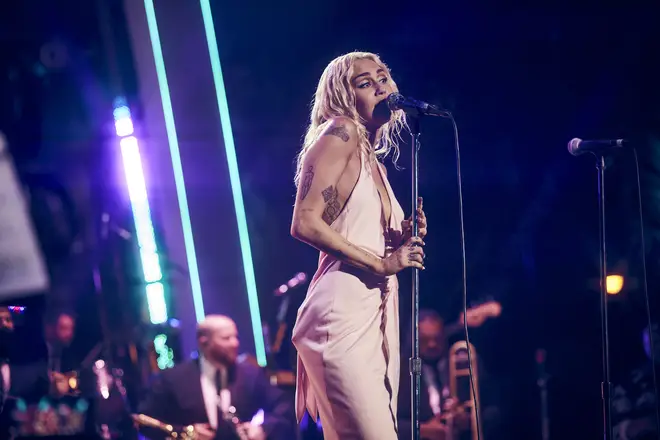 She explained the surgery 'was a gift' because she was 'able to understand my instrument.' Since then, Miley's been sober and hasn't smoked since.
The 'Endless Summer Vacation' singer also cites her house fire in Malibu for her changed voice, saying the trauma had a huge effect.
In an interview with Howard Stern she said her voice pre- and post-fire are noticeably different. Referencing her marriage to Liam Hemsworth, Miley explained: "We were together since 16. Our house burned down. We had been like, engaged—I don't know if we really ever thought we were actually going to get married, but when we lost our house in Malibu—which if you listen to my voice pre- and post-fire, they're very different so that trauma really affected my voice.
"And I was actually in South Africa, so I couldn't come home, and like, my animals were tied to a post at the beach. I lost everything."
Miley and Liam married that December in 2018, but split just eight months later in August, breaking up for good. Their divorce was finalised in January 2020.
OneRepublic's Ryan Tedder reveals how he wrote One Direction, Adele, and Beyoncé songs | Capital
Listen live to Capital, and catch up on any shows you missed, on Global Player.