Why Miley Cyrus Isn't Touring Anymore
31 August 2023, 11:21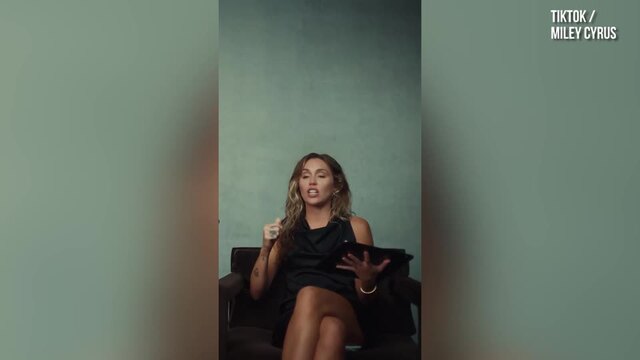 Miley Cyrus opens up about why she quit touring
Miley Cyrus has made it clear she doesn't want to tour anymore – here's why we night not see Miley on the road again.
In a few interviews Miley Cyrus has been open about her reasons for not wanting to tour again, confirming she's unlikely to tour her latest album 'Endless Summer Vacation'.
After the release of her single 'Used To Be Young' Miley held a discussion series in which she looked back on her career, from her Disney days as Hannah Montana to becoming an international pop superstar as Miley.
In the chat she spoke about why she doesn't want to tour again, telling her fans in the series hosted on TikTok that it's not good for her health. It's not the first time Miley has revealed her reasons for staying off the road, opening up in an interview with Vogue earlier this year that performing in front of thousands of people 'isn't the thing I love.'
Here's what Miley has said about not wanting to tour, from it feeling 'isolating' to 'erasing her humanity and connection.'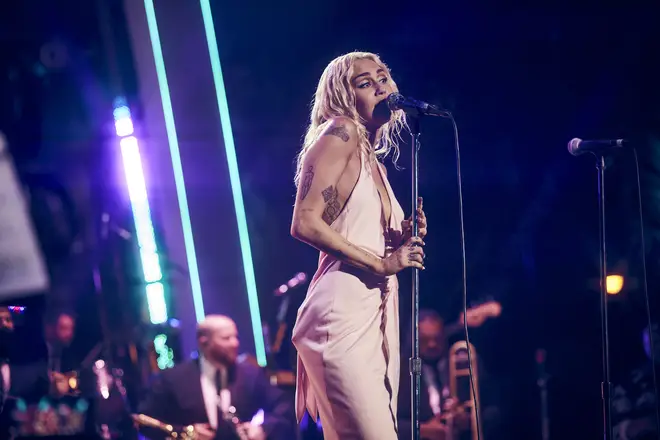 Miley Cyrus says touring requires 'a certain level of ego'
In her TikTok series 'Used To Be Young' Miley looked back on her life and shared untold stories from 1992 to the present day, starting at the beginning of her career. In the series, she touched on why she doesn't think touring is good for her health.
As she reflected on unearthed video clips and outtakes from TV shows, the singer also showed a snippet of a home video in which a young Miley took part in a cheerleading competition, saying the sport laid out the road for her to follow later on in her career.
She said: "Touring as a cheerleader really set me up for touring. If you're performing at a level of intensity and excellence, there should be an equal amount of recovery and rest. There's a certain level of ego that has to play a part that I feel gets overused when I'm on tour and once that switches on it's hard to turn it off. And when you're training your ego every single night to be active, that's the hardest switch for me to turn off.
"Having every day your relationship between you and other humans being subject and observer isn't healthy for me because it erases my humanity and my connection. And without my humanity and connection I can't be a songwriter, which is my priority."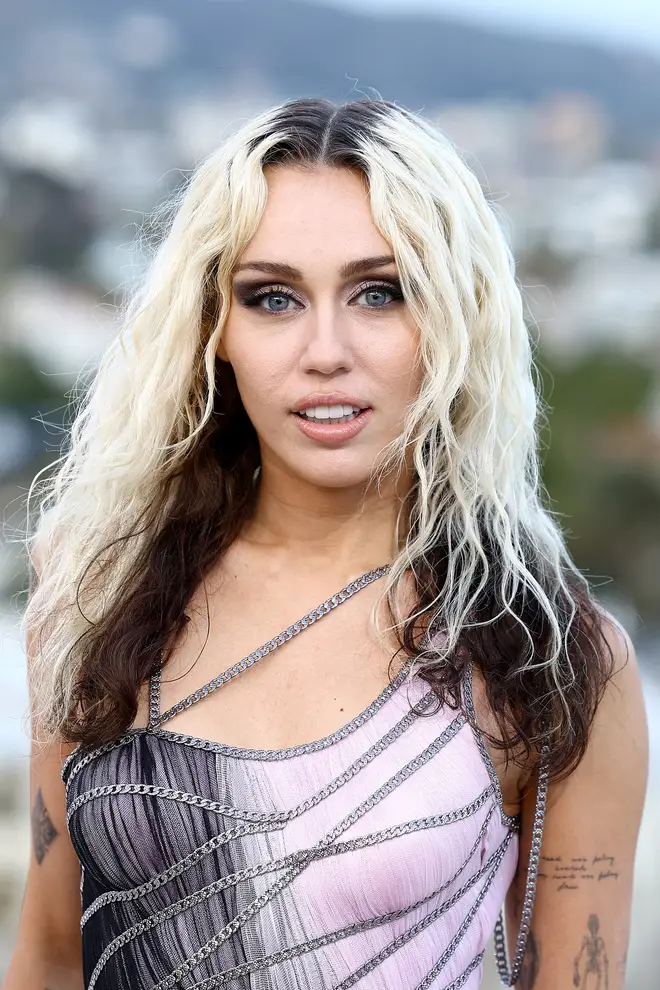 Miley Cyrus calls performing for thousands 'not natural'
In her interview with British Vogue in May, Miley said she has no plans to tour and detailed the realities of being on the road.
"After the last [headline arena] show I did [in 2014], I kind of looked at it as more of a question. And I can't," she said. "Not only 'can't', because can't is your capability, but my desire. Do I want to live my life for anyone else's pleasure or fulfilment other than my own? And, you know what…"
Miley added that 'there's no connection' when she performs for thousands, saying it's difficult to 'people-please 100,000 individuals simultaneously'.
She went on: "Like singing for hundreds of thousands of people isn't really the thing that I love. There's no connection. There's no safety. It's also not natural. It's so isolating because if you're in front of 100,000 people then you are alone."
Olivia Rodrigo Rates British Things - Are They A Bad Idea? | Capital
Listen live to Capital, and catch up on any shows you missed, on Global Player.