Louis Tomlinson Reflects On Solo Career And "Following His Heart" With New Album
2 September 2022, 10:29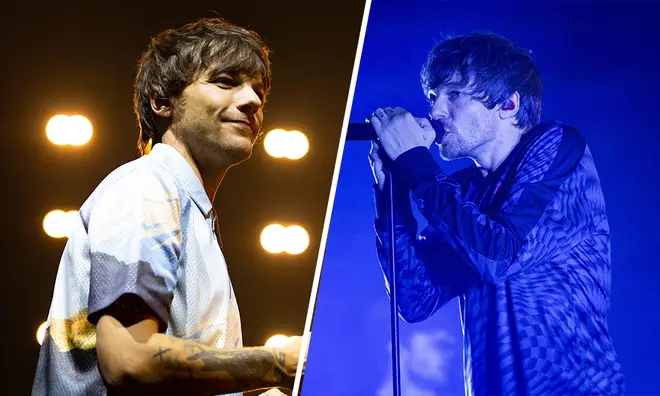 Louis Tomlinson got candid about his career as a solo artist following his days in One Direction and dished on "following his heart" for his new album, 'Faith In The Future'.
It's been a big week for Louis Tomlinson, what with the announcement of his sophomore album and his brand new single 'Bigger Than Me' – his official LT2 era has begun!
The former One Direction member sat down with Euphoria and spoke openly about his success as a solo artist, revealing that he's done a "f****** good job" since his days in the boy band.
Louis Tomlinson Switches Songs In 'Nervous' X Factor Extended Audition
Earlier this week, Louis announced 'Faith In The Future', the long-awaited follow-up to his debut record 'Walls', which was released in 2020.
The 30-year-old dished on his upcoming project, which is to be released on November 11, saying: "I think one thing that makes me proud and that I hope will also make them [the fans] proud is that I've just followed my heart loads more on this record."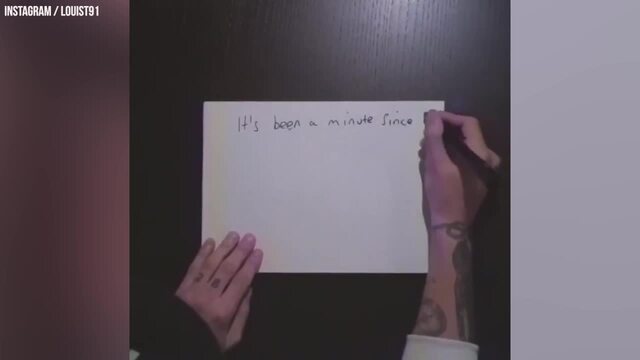 Louis Tomlinson Teases New Music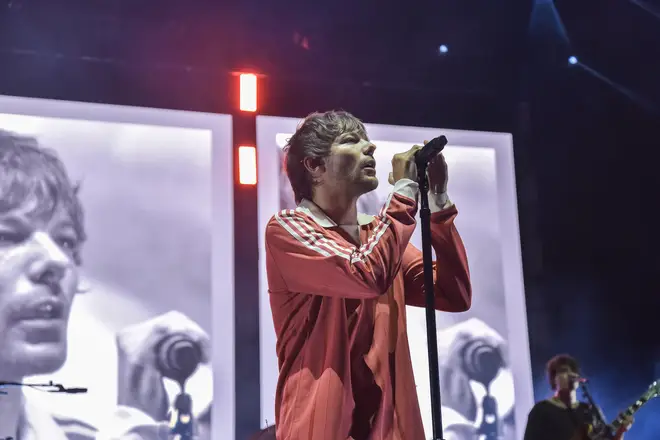 He went on to express how much his fans' opinion means to him, sharing: "I hope that they listen to the record and think, 'This is what Louis should be doing'."
Louis also spoke about his career post-1D, saying: "I feel incredibly blessed for the fanbase that I've got because in terms of that side of my job and how much support I've had, there's not been a ton of it."
The 'Two Of Us' singer continued to thank his fans for their support at his shows, Louis embarked on his first solo tour back in 2020, performing a whopping 81 shows across seven legs for over two years!
"The reason I've sold my tour, it's not thanks to Spotify, Apple Music, radio stations, or a record label. It's just down to my fans. It's as simple as that," he said.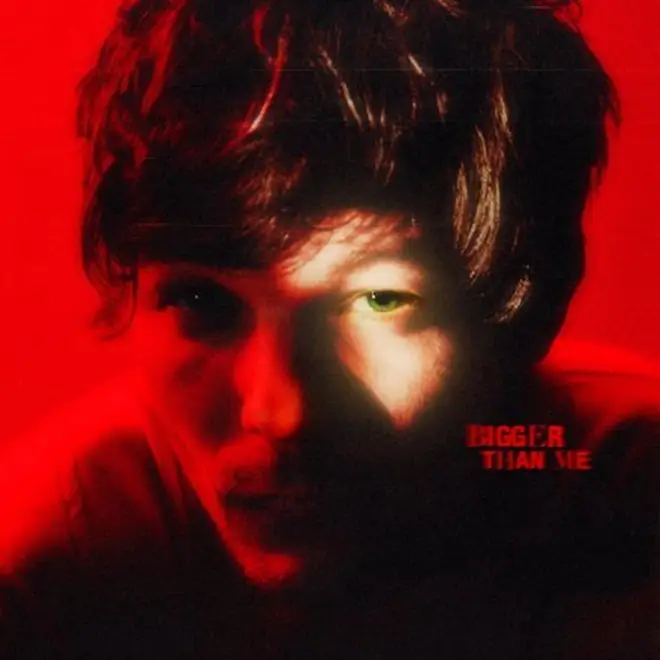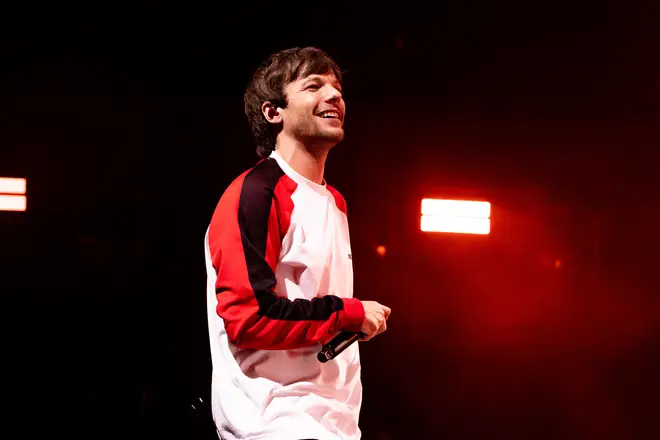 After being asked how he measures his success outside of One Direction, Louis responded, "It's a difficult question."
He candidly replied: "It's very easy to be over-analytical in my job about a million different things. If I leave the stage after a show and I feel like 90% of the people in there have had a good night, then I've done a f****** good job."
The 'Bigger Than Me' songwriter further dished on life on the road, saying: "This tour has done so much for me, man. So much for my confidence, so much for my understanding of what it is I need to do with my job."
"I've waited for this moment for a long time, and I didn't know what to expect.
Louis admitted that he "didn't know what to expect" performing live after being in one of the world's biggest bands, he explained: "You know, when I'm comparing my touring experience, I'm comparing it to the pinnacle in pop, the One Direction days.
"After 90,000 capacity stadium shows, it was a really hard thing to work out what the shows were going to look like," the musician revealed.
> Here Are All The Ways You Can Listen To Capital