Jennifer Lawrence Clears Up Rumours Of 'Secret Fling' With Liam Hemsworth
27 June 2023, 15:45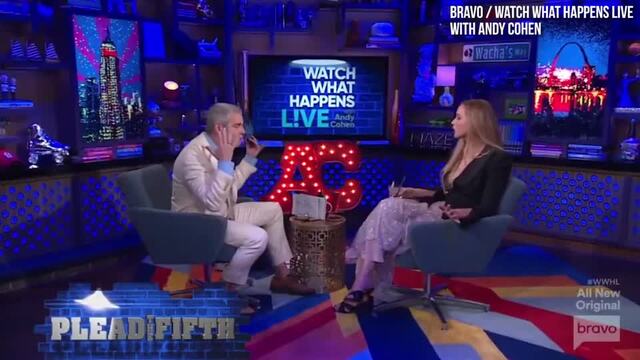 Jennifer Lawrence clears up the Liam Hemsworth : Miley Cyrus rumour
Jennifer Lawrence responded to rumours she and Hunger Games co-star Liam Hemsworth had a fling while he was in a relationship with Miley Cyrus.
After Miley Cyrus released the internet-shaking music video for 'Flowers' earlier this year, multiple theories surfaced about what the lyrics and the visuals could possibly mean.
Miley's iconic gold dress, from the Yves Saint Laurent archives, sparked a rumour it was a nod to rumours her ex-husband Liam Hemsworth kissed Hunger Games co-star Jennifer Lawrence, who wore a similar gold number to one of the movie's film premieres.
Despite the rumours emerging years ago, Jennifer cleared them up on Monday while appearing on Watch What Happens Live with Andy Cohen on Monday.
Miley Cyrus' Original 'Flowers' Lyrics Tell A Very Different Story
The host asked: "There was a lot of talk that the music video was referencing a secret fling that you had with Liam Hemsworth while he was with Miley Cyrus," and Jennifer cut him off before he could finish his question.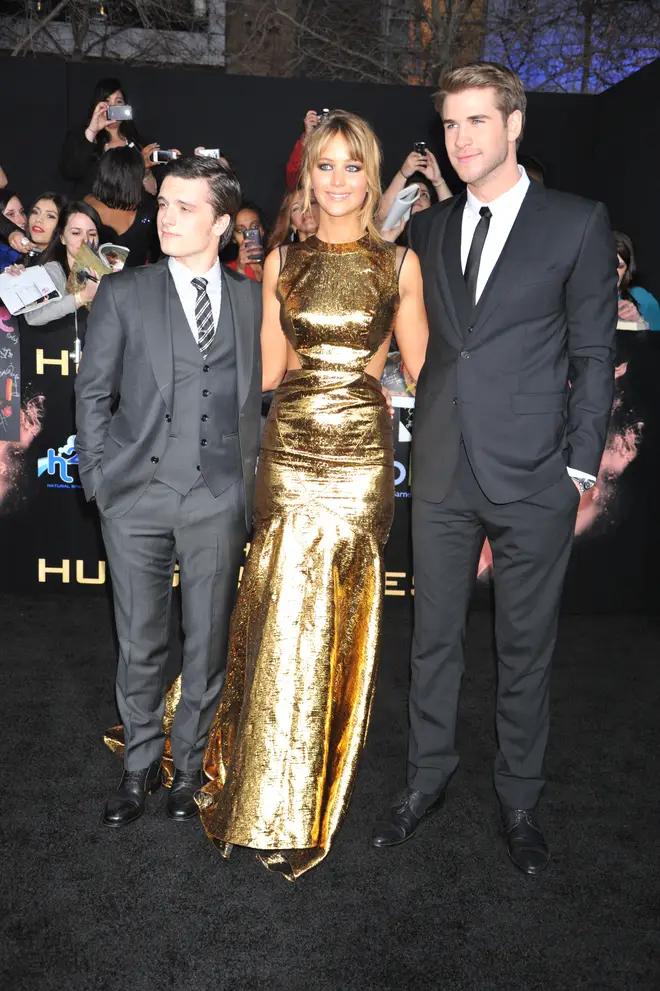 "Not true," she said.
"Can you please respond to this?" Andy continued.
"I would love to. It's not true. Total rumour," Jennifer said. "I mean we all know we only kissed one time and it was years after they broke up."
It was all the way back in 2015 while Jennifer was on the same show that she admitted to kissing Liam off-screen.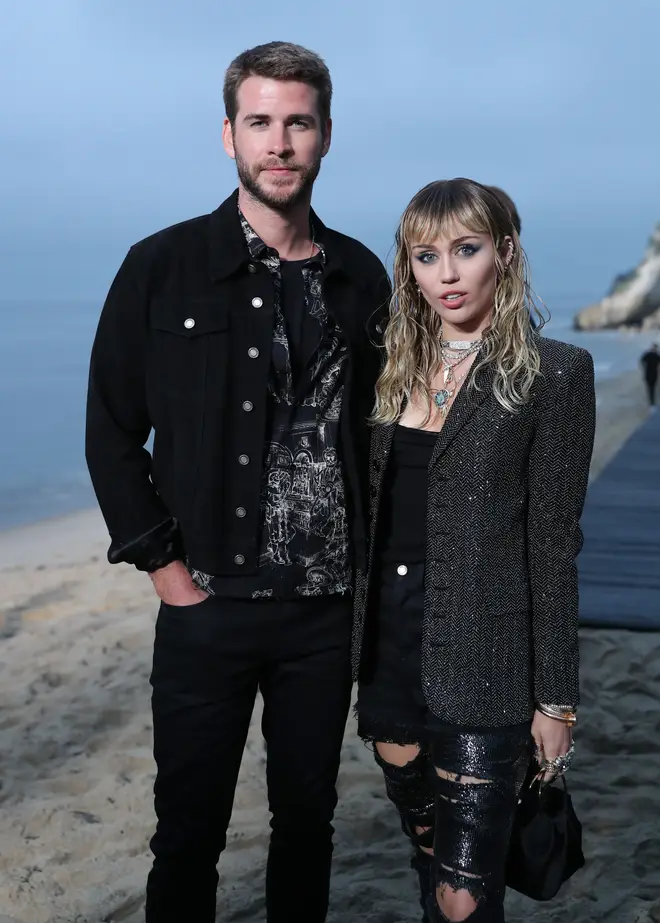 Asked if they'd kissed when the cameras stopped rolling, she coyly responded at the time: "Liam and I grew up together. Liam's real hot. What would you have done?"
It seems this is where the rumours first came from, but that didn't stop fans from posting a photo of Jennifer and Liam together at The Hunger Games LA premiere in 2012, where she wore that shimmering gold dress, after Miley released her 'Flowers' video.
Nevertheless, Miley refuted claims Liam was ever unfaithful after they split in 2019. She wrote on Twitter: "I can admit to a lot of things but I refuse to admit that my marriage ended because of cheating. Liam and I have been together for a decade. I've said it before & it remains true, I love Liam and always will."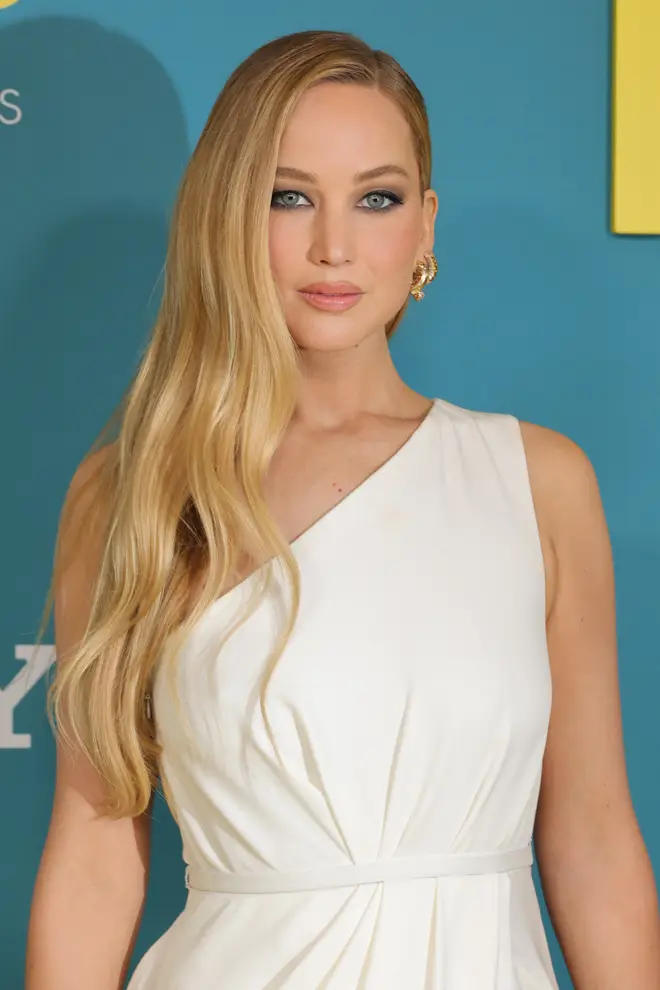 Jennifer wasn't the only person dragged into the rumours either, Liam's girlfriend Gabriella Brooks' name was also circulated online after she wore a gold dress to a premiere with Liam just last year.
It's important to note Miley's song begins with: 'We were good, we were gold' which alone explains the gold dress in the video.
Miley and Liam had an on-off relationship from 2008 to 2019, tying the knot in December 2019 and divorcing just eight months later in 2020.
While he's moved on with Gabriella, Miley's also found happiness again with boyfriend Maxx Morando.
Niall Horan Scrolls Back to One Direction, Shawn Mendes and Writing Lyrics | Capital
> Here Are All The Ways You Can Listen To Capital