Miley Cyrus' Original 'Flowers' Lyrics Tells A Very Different Story
19 May 2023, 11:33 | Updated: 19 May 2023, 12:37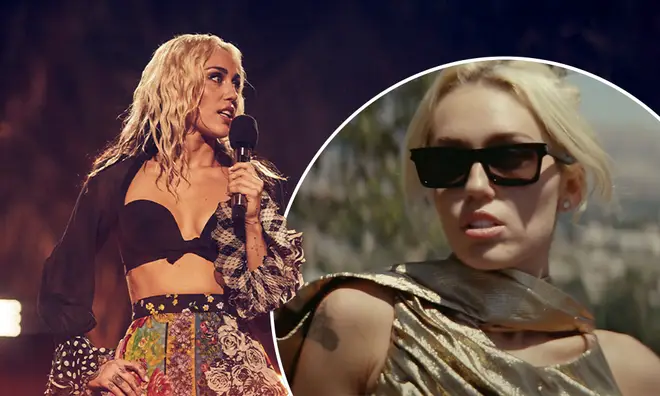 The first version of Miley Cryus' 'Flowers' was very different until she changed the lyrics to make it the empowerment anthem of the summer.
We've all been playing 'Flowers' on repeat for months now, but it turns out Miley Cyrus originally had a very different message in mind when writing the song.
The 30-year-old songstress sat down with British Vogue to talk about everything from relationships to fame to how she wrote her summer hit.
Fans Think Miley Cyrus' 'Jaded' Video Hints At Old Songs About Liam Hemsworth
Miley told the publication that 'Flowers' wasn't always destined the be the empowering song we know it to be, saying that she backwards engineered the anthem.
"I wrote it in a really different way," she said, revealing that she originally sang in the chorus that she can't love herself better than a former partner – a different message indeed!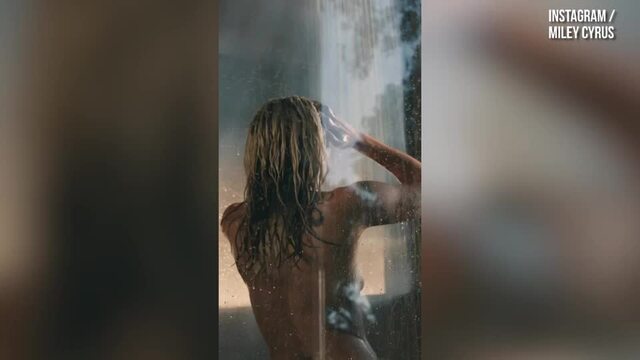 Miley Cyrus sings Flowers in the shower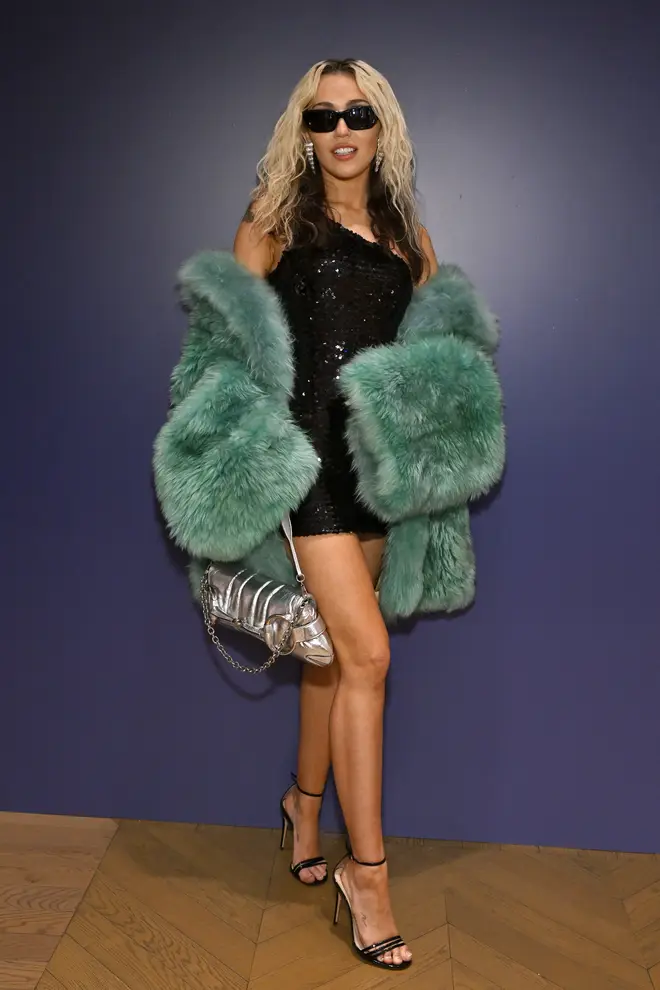 "The chorus was originally: 'I can buy myself flowers. write my name in the sand, but I can't love me better than you can,'" the pop star said.
She explained that the first rendition sold a very different message, saying: "It used to be more, like, 1950s. The saddest song. Like: 'Sure, I can be my own lover, but you're so much better.'"
The 'Endless Summer Vacation' musician said that she wrote a song that she herself would need to hear in a low moment: "The song is a little fake it till you make it. Which I'm a big fan of."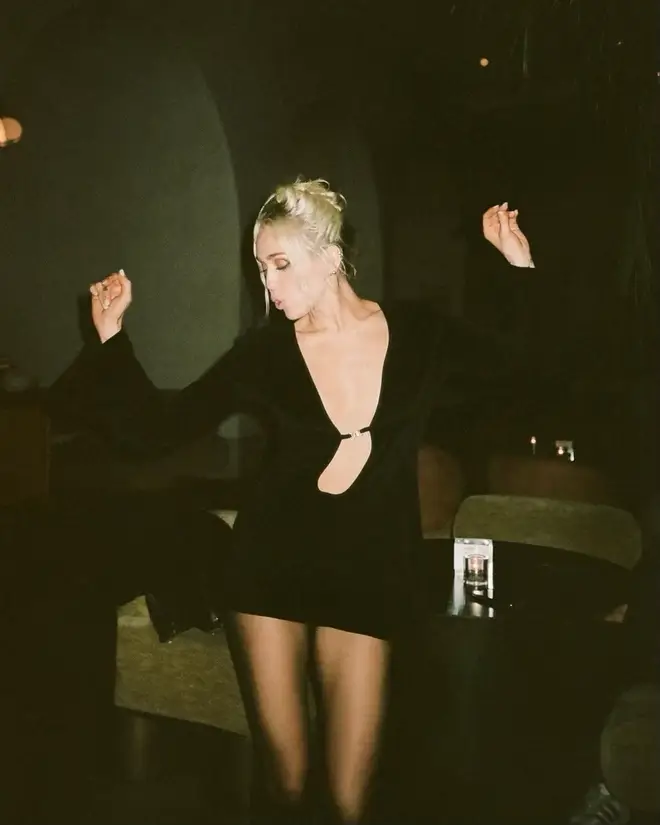 "I've been doing this for a while," Miley spoke about knowing that she was on to something when penning the soon-to-be hit.
Now that 'Flowers' have been one of the biggest songs of the year, the former Disney darling reflected on its success: "I might be No1 now, but No2 is on its way.
"Everything is seasonal. A lot of headlines [recently] have said, 'This is Miley's moment.' And I'm like, 'That's exactly what it is.' It's a moment. And it will be over," a wise Miley explained.
"I never need to be a master at the craft of tricking an audience," Miley continued, "It will set itself on fire all by itself."
> Here Are All The Ways You Can Listen To Capital