Harry's Hair! Five Of The Funniest Fan Responses to Harry Styles' Buzz Cut
10 November 2023, 10:55 | Updated: 10 November 2023, 11:52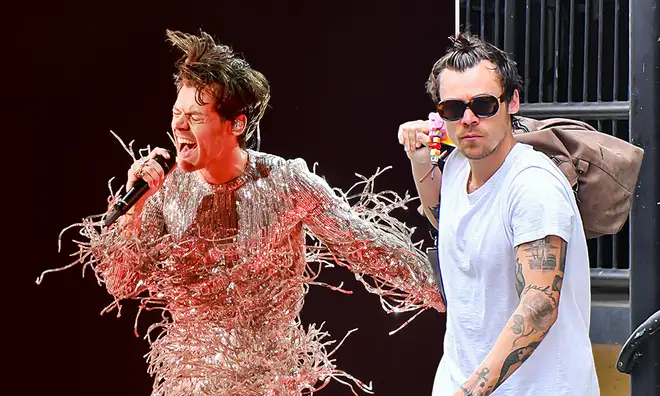 Devastated Harry Styles fans reacted to his shock buzz cut with memes, and one thing about his fans... they are FUNNY. Here's our faves.
We've all seen it and we're all shocked, but some of Harry Styles' fans take it to another level. After it was confirmed that Harry had shaved his head down to buzz cut the reactions began to flood in.
It all began with a post from celebrity gossip page Deux Moi, when they shared a picture sent in by a follower, which was super pixelated but seemed to show a bald Harry. Fans were in disbelief, begging for it to not be true - with the occasional comment saying that he still looked hot.
After all the buzz around the first leaked pic, TMZ took it upon themselves to get some cold hard evidence. And they did, with a clear video released on Thursday of Harry and his new girlfriend Taylor Russell, where Harry is rocking a shaved head.
'Harry's Hair, the follow up to Harry's House'... as the reactions rolled in we selected our top five.
1. Harry Styles to play Eleven in Stranger Things
Milly-Bobby Brown wouldn't mind would she?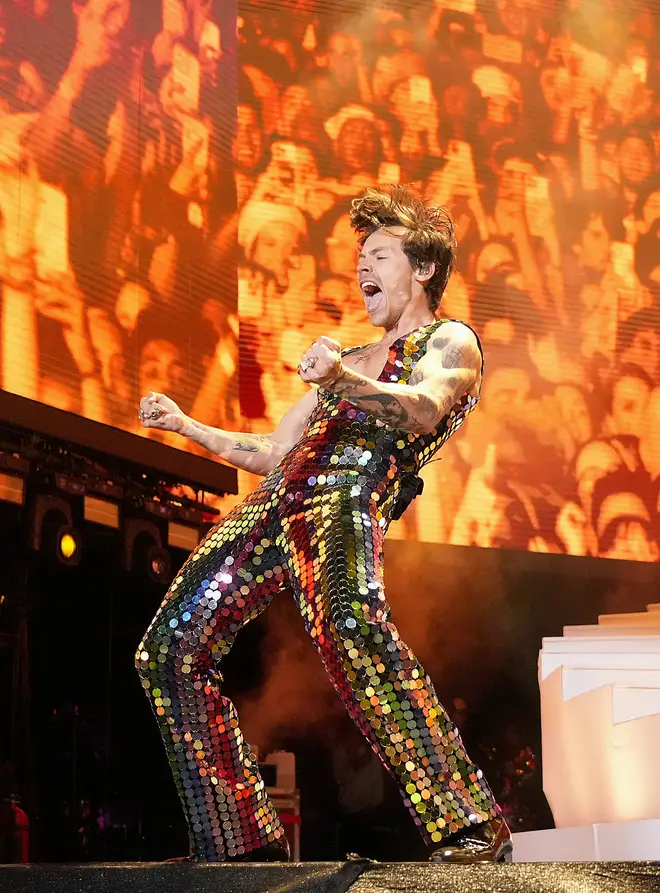 2. Harry fans are having a hair funeral
3. When Taylor Swift's lyrics hit a little too hard
The release of Taylor Swift's '1989 (TV)' was impactful for all of us, and maybe even more so for Harry.
With most Swifties speculating that 'Now That We Don't Talk' was penned about Taylor's fling with Harry, fans are now teasing that the 'you grew your hair long' line led to this drastic chop.
4. Wishful thinking
It's like the best form of procrastination. If we don't think about it, maybe it will just go away.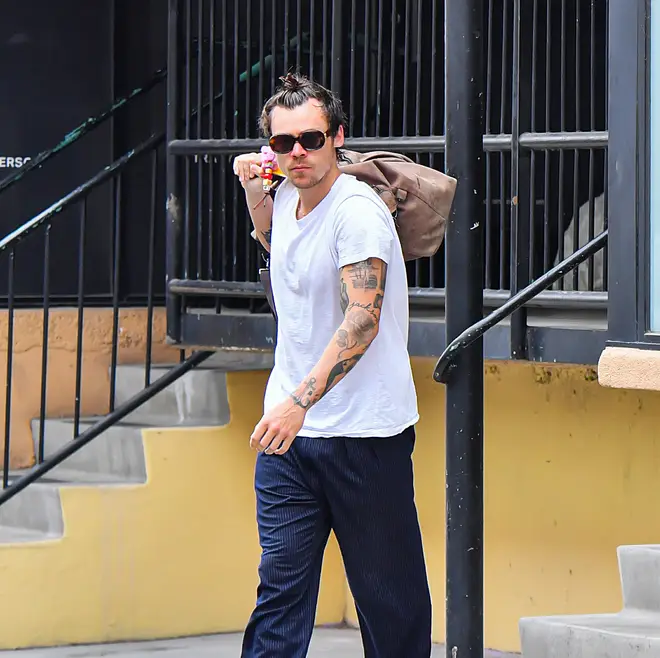 We hope Harry takes this all in jest just like he did with the bald theories in 2022, when he told Rolling Stone that he was aware of the fan theories about his suspected balding.
Harry said his friend Tom Hull, aka Kid Harpoon, was "obsessed" with the rumour: "He's completely obsessed with it. He won't stop sending me messages about [people] trying to work out if I'm bald."
He jibed: "What is it with baldness? It skips a generation or something, right? If your grandad's bald then you'll be bald? Well, my granddad wasn't bald, so fingers crossed."
It looks like Harry didn't want to take his chances and decided to get ahead of mother nature.
5. 'Harry Styles with no hair to style'
To be honest, we agree with the underdog fans right now, he's Harry Styles he can pull off any hair do.
Listen live to Capital, and catch up on any shows you missed, on Global Player.