Get To Know Taylor Russell: Age, Instagram, Films & More
29 August 2023, 16:38 | Updated: 29 August 2023, 17:24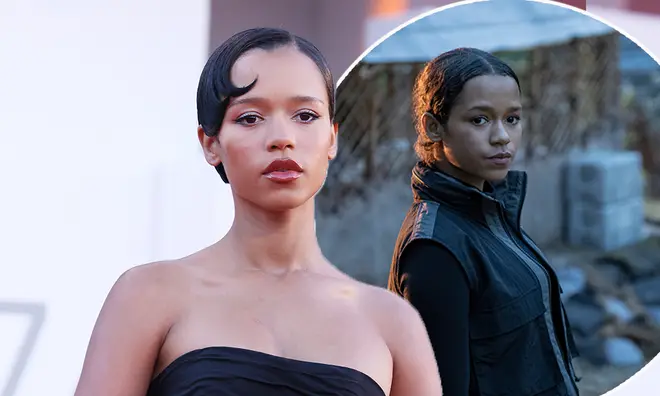 Taylor Russell is dating pop mega star Harry Styles, but who is the actress and what films has she starred in? Get to know Taylor here.
Harry Styles is dating Taylor Russell and apparently has been for some time; the duo were seen looking pretty cosy on the opening night of her play at the National Theatre weeks after she was spotted watching him at his Vienna concert for Love on Tour. Taylor was spotted in the VIP section, where she danced and sang along with his pals all night.
Since then, she's been pictured with Harry on a few occasions, most recently hand-in-hand with the singer as they strolled through London together.
She was introduced to one of Harry's besties recently too; the first pics of them together showed the 'As It Was' singer introducing her to James Corden and his wife Julia after they returned home to the UK earlier this year.
Taylor is a well known model and actress, with many notable credits to her name and Harry's not the only star she's brushed shoulders with lately either; she starred in a film with man of the moment Timothée Chalamet in 2022.
Here's everything you need to know about Taylor, including the films she's been in, her Instagram handle and how old she is.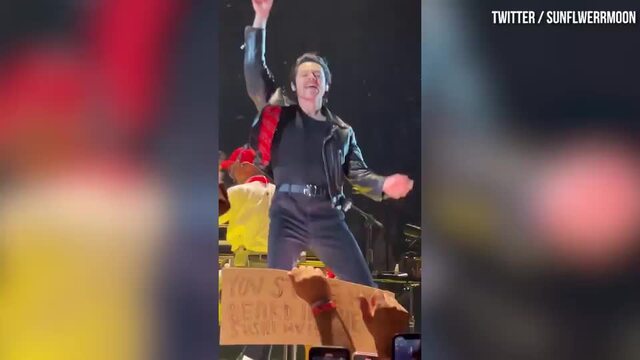 Harry Styles does iconic Grease dance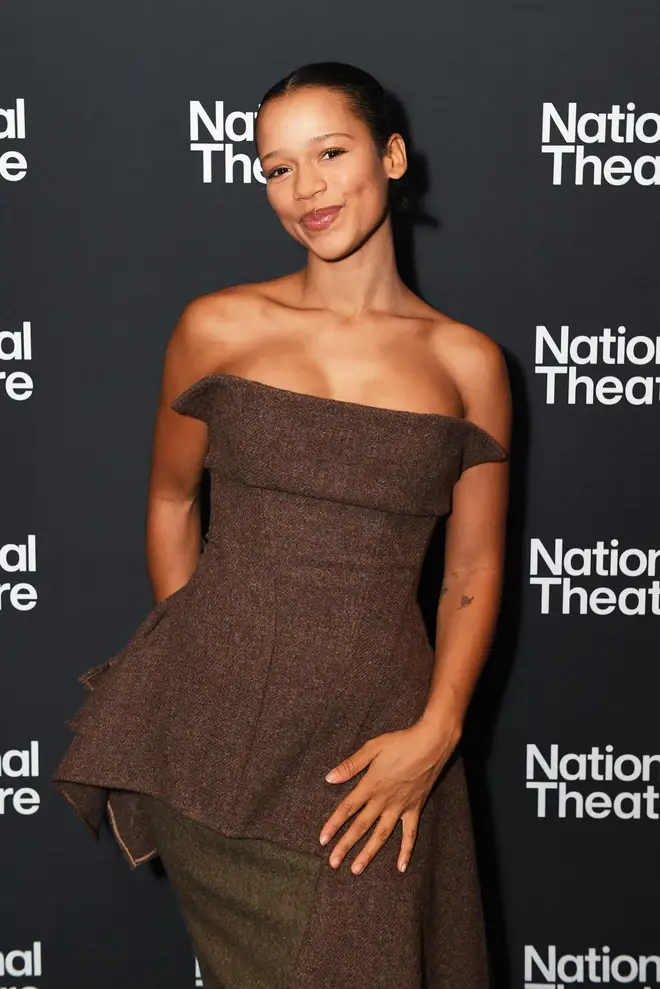 How long has Taylor Russell been dating Harry Styles?
Harry and Taylor were first spotted together in London in June where they were pictured by fans leaving a museum holding hands.
Taylor was then seen watching Harry at his Vienna concert for Love on Tour, where she was taken to the VIP section to watch his show.
It's thought the couple met through similar social circles, as they're both at the top their game in their respective industries. They were both at the Venice Film Festival last year, when Harry was promoting Don't Worry, Darling and Taylor was promoting Bones And All with Timothée Chalamet.
They're also both very much into their fashion, with Harry having been a Gucci ambassador for much of his career, while Taylor is the face of Loewe.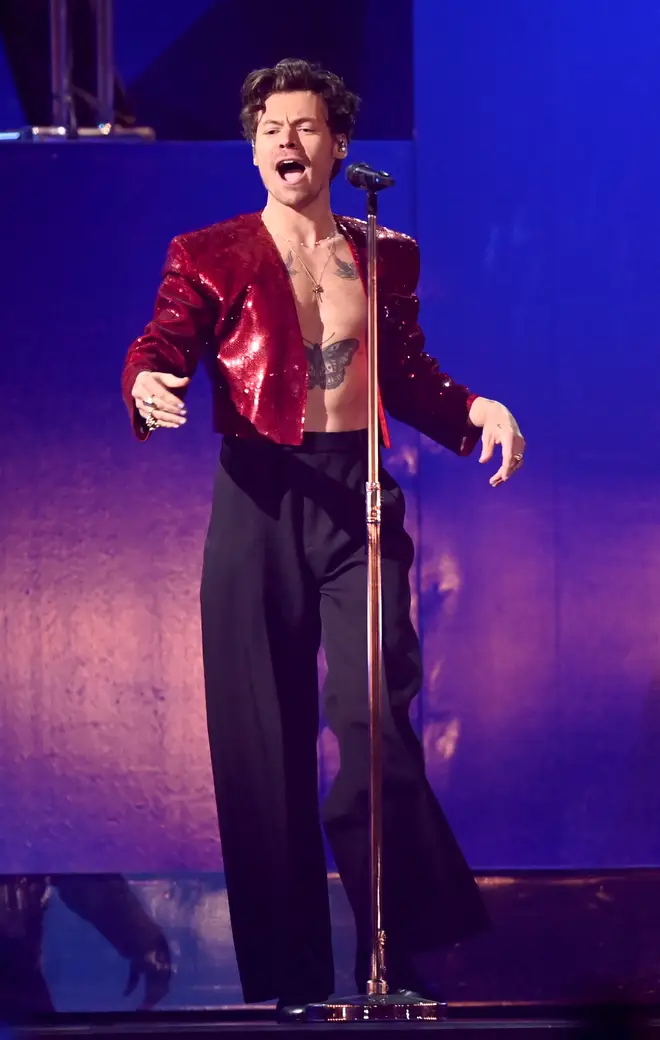 How old is Taylor Russell?
Taylor is 29 years old – her birthday is 18th July 1994. Harry is the same age; his birthday is 1st February 1994.
While Taylor is a Cancer, Harry is an Aquarius.
Where is Taylor Russell from?
Taylor was born in Vancouver, Canada but later moved to LA. She told Dazed in 2022 she had plans of being a ballet dancer when she was younger, or a painter, as both her parents are artists.
She said she worked various jobs, including in butcher shops, jewellery stores and Amazon warehouses, while auditioning for four years before she landed a main role. Her big break was in 2018 when she was cast in Netflix series Lost in Space.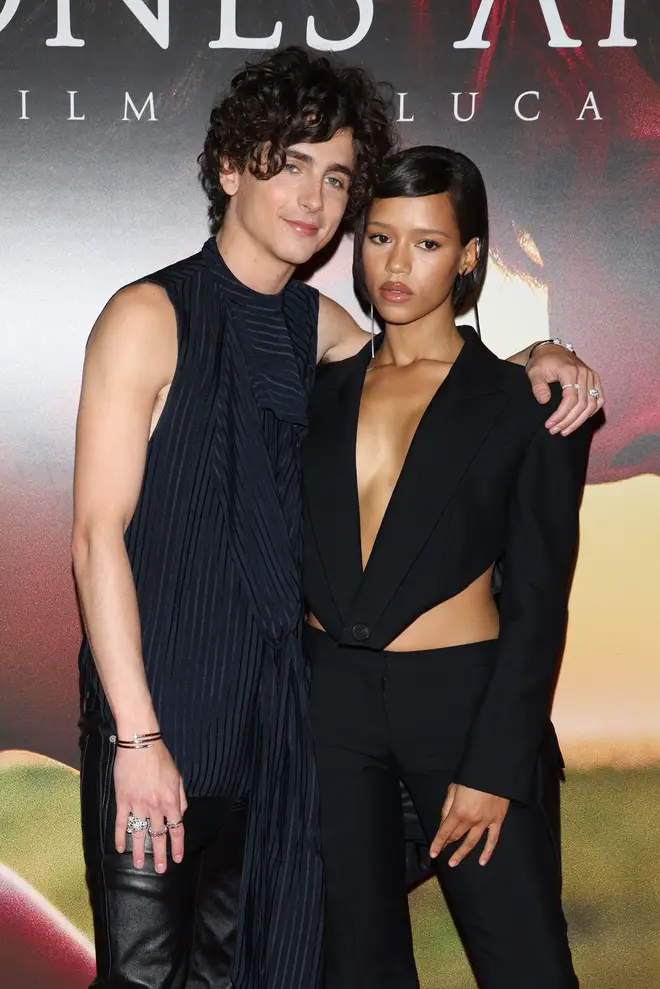 Does Taylor Russell have Instagram?
Taylor does have Instagram! You can follow her @tayrussell where she has over 700k followers already.
Like most Hollywood stars she uses her profile to promote her movies and share her latest fashion shoots.
What movies and TV shows has Taylor Russell been in?
Taylor has starred in a number of titles, working with the likes of Timothée, Steve Coogan and Jason Isaacs.
Here are some of her most recent movies:
Hot Air
Escape Room
Waves
Words on Bathroom Walls
Dr. Bird's Advice for Sad Poets
Escape Room: Tournament of Champions
Bones and All
Listen live to Capital, and catch up on any shows you missed, on Global Player.