Cole Sprouse Speaks About Split From Lili Reinhart In Controversial Interview
9 March 2023, 11:04 | Updated: 9 March 2023, 11:09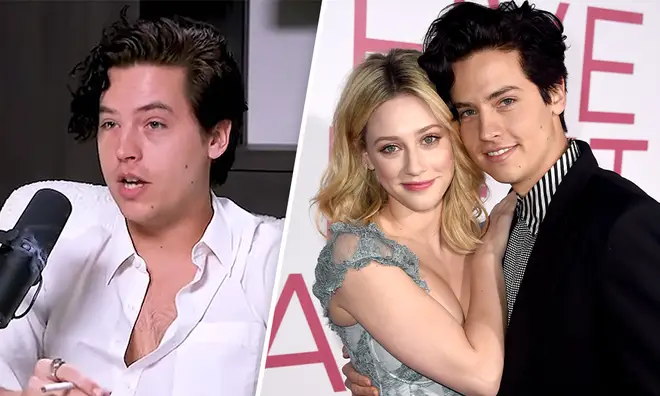 Cole Sprouse spoke about relationships, 'emotional cheating ' and working with his ex-girlfriend and co-star Lili Reinhart in controversial interview.
Cole Sprouse opened up about his split from ex-girlfriend Lili Reinhart during an appearance on the latest episode of the Call Her Daddy podcast.
In the interview, which was released on Wednesday (March 8), the Riverdale star spoke about the details of his highly-publicised break-up from his co-star for the first time.
Why Did Riverdale's Lili Reinhart & Cole Sprouse Split?
Host Alex Cooper asked Cole why he and Lili called time on their relationship, to which the actor replied: "I won't go into that too much but I will say it was mutual."
After further probing he revealed details on the romance that he has never publicly stated before, saying: "I left. I did."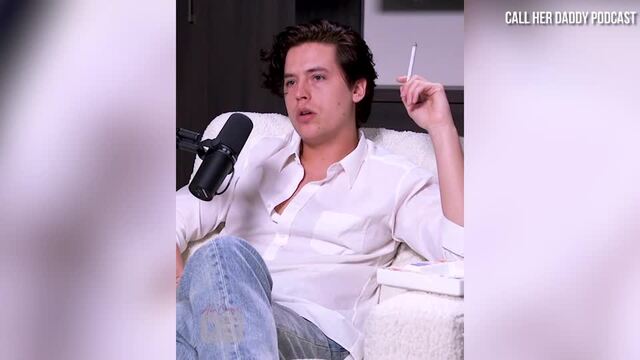 Cole Sprouse to lift lid on split from Lili Reinhart on Riverdale in Call Her Daddy podcast promo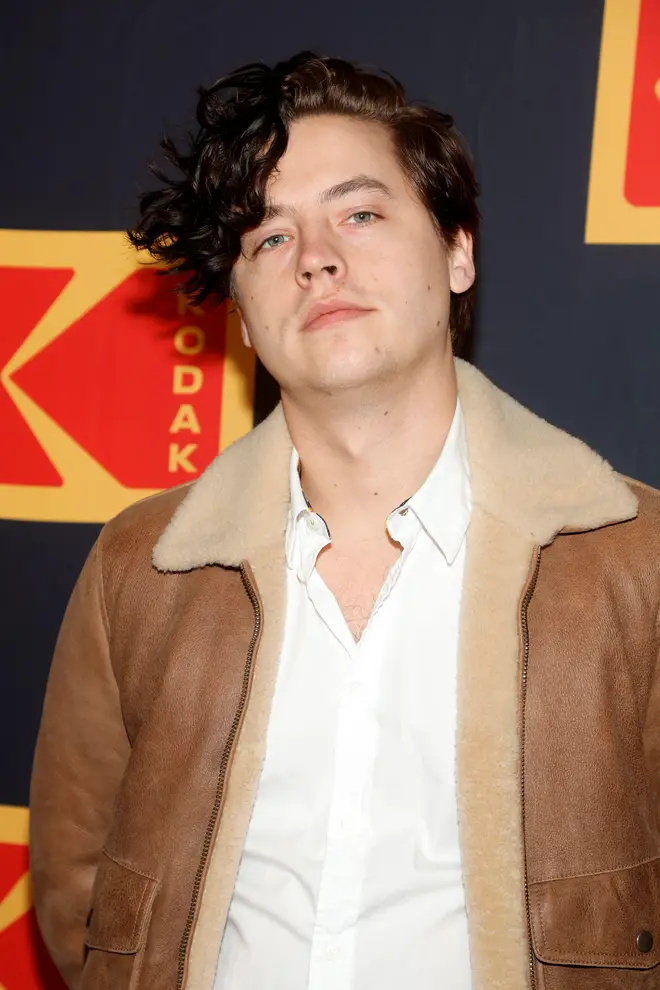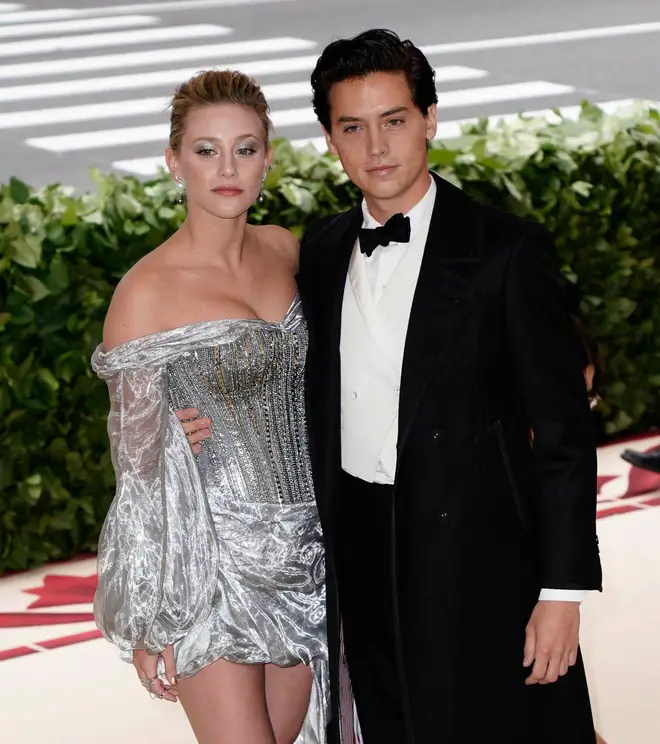 Cole explained: "To be honest when you're in a relationship for that long and someone leaves, it's not like someone's like, 'What!' It's not a surprise, you know."
Lili, 26, and Cole, 30, began dating after meeting on the set of Riverdale and were together for three years until confirming their split in 2020.
Fans were quick to comment online, pointing out that it was surprising for Cole to be publicly speaking about his ex whilst they are still shooting the final season of the TV show.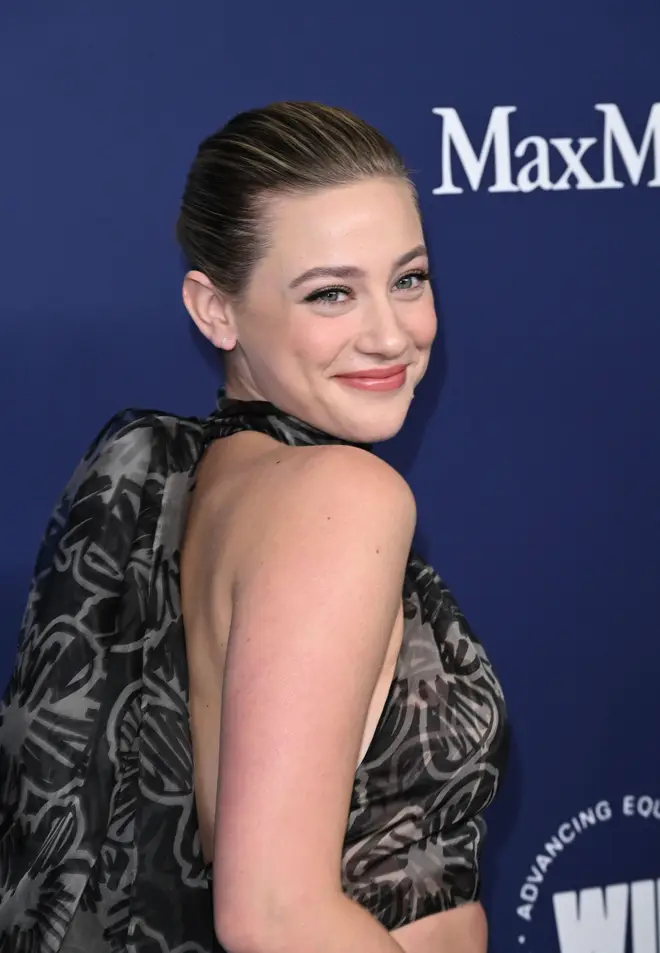 He spoke about how it was initially hard to work together following the split, he said to Alex Cooper: "I think the work thing got difficult because it was hard to suspend all the way we felt about each other, and it didn't afford us the distance to really overcome that."
Despite reigniting the break-up conversation, Cole did admit that they are on friendly terms: "I know we both did quite a bit of damage to each other. We're good friends now, which is awesome. We work really well together now."
In another clip released by Call Her Daddy, the actor spoke cryptically about infidelity, revealing that he had been "emotionally cheated" in all of his relationships, but he did not reveal names.
> Here Are All The Ways You Can Listen To Capital