Love Island's Teddy Soares Has Moved On From Ex Faye Winter
6 October 2023, 10:21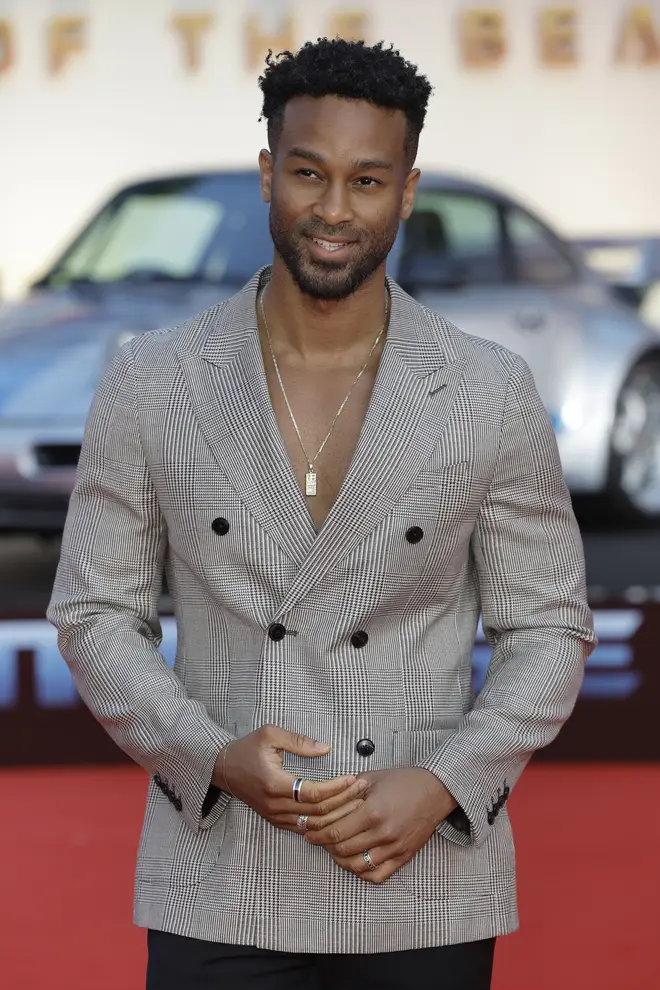 Teddy Soares has found love once more following his split from Love Island girlfriend Faye Winter, who he was with for nearly two years.
Teddy Soares coupled up with Faye Winter on Love Island in 2021, reaching third place after a tumultuous relationship on the series which Liam Reardon and Millie Court – who recently reunited – went on to win.
After two years Teddy and Faye split at the start of 2023, keeping their breakup under wraps until Teddy told confided in his co-stars while filming Celebrity SAS: Who Dares Wins.
Teddy has since revealed he's been happily dating someone new and has found love again, but he didn't share the name of his new love interest.
In an interview with the tabloids he said: "I am loved-up at the moment. Well maybe I shouldn't say loved-up but I am seeing someone and really happy.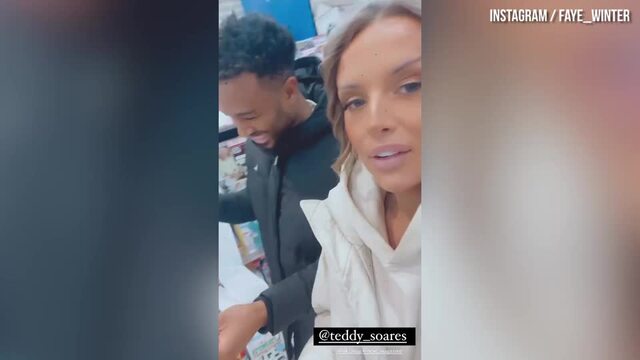 Love Island's Faye and Teddy look for themselves in the magazines
"It is early days and I'm not going to say who it is. We are just taking our time and getting to know each other. I think at this stage we are just finding out about each other and becoming best friends which is really nice."
He sweetly added: "She makes me very happy. She's a total vibe. I'm not sure I should be saying all this as I've not spoken about her before but yes I'm into her. She may not know it but yes I am really into her."
In May Faye opened up about why she and Teddy split, explaining they were in different places.
She said: "It's been very obvious, especially over the last few months, we just wanted different things. We were just in different places.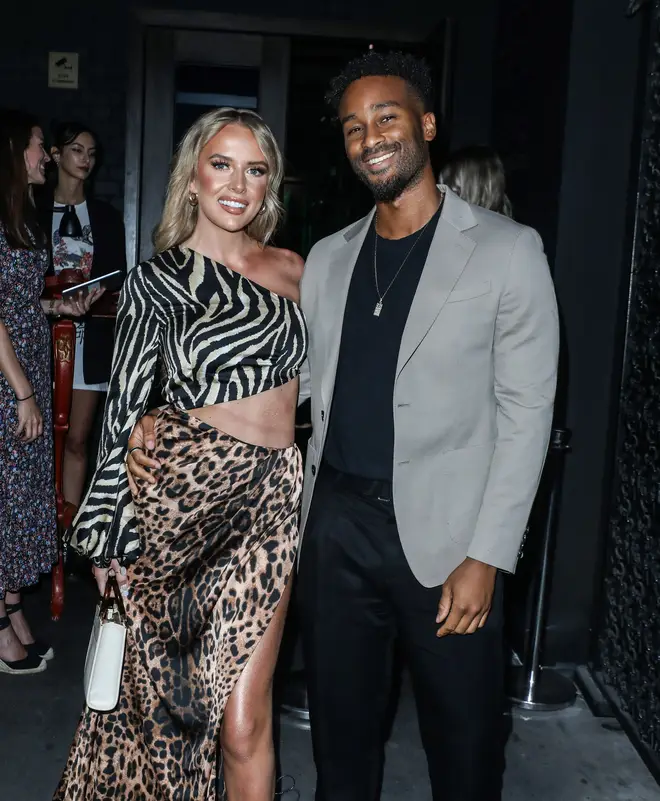 Faye went on to MailOnline: "And you know, relationships... they're hard, you know, they're hard things to maintain. People go through breakups every single day. People go through heartbreak every single day."
She also said she couldn't 'disclose' what happened between them, adding: "It's just part of life and it's a really difficult situation to go through. I'm not ready. I don't know if I will ever be ready to disclose what fully happened between us because that is between me and Teddy.
"But we just wanted really different things and, yeah, I think that's become... you know, I wanted to continue doing my work with charity and my Guide Dogs work. And it's just one of those things, unfortunately, and it is sad. It will always be sad and he'll always hold a very special place in my heart."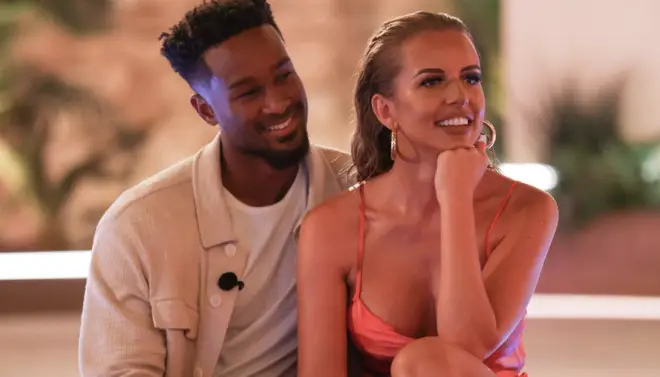 The former reality star then added: "But we've just got to keep moving and it's difficult because everybody wants to know, but at the same time we've got to respect our own privacy and also respect each other's."
Faye and Teddy's relationship was the talk of series seven after a row between them sparked 25,000 ofcom complaints, the highest for a single episode that series.
They addressed the infamous row weeks after leaving the villa, with Faye saying their relationship worked because he 'cooled' her 'fiery' personality.
Listen live to Capital, and catch up on any shows you missed, on Global Player.