Who Are Britney And Jamie Lynn Spears' Parents?
20 November 2023, 16:29 | Updated: 29 November 2023, 15:26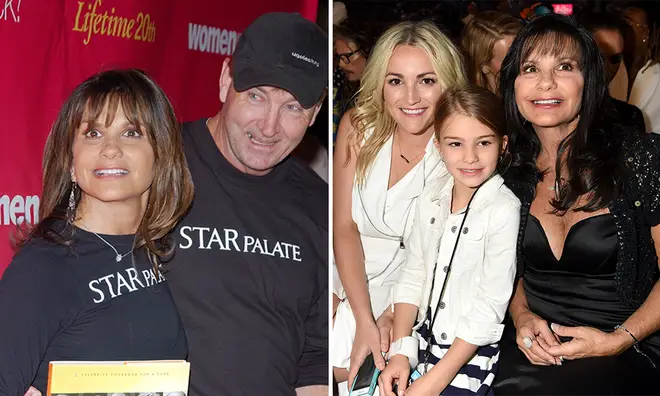 Britney Spears and her younger sister Jamie Lynn have been in the public eye since they were kids, but who are their mum and dad?
Since they were young the Spears sisters have been in the limelight, and in 2023 the pair have been making headlines, with Britney releasing her tell-all memoir and Jamie Lynn dominating reality TV.
In October Britney Spears released her autobiography 'The Woman In Me' where she detailed her early career and time under a conservatorship, which was enacted upon her by her father. The book briefly covers her relationship with younger sister Jamie Lynn Spears, who is currently on I'm A Celebrity... Get Me Out Of Here!, but their longstanding feud has been well documented over the years.
Jamie Lynn, who is named after her parents Jamie Spears and Lynne Spears, has featured on three huge reality TV series in 2023, including Dancing With The Stars, Special Forces: World's Toughest Test and I'm A Celebrity... Get Me Out Of Here!
While Britney is estranged from her father and said to be working on her relationship with her mother, Jamie Lynn has never publicly denounced her parents. But who are the mother and father responsible for raising two mega stars? Here's what we know.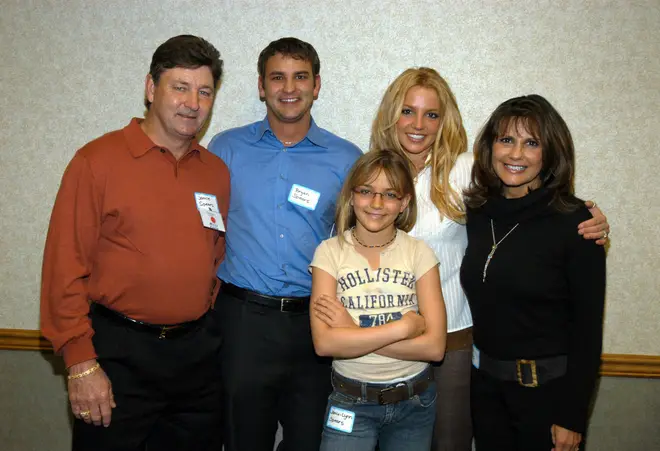 Who are Britney and Jamie Lynn Spears' Parents?
Britney and Jamie Lynn Spears' parents are Jamie Spears and Lynne Spears. The sisters also have an older brother, Bryan Spears, who shares the same mother and father.
Jamie and Lynne married in 1976 and had their first child, Bryan Spears, in 1977 but Lynne filled for divorce in 1980. By 1981 they had reconciled and welcomed their eldest daughter Britney. Ten years later they had Jamie Lynn, the youngest of the siblings.
It's understood that in 2002 they went ahead with a divorce but, while Britney was under a conservatorship, in 2010 they rekindled their relationship and remarried.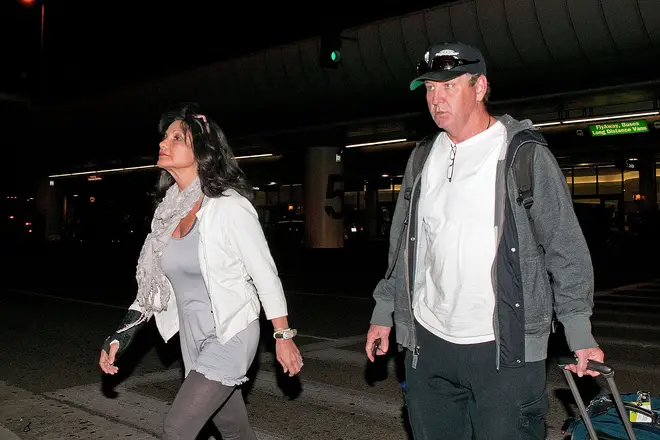 Who is Jamie Spears?
Jamie Spears is Bryan, Britney and Jamie Lynn's father. Since 1976, he has been married to his children's mother Lynne - apart from their separation between 2002 and 2010.
When Britney Spears was put under a court-ordered conservatorship in 2008 Jamie was her conservator, along with attorney Andrew Wallet. Until 2021, when the conservatorship was officially terminated, Jamie and Andrew were in charge of all of Britney's personal and financial affairs.
In court Britney said she was "depressed" under her father's control, but Jamie has insisted he was protecting his daughter.
Speaking to the Daily Mail, he said: "Not everybody's going to agree with me. It's been one hell of a time. But I love my daughter with all my heart and soul. Where would Britney be right now without that conservatorship? And I don't know if she'd be alive. I don't."
Being a conservator became Jamie's full time job, as it's said he was taking home a $130,000 (£104,000) salary during that time. The work he did before that is not well documented but in her book, 'The Woman In Me', Britney claims that her dad worked multiple jobs throughout her childhood and struggled with alcoholism.
Britney and her father Jamie no longer talk to one another as the pop star describes what he did to her, under the conservatorship, as "abuse". It's unclear as to whether Jamie Lynn is still close to her father, but she did shut down claims that he was living with her in 2023 after he left rehab.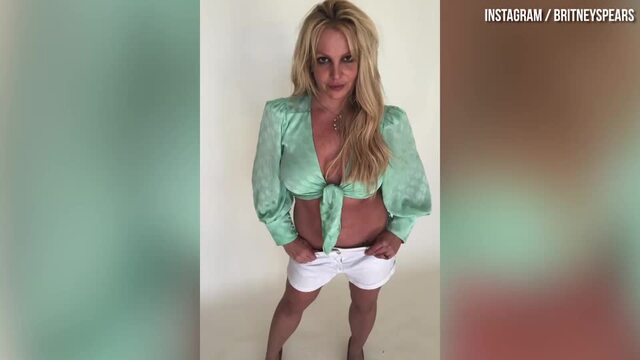 Britney Spears smiles from ear to ear as she shares clip on Instagram after conservatorship ends
Who is Lynne Spears?
Lynne Spears is the mother of 'One More Time' singer Britney and her two siblings, Jamie Lynn and Bryan. She is married to Jamie Spears.
In an attempt to help her eldest daughter pursue her singing dreams, Lynne moved to New York City with Britney and Jamie in 1991 where Britney attended a performing arts school.
Before Britney's rise to stardom, Lynne worked as a teacher and ran a daycare. According to the MailOnline, Lynne had to return to teaching in 2023 amid financial struggles.
Lynne and her daughter Britney publicly had a close relationship until the conservatorship was ending. As the 'I'm A Slave 4 U' star wrote, in a since deleted Instagram caption, that her mother had given her dad the idea to begin a conservatorship.
Per, PEOPLE, Britney said: "Pssss my dad may have started the conservatorship 13 years ago … but what people don't know is that my mom is the one who gave him the idea !!!!"
However, in May 2023 the pair seemed to be working on their differences, as Britney wrote on Instagram: "My sweet mama showed up at my door step yesterday after 3 years … it's been such a long time … with family there's always things that need to be worked out … but time heals all wounds !!!"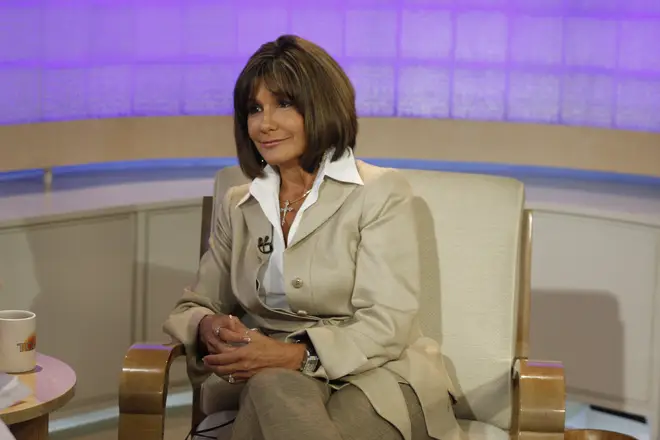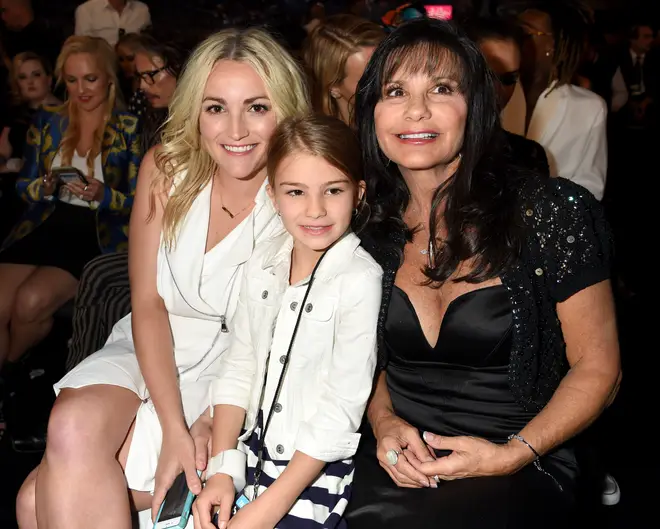 Lynne seems to still play an active role in Jamie Lynn's life as she was spotted with grandchildren Maddie and Ivey going to watch Jamie Lynn perform on Dancing With The Stars in September 2023.
Listen live to Capital, and catch up on any shows you missed, on Global Player.