Pregnant Kourtney Kardashian Updates Fans After 'Urgent' Fetal Surgery
7 September 2023, 10:29 | Updated: 27 September 2023, 08:50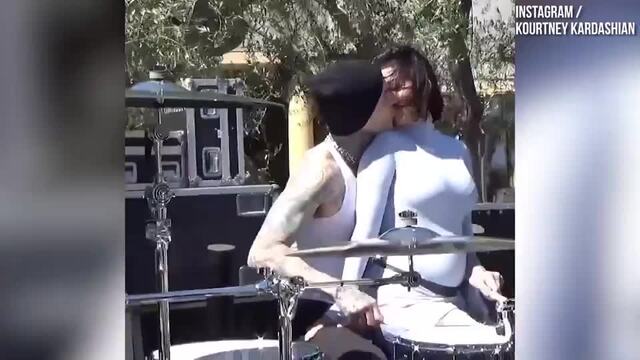 Kourtney Kardashian and Travis Barker reveal they're having a boy
Kourtney Kardashian had to undergo fetal surgery weeks before her due date.
Kourtney Kardashian sparked concern when her husband Travis Barker flew back to the US to be with his pregnant wife last week and the couple have now shared with fans what happened.
The expectant mum explained she had to have fetal surgery and is 'eternally grateful' to her 'incredible doctors' who saved her baby boy's life.
Taking to Instagram to share a photo of herself and Travis holding hands, Kourtney recalled the terrifying emotional rollercoaster of the past few days.
She wrote: "I will be forever grateful to my incredible doctors for saving our baby's life. I am eternally grateful to my husband who rushed to my side from tour to be with me in the hospital and take care of me afterwards, my rock. And to my mom, thank you for holding my hand through this.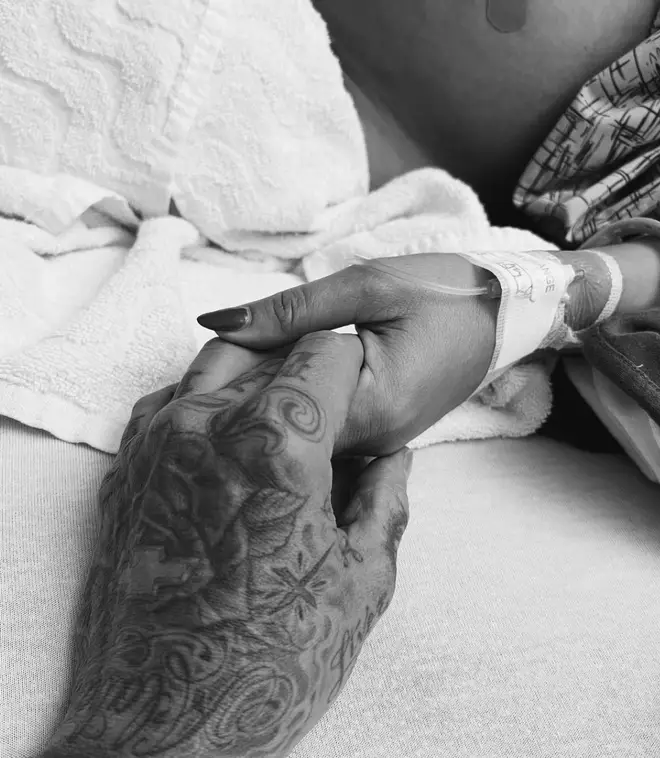 "As someone who has had three really easy pregnancies in the past, I wasn't prepared for the fear of rushing into urgent fetal surgery. I don't think anyone who hasn't been through a similar situation can begin to understand that feeling of fear. I have a whole new understanding and respect for the mamas who have had to fight for their babies while pregnant.
"Praise be to God. Walking out of the hospital with my baby boy in my tummy and safe was the truest blessing."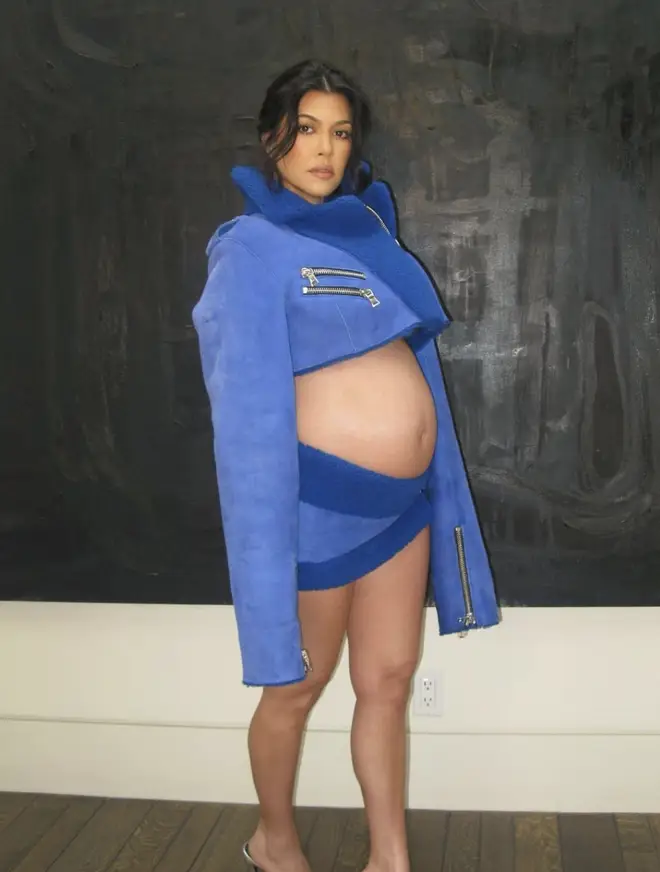 What was the emergency with Kourtney Kardashian's baby?
Kourtney, who's thought to be due to give birth around October or November, was rushed to hospital for 'urgent fetal surgery' due to complications with her pregnancy.
The mum-of-three hasn't detailed what the health scare with her baby boy was, but it required urgent surgery to save her unborn child.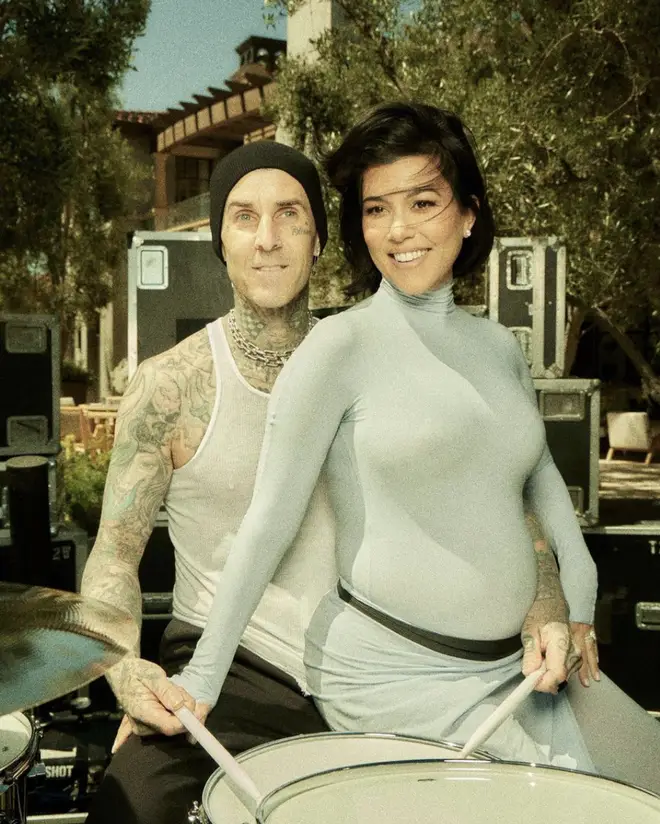 What surgery did Kourtney Kardashian have?
Kourtney had to have fetal surgery toward the end of her pregnancy, an operation which aims to improve the long-term outcome of the child's health. Kourtney and Travis haven't shared any more details about the surgery their baby needed.
She has confirmed however that she was able to leave hospital with her baby 'safe', calling it 'the truest blessing.'
Travis held Kourtney's hand throughout and her mum Kris Jenner was apparently a huge support.
What is fetal surgery?
Fetal surgery is a procedure performed on an unborn baby while they're still developing in the uterus to help reduce the effects of specific birth defects and improve the long-term outcome of the child's health.
It's used to treat a variety of life-threatening anomalies in babies before they're born.
Situations which require fetal surgery include a number of health conditions. The surgery is rare and many conditions must be met before surgery is considered.
Listen live to Capital, and catch up on any shows you missed, on Global Player.