Camila Cabello Album Updates, New Music & All The Details
1 April 2022, 15:22 | Updated: 1 April 2022, 15:23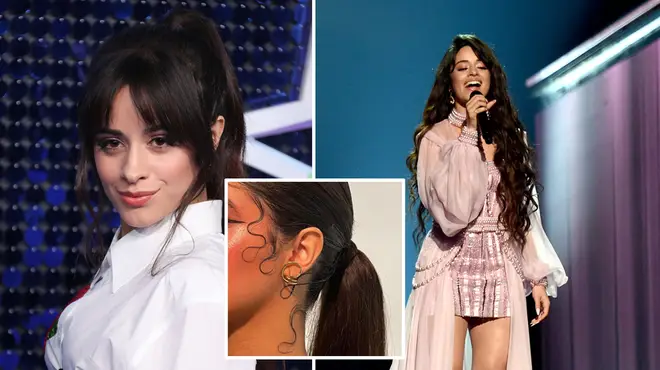 Camila Cabello is releasing a new album and we cannot wait!
Camila Cabello's new era is officially underway as fans anticipate her new album.
The Cinderella star has had a busy year after working on her new LP and dropping her new song 'Bam Bam' featuring Ed Sheeran following her split from long-term boyfriend Shawn Mendes as the new track details her heartbreak.
Camila Cabello Has Been Teasing A Bunch Of New Songs Including A Collab With Ed Sheeran
She also dropped 'Don't Go Yet' last summer and it's exactly what fans wanted to hear as their summer bop.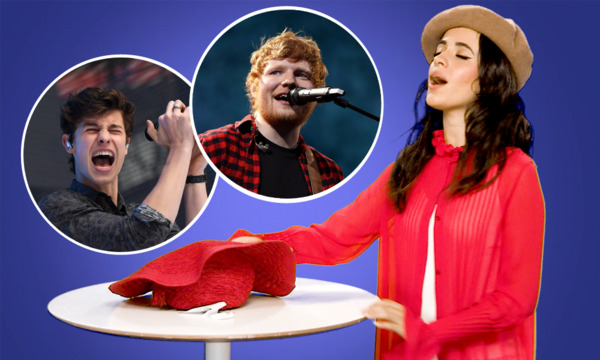 Finish The Lyric feat. Camila Cabello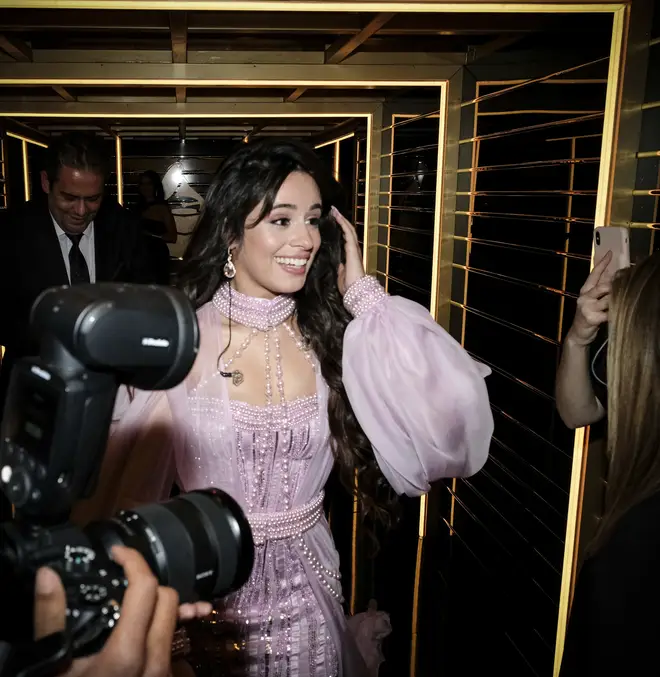 Is Camila Cabello releasing a new album in 2022?
Yes! After she released 'Don't Go Yet', Camila confirmed her album 'Familia' will follow soon.
The 25-year-old hinted a new album is on its way when she shared a series of photos of a glamorous new look, showing off winged eyeliner, blue eye shadow and multi-coloured nails.
"Listos?" She captioned it, meaning 'ready?' In English.
She also took to the 'gram on her 25th birthday to reveal the name of her album; 'Familia', which drops soon.
When is Camila Cabello's album coming out?
Camila treated fans to an imminent release date, revealing her new album will drop on April 8.
Announcing the news, she shared the album cover on Instagram, writing: "2 facts: it's my birthday and this album is my whole f***** heart. FAMILIA. Out April 8."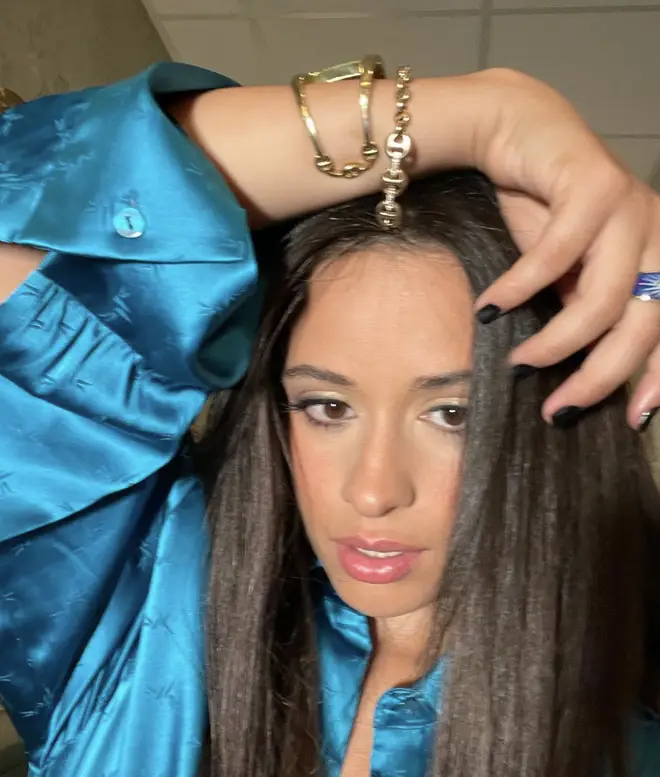 Camila's staying tight-lipped on any more album details but one glimpse of her Instagram profile proves she's already embarked on a whole new colourful chapter.
Her last album was released in 2019 and was titled 'Romance', featuring songs including 'My Oh My', 'Señorita' and 'Liar'.
She teamed up with now ex-boyfriend Shawn for 'Señorita' after keeping fans guessing over their relationship status when their 2019 collab first dropped.
Is there a track list for Camila Cabello's album 'Familia' yet?
Camila's released the track list for 'Familia' – here's what it looks like:
'Familia'
'Celia'
'Psychofreak' feat. Willow
'Bam Bam' feat. Ed Sheeran
La Buena Vida
'Quiet'
'Boys Don't Cry'
'Hasta los Dientes' feat. Maria Becerra
'No Doubt'
'Don't Go Yet'
'Lola' feat. Yotuel
'Everyone At This Party'
How to watch Camila Cabello's 'Familia' TikTok concert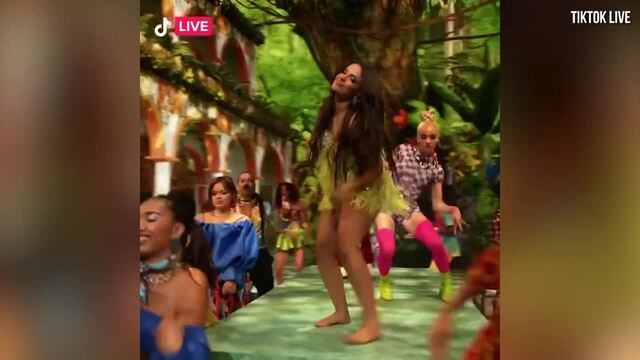 Camila Cabello to perform at special TikTok show
It was announced that Camila will be performing her very own TikTok concert on April 7 - just a day before her new album 'Familia' drops.
The songstress is set to perform some new bops from her upcoming album - and you can watch it by tuning into @camilacabello on TikTok, where she will perform live at 4pm PT, which will be 11pm in the UK.
> Here Are All The Ways You Can Listen To Capital