How Much Will Sam Asghari Get From Britney Spears Divorce? Inside Their Prenup
18 August 2023, 11:25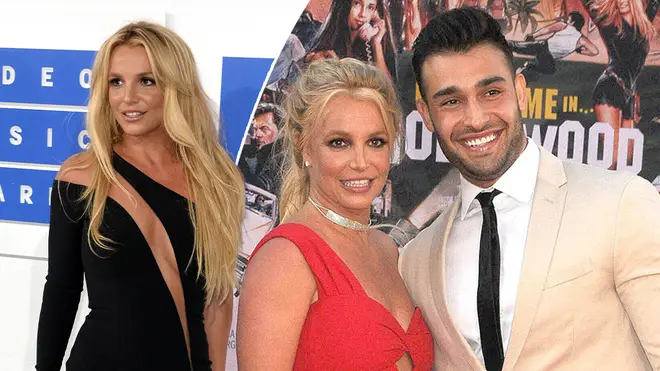 Britney Spears and Sam Asghari are getting a divorce after six years together and one year of marriage - here's a look inside their prenup and if he'll get spousal support.
Earlier this week, Sam Asghari filed for divorce from Britney Spears after 14 months of marriage, and new details about their divorce have now been shared.
The 29-year-old model cited irreconcilable differences as their reason for divorcing, adding that July 28 was their date of separation, as per documents obtained by PEOPLE.
The filing showed details about the assets and what Sam was requesting, while info about their prenup has also been shared.
Here's a closer look at Britney and Sam's prenup, what he's requesting and more.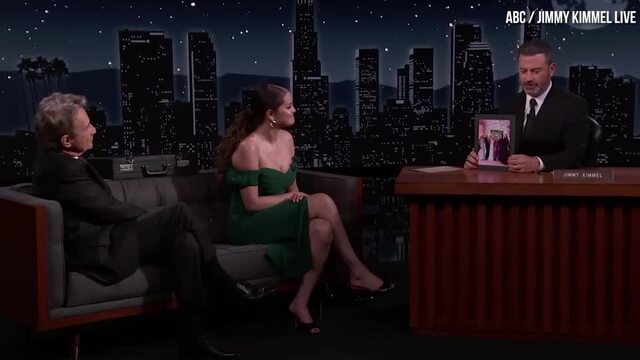 Selena Gomez talks about going to Britney Spears' wedding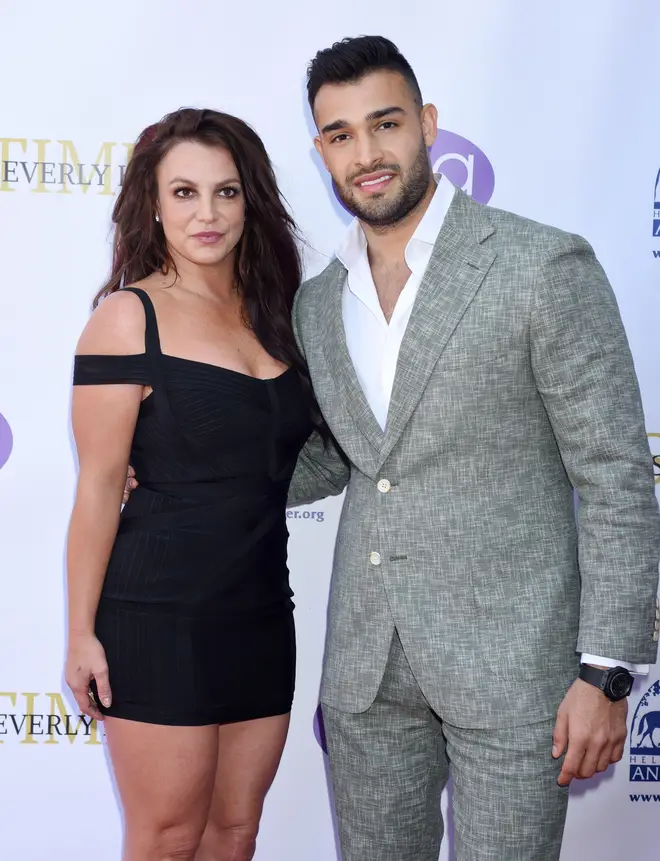 Will Sam Asghari get spousal support from Britney Spears?
According to multiple news outlets, the document filed on Wednesday in Los Angeles County Superior Court said that Sam will seek spousal support from his estranged wife.
It also said he is requesting that Britney pays for his attorneys' fees.
However, Asghari's manager, Brandon Cohen, denied reports that the model was seeking to challenge the couple's prenuptial agreement.
"There are many claims that Sam is challenging the prenup and threatening to exploit his ex-wife with videos," he said, "However, all these claims are false, as no negative intention has ever been directed towards her and never will be. Sam has always and will always support her."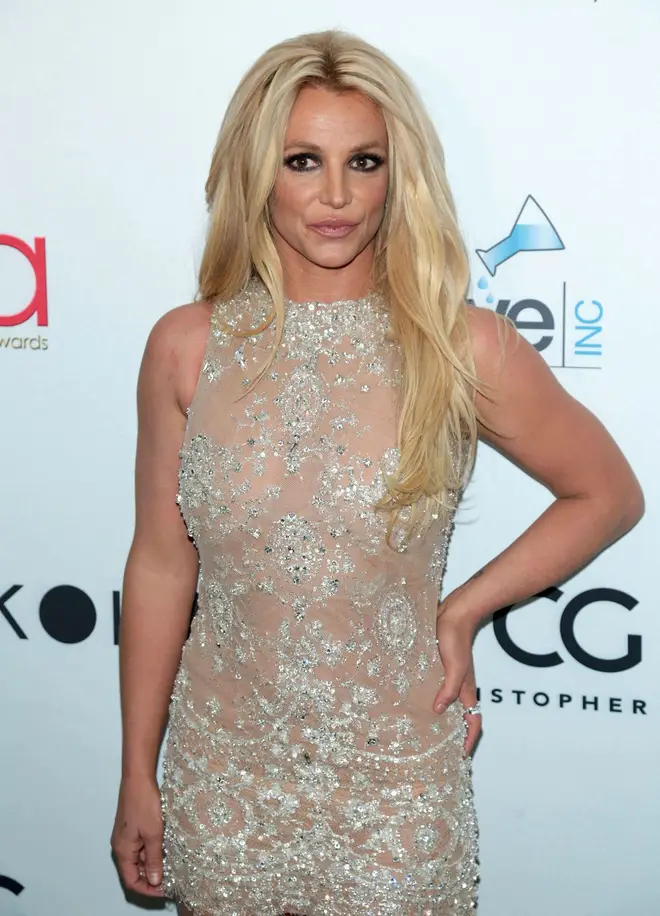 How much money will Sam Asghari get from Britney Spears divorce?
It was previously reported by UsWeekly that Britney, 41, and Sam, 29, had signed an ironclad prenup that would tightly guard her $60 million (£47 million) fortune, meaning he wouldn't be entitled to receive a penny of any money she made before their marriage.
It stated that Sam was to receive "$1 million per every two years" of their marriage, with a cap at $10 million after 15 years, according to a source, but as they got married in June 2022, he wouldn't receive the $1 million, as per these terms.
However, it's currently unclear whether the prenup states that Sam is entitled to any money Britney made after they got married, which would include her recent $15 million (£11.7 million) deal with publishing house Simon & Schuster for a tell-all memoir titled 'The Woman In Me', as well as newly released music.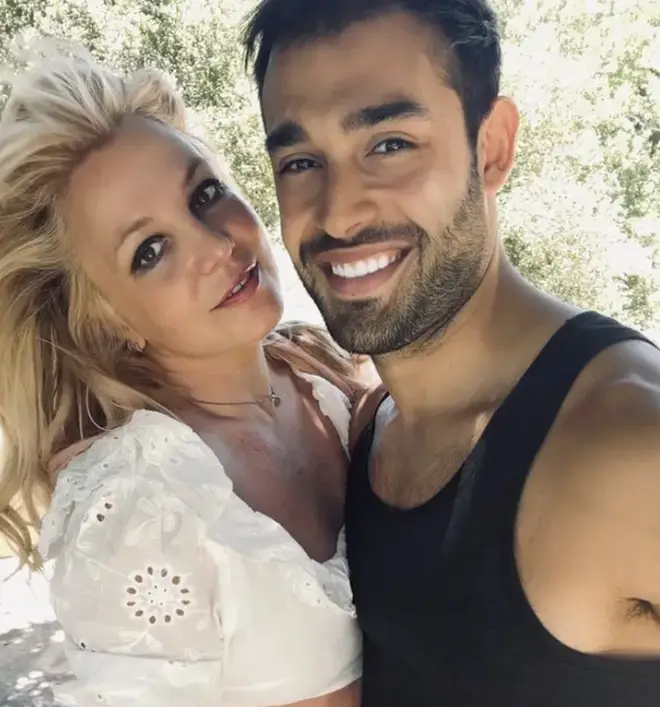 What was included in Britney Spears and Sam Asghari's prenup?
Britney and Sam's prenup was put in place to protect the singer's fortune before they wed, which is said to be an estimated $60 million.
Sam is also said to not have any claims to Britney's music catalog and his name isn't on the deed of their shared home.
Listen live to Capital, and catch up on any shows you missed, on Global Player.