How Old Are Britney Spears' Sons And Where Are They Now?
17 August 2023, 11:55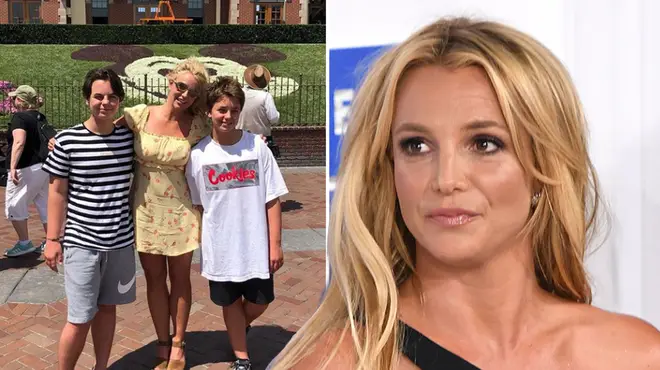 Britney Spears's sons Sean and Jayden are all grown up, but where are they now and how old are they?
The Britney Spears documentary, Framing Britney Spears, gave fans an insight into her conservatorship situation with her dad – which he was removed from in 2021 – as well as a closer look at her relationship with her sons, Sean Preston and Jayden James.
Weeks after the documentary aired the 'Toxic' singer shared a rare photo with her kids on Instagram, proving she still has a close bond with her boys, who are now teenagers!
Britney's relationship with her sons hit the headlines once again in August after her ex-husband Kevin Federline claimed the boys 'are not seeing her right now' over concerns about the content she posts on Instagram. In response, Britney hit back with a statement, saying she's been in the limelight long before the days of Instagram.
But how old are Britney's children Sean and Jayden now, and what are they up to? Here's what we know…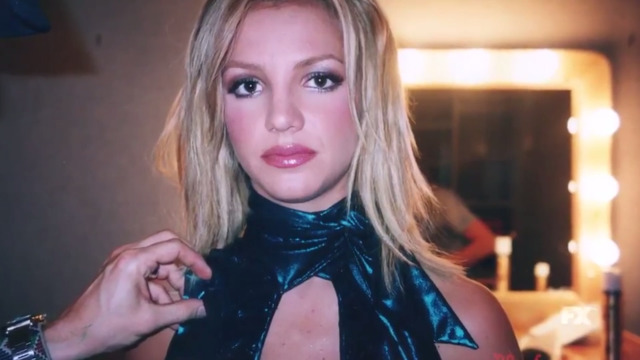 Watch the Framing Britney Spears trailer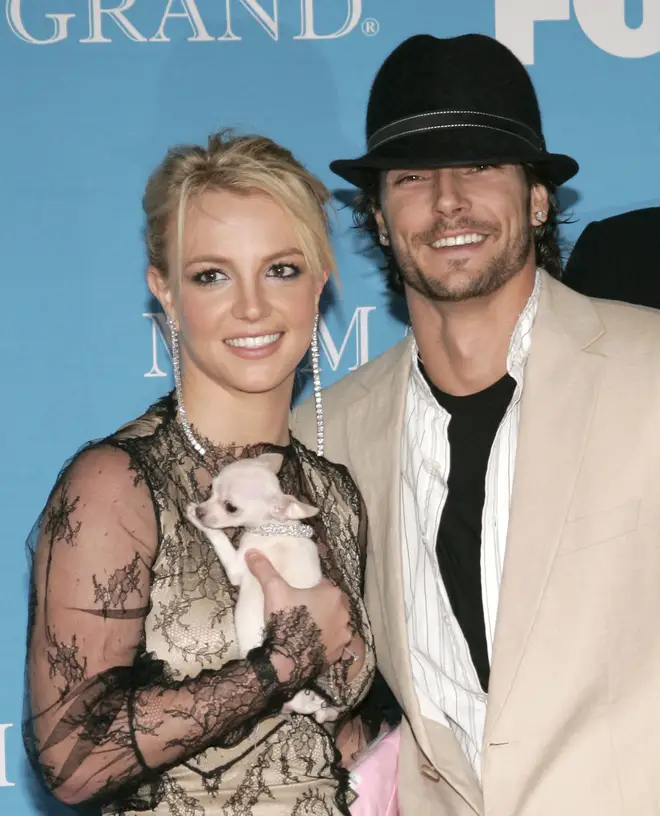 How old are Britney Spears' sons?
Britney's sons Sean and Jayden are now 16 and 15, respectively.
The pop star, who shares her boys with ex-husband Kevin Federline, took to Instagram at the start of March to share a rare picture with her sons, explaining she doesn't share many photos of them because they're at the age where they "want to express their own identities."
She said in the caption: "I'm extremely lucky because my two babies are such gentleman and so kind that I must have done something right."
Where are Britney Spears' kids now?
It's thought Britney's sons Sean and Jayden spend most of their time with their dad, Kevin Federline, after their mum was granted 30% unsupervised visitation rights in September 2019.
A source told the tabloids: "They are teenagers now and want to be with their friends, not their parents. It's nothing against Britney. 
"They love and idolise her, and Kevin trusts her. It's just that they're getting older, so when they're not at their main home with Kevin, they're usually out doing things with friends."
On 6 October 2021, family friend Eddie Morales posted a photo of Sean and Jayden, calling them his 'nephews', and fans couldn't believe how grown up they looked.
However their dad Kevin claimed the boys haven't seen much of their mum lately and that they didn't attend her wedding to husband Sam Asghari. He said in an interview with ITV via MailOnline that her social media profile – where she often posts nude selfies – is part of the reason for them keeping their distance at the moment.
He said: "I try to explain to them, 'Look, maybe that's just another way she tries to express herself.' But that doesn't take away from the fact of what it does to them. It's tough. I can't imagine how it feels to be a teenager having to go to high school."
Britney responded to his claims in a statement, reminding her followers she's been in the limelight long before Instagram.
She said: "It concerns me the fact that the reason is based on my Instagram, it was long before Instagram. I daringly would like for the Federlines to watch the Big Booty video!!! Other artists have made much worse when their children were extremely young!!!!!"
Her husband Sam also said on social media: "There is no validity to his statement regarding the kids distancing themselves and it is irresponsible to make that statement publicly."
Sam also added: "The boys are very smart and will be 18 soon to make their own decisions and may eventually realise the 'tough' part was having a father who hasn't worked much in over 15 years as a role model,. Kevin's gravy train will end soon [which] probably explains the timing of these hurtful statements."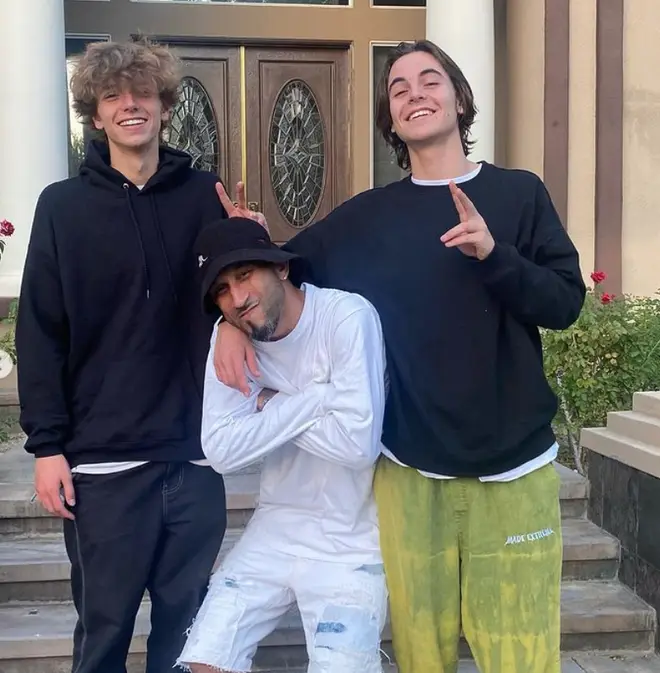 How old was Britney when she became a mum?
Britney became a mum at the age of 24, giving birth to Sean on 14 September 2005 and Jayden a year later on 12 September 2006.
Her kids arrived a year after she married TV host and DJ Kevin in October 2004, but they divorced in July 2007 after a short marriage.
Britney reportedly told Kevin she wanted a divorce two months after giving birth to their second son.
Listen live to Capital, and catch up on any shows you missed, on Global Player.