Big Brother's Most Iconic Couples: From Preston and Chantelle Houghton to Pete Bennett and Nikki Grahame
6 October 2023, 17:00 | Updated: 7 October 2023, 13:46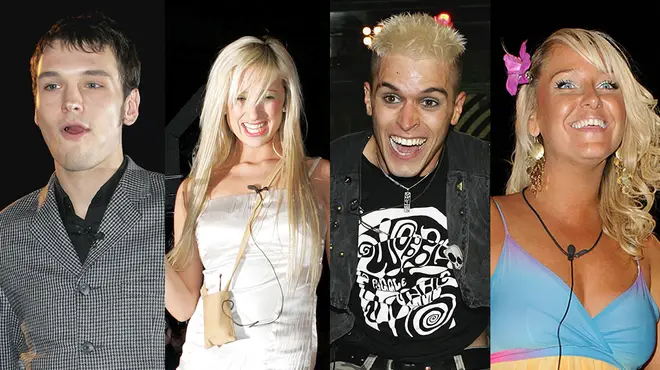 Big Brother has been one of the greatest gifts the reality TV gods have bestowed upon us mere mortals. It has launched the careers of Josie Gibson amongst many others and given us so many moments to talk about.
It started out as a social experiment and quickly became essential reality TV viewing. There have been fights, frolics and everything in between – what was even on telly before Big Brother?
Who could forget Anthony and Makosi's controversial hot tub session, or Josie's dry humping of John James, or the love den Michelle Bass built for her 'Chicken' Stu? The couples of Big Brother have certainly kept us all captivated for years.
As the OG reality TV show returns to our screens, let's take a look back at some of the show's most iconic relationships, from Pete Bennett and Nikki Grahame to Chantelle Houghton and Preston and relive their on-screen romances and find out what they are doing now.
Pete Bennett and Nikki Grahame
Pete Bennett was the first Big Brother contestant with tourette's syndrome, and was praised for raising awareness of the condition to millions of viewers. His whirlwind romance with fellow contestant Nikki Grahame captured the heart of the nation and he was eventually voted the winner of the 2006 series.
But their romance was not built for the real world and the two broke up not long after leaving the Big Brother house. At the time Pete said: "Without Big Brother to tell her off she was another level." Nikki was known for theatrics in the Big Brother house – one of the reason why she was a fan favourite.
The two remained on friendly terms after their break up Pete visited Nikki while she was suffering with anorexia.
Nikki passed away in 2021 she was 38 years old after losing her battle with her eating disorder.
Grace Adams-Short and Mikey Dalton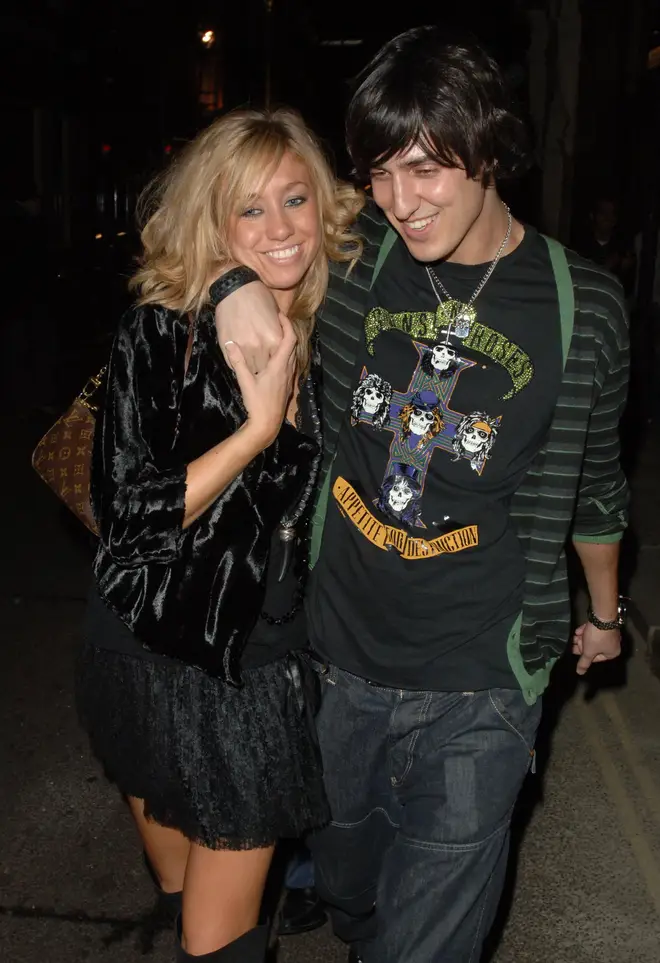 Here's one Big Brother couple that did go the distance. Former dancer Grace Adams-Short married fellow contestant Mikey Dalton after meeting during the seventh season.
Perhaps a little overshadowed by Pete and Nikki, the pair didn't have as much screen time after Grace was evicted on day 30.
But the early eviction didn't appear to put a dampener on Grace and Mikey's relationship though. After vowing to wait for each other the pair reunited and eventually married in 2009. And they're still married. They recently welcomed their fourth child.
In a recent interview celebrating 20 years of Big Brother, Grace and Mikey said they plan to show their children episodes of the show so that they can see how mummy and daddy met.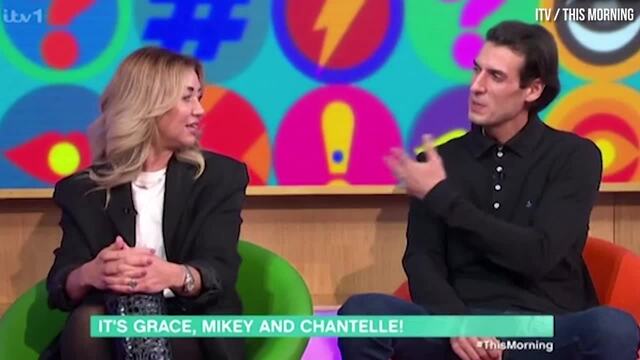 Big Brother legends Grace and Mikey on how their relationship helped them deal with fame
Preston and Chantelle Houghton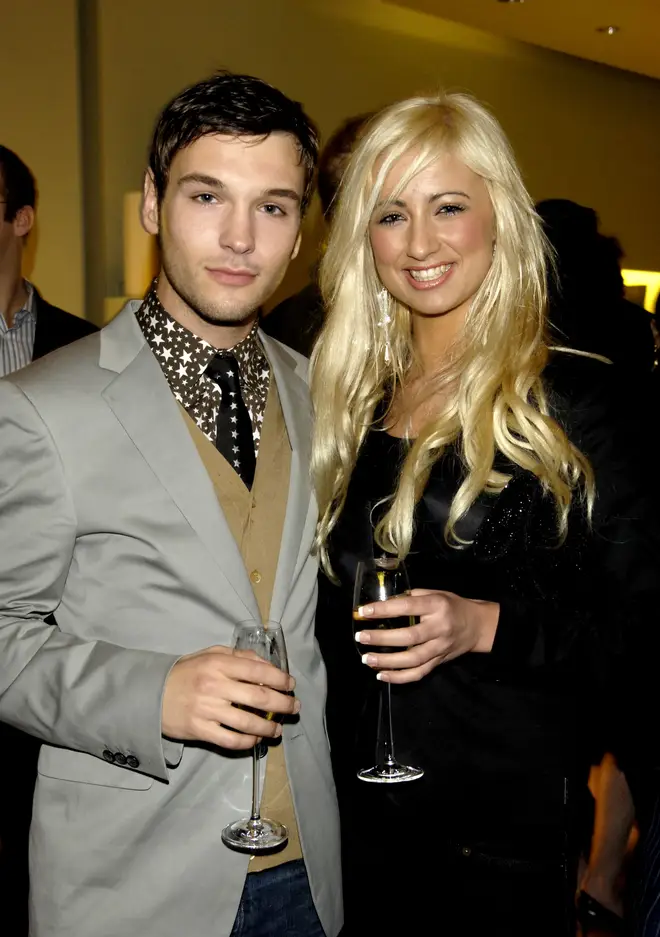 He was in the Ordinary Boys, she was an actual ordinary girl. Chantelle Houghton joined the first version of Celebrity Big Brother as a member of the public. She has to convince the house of celebrities – which included Pete Burns, George Galloway, Jodie Marsh, and Micahel Barrymore – that she was in fact as famous as they were.
She not only won this challenge of the heart of Preston (full name Samuel Dylan Murray Preston) in the process. Preston's then girlfriend wasn't too impressed at the time and they quickly broke up.
After the show ended Chantelle and Preston got married in August 2006 and Essex Girl Chantelle moved into Preston's Brighton flat.
The romance didn't last in the outside world though and 10 months later they announced their split.
Michelle Bass and Stu Wilson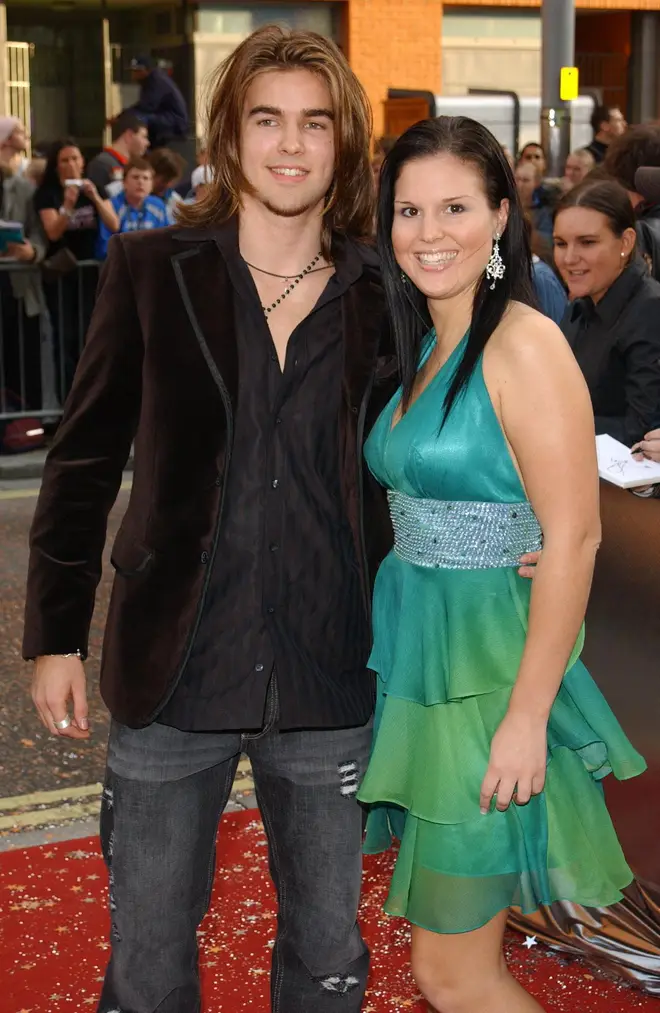 These two hit it off instantly in the fifth series of Big Brother and soon couldn't keep their  hands off each other. Their romance captivated the house so much that a Big Brother wedding task was planned – but it was two other contestants Victor and Shell who got married after Stu claimed he 'felt weird' about the whole thing. Michelle then played the role of chorister at the ceremony (leading to her memorable rendition of 'Pie Jesu') while Stu was father of the bride.
Though they didn't get fake-married, the evening of the wedding task led to one of the most memorable moments of the series. In the early hours of the morning Michelle asked Stu to join her under the dining table (covered strategically with a tablecloth and surrounded by chairs and props to give the lovebirds some privacy) to "hear a secret." Though no secrets could be heard, moans, rustling and the occasional whimper were broadcast.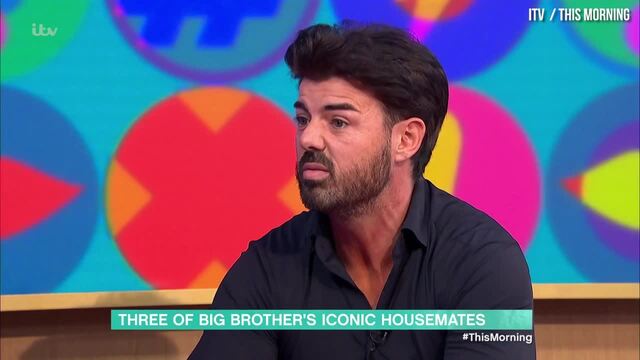 Iconic Big Brother housemates give advice to new contestants on upcoming show
The pair remain tightlipped about what happened under the table but the episode remains one of the most talked about in Big Brother history.
Michelle and Stu dated for a year after they both left the house but Michelle said "It wasn't meant to be."  Since leaving the house, Stu has broadly stayed out of the limelight, but auditioned to be in former Busted star James Bourne's band Son Of Dork.
Makosi Musambasi and Anthony Hutton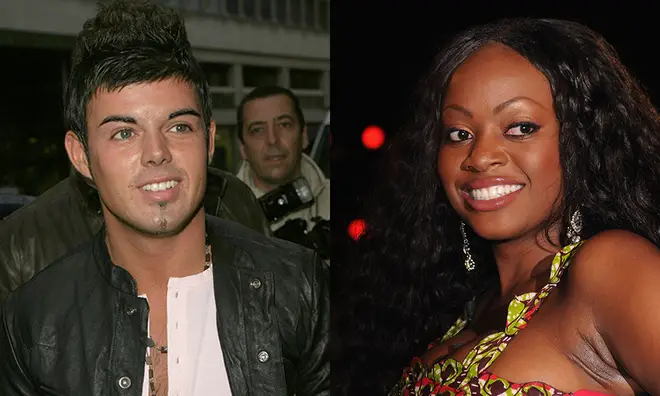 Before Love Island made it feel like having an on-screen fumble was completely normal there was Makosi and Anthony. One very drunken night during the sixth season of Big Brother in 2005 the pair famously had a moment in the hot tub, in front of the cameras and also the majority of the housemates.
What exactly happened under the water remains unclear. Anthony declared he did not have sex with her, while Makosi – who was a nurse before she entered the BB house – asked for a pregnancy test.
The pair didn't last in the outside world – or even inside the house with an explosive argument putting any chances of romance to rest.
Anthony eventually went on to win the series, while Makosi came third.
In an interview celebrating Big Brother's 20th anniversary, Makosi revealed the night was all part of her "game plan" and that she had no regrets about what happened.
Josie Gibson and John James Parton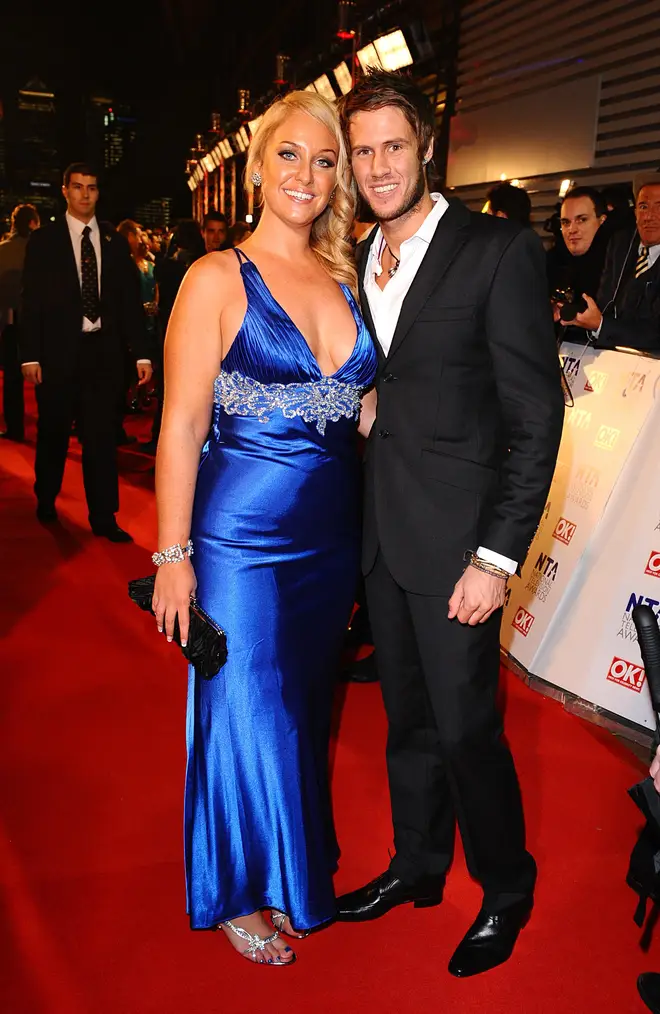 Self-confessed 'randy mare' Josie won the 11th series of Big Brother with a whopping 77% of the public vote – the highest anyone has ever achieved.  Her romance with John James Parton was one of the highlights of the 2011 series.
Interest in the couple was so huge that they even had their own reality TV series, Josie and John James: What Happened Next, but their romance was ultimately short lived and they parted ways in 2012.
Josie went on to forge a successful presenting career with stints on This Morning and Loose Women. John James moved back to Australia where he works as a DJ in Melbourne.
Steph Davis and Jeremy McConnell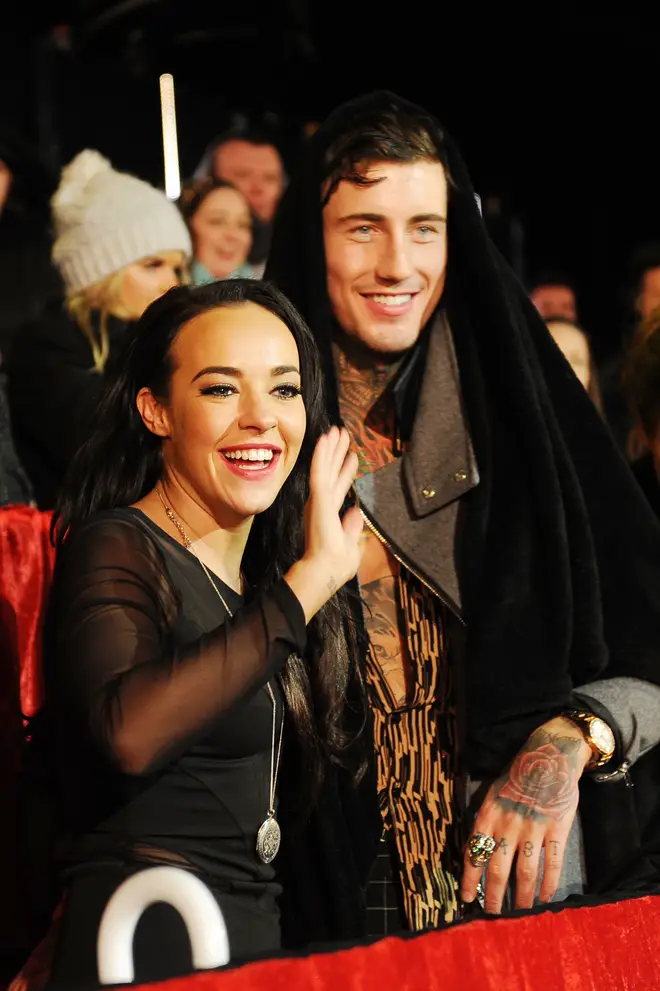 Actress Stephanie Davis and model Jeremy McConnell were embroiled in what can only be described as a rollercoaster of a relationship. After meeting in the Celebrity Big Brother house in 2016 the pair had a volatile on-again-off-again relationship which generated many headlines.
The pair were dogged by cheating rumours (on both sides) pretty much as soon as they were evicted and when Steph was pregnant with their first son Caben, Jeremy had a live paternity test on the Jeremy Kyle show before accepting he was in fact the father.
The pair split for good in 2021 after Steph suffered a miscarriage at 12 weeks. She has since found love with boyfriend Joseph Mckalroy and returned to our screens in Coronation Street.
Jeremey has also moved on and is in a relationship with Katie McCreath. The two welcomed the birth of their daughter in 2019.
Listen live to Capital, and catch up on any shows you missed, on Global Player.