Big Brother Couple Grace And Mikey Are Still Together 17 Years On
5 October 2023, 12:08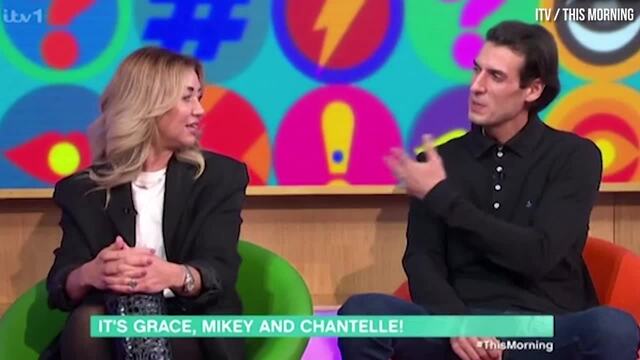 Big Brother legends Grace and Mikey on how their relationship helped them deal with fame
Mikey Dalton and Grace Adams-Short are a Big Brother success story; the couple are married and have four adorable kids together after meeting on the show.
Big Brother is coming back and its grand return has fans reminiscing on the reality TV icons that the series produced so many years ago.
As well as iconic one-liners, Big Brother has brought together some famous couples, including Grace Adams-Short and Miley Dalton, who are now a family of six after welcoming four kids together.
The couple met when Grace was just 20 years old and Mikey was 23, and after finding love in the Big Brother house they got married a few years later and are still together now even 17 years later.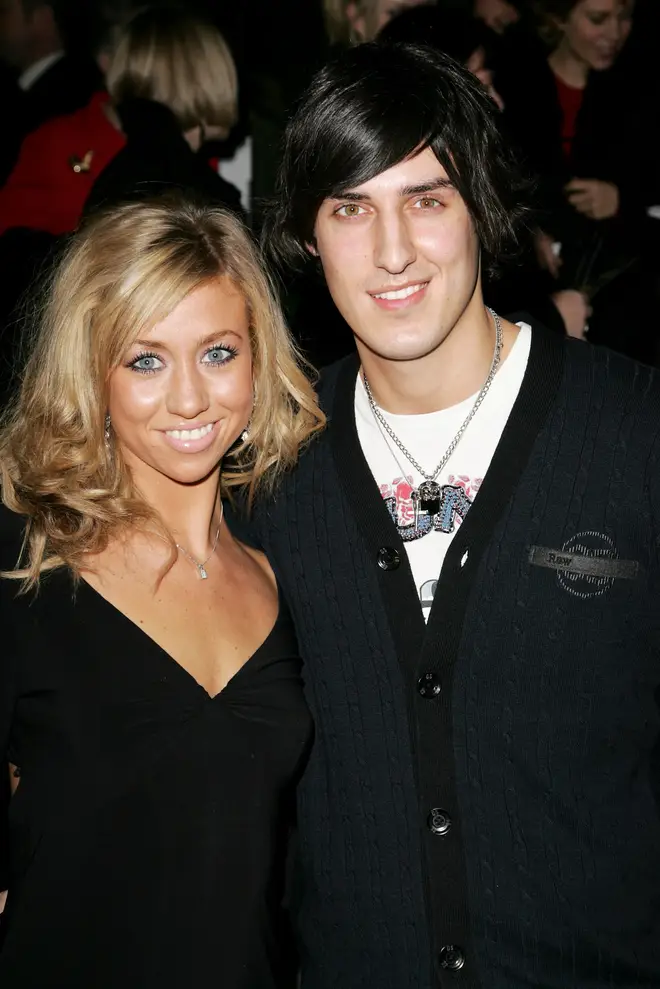 Are Grace and Mikey from Big Brother still together?
Grace and Mikey from Big Brother 7 are still together and they're stronger than ever as a family of five. They starred on the series in 2006, alongside the late Nikki Grahame and Pete Bennett.
The couple got engaged four months after the show ended and 17 years later they appeared on This Morning to reflect on their relationship. Speaking to Holly Willoughby and fellow ex Big Brother contestant Josie Gibson, who starred on series 11, Grace recalled: "I didn't have any idea that I was going to meet my life partner, my husband, absolutely not. We just thought it was going to be a fun summer. I was 20 years old, it was kind of like a gap year!"
Mikey agreed it was 'lust at first sight' when they first met, adding: "I was lusting after her, I still remember the outfit you wore going in and the boots and everything. I was lovestruck when I seen her!"
Where are Grace and Mikey from Big Brother now?
Grace is a former dance teacher who set up performing schools across the country and recently sold her firm for millions, according to The Mirror.
Mikey owns an advertising company but the couple are also property developers.
Before entering Big Brother, Grace, from London, was a dance teacher and Mikey, from Liverpool, was a software developer.
Do Grace and Mikey have kids?
Grace and Mikey got married in 2009, three years after meeting on the show, and had their first child, Georgina in 2012 followed by son Spencer in 2015.
In 2018 they welcomed daughter Allegra Portia and in 2022 they had their fourth baby Atticus.
Listen live to Capital, and catch up on any shows you missed, on Global Player.