Who Are The New Big Brother Hosts AJ Odudu And Will Best?
12 September 2023, 15:10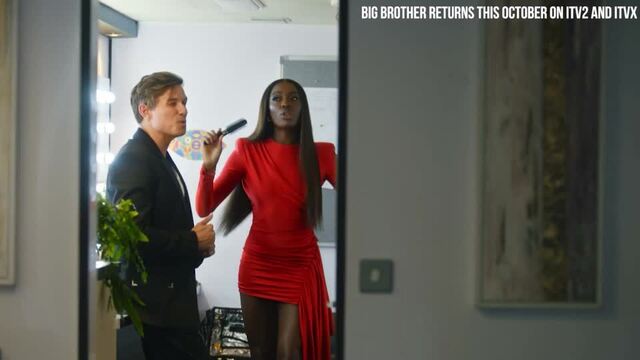 AJ and Will star in new Big Brother promo
New channel, new hosts. Big Brother is coming back soon, and there are a couple of fresh faces fronting the iconic reality show.
After five years away, Big Brother is making its eagerly awaited return next month.
When the groundbreaking reality TV show/social experiment comes back in October it'll be at a brand new home on ITV2, and it'll also be fronted by a pair of new hosts, too.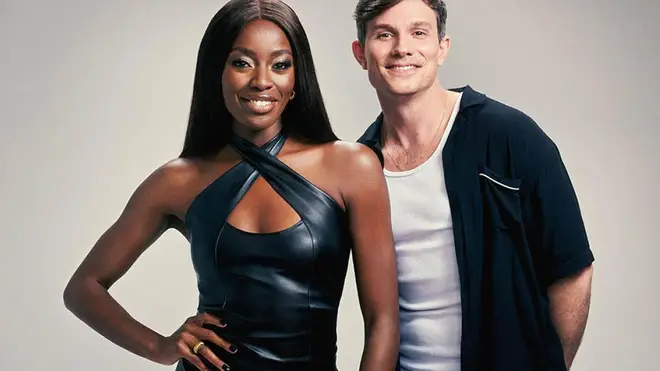 "I'm so excited to finally be able to say that, yes: I'm hosting Big Brother!" AJ said when the news broke.
"I couldn't be happier. Following in the footsteps of some of my favourite broadcasting legends to front such an iconic show is an absolute honour – and to do it alongside my amazing friend Will is the icing on the cake."
Who Will Host Big Brother 2023 & When It's Coming Back: The Biggest Questions Answered
For his part, Will said: "I grew up with Big Brother so getting a chance to host it with my mate AJ is a dream come true. I can't wait to tell some housemates not to swear."
AJ and Will won't be complete strangers to avid Big Brother fans, but if you're looking for a deep dive on your two new presenters, we've got you covered.
Who is AJ Odudu?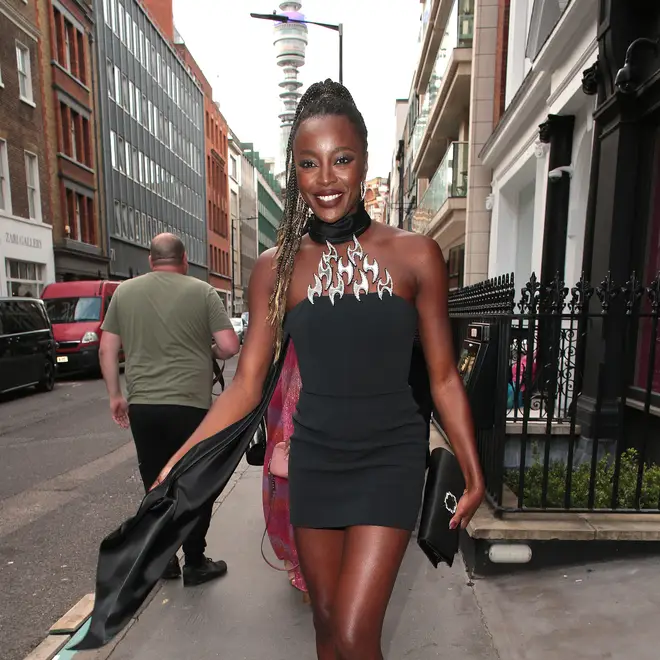 Onatejiro "AJ" Odudu was born on February 12, 1988 in Blackburn, Lancashire, which makes her 35 years old for her debut series as Big Brother host.
Her dad was a bus conductor and her mum was a seamstress, cleaner and dinner lady. Both her parents are Nigerian, and her mum came to England in the 1970s.
AJ went St Bede's RC High School and St Mary's College, before going on to earn an English and Politics degree from Keele University.
She is a qualified personal trainer and sports nutritionist, and started off her media career as a reporter for BBC Blast at Radio Lancashire, before graduating to telly in 2009 in The Almost Perfect Guide to Life and on The 5:19 Show.
What TV shows do I know AJ Odudu from?
Presenting Superstar AJ Odudu Spills All On New Big Brother Return! | Loose Women
AJ has been all over our telly for the last decade and a half since she made her broadcasting debut.
She won the second series of Celebrity Karaoke Club in July 2021, and the same month co-hosted a one-off revival of The Big Breakfast alongside Mo Gilligan.
She presented the UK jury points at the 2022 Eurovision Song Contest, and the following year co-hosted the official handover and semi-final allocation draw. In the TV entertainment space, she also was a backstage presenter on The Voice UK.
Will AJ Odudu's Banter Overwhelm Her Date? | First Dates Hotel
One of her most high profile gigs was being on the team of presenters of the Platinum Jubilee Pageant.
AJ competed in the 2021 series of Strictly Come Dancing, partnering up with pro Kai Widdrington.
They topped the leaderboard multiple times, but sadly had to quit the competition the day before the final when she tore her right ankle ligament.
She's appeared as herself on countless other shows, from Celebrity Bake Off and Would I Lie To You? to Cooking with the Star, First Dates and The Weakest Link.
Most relevant of all, AJ was a co-presenter on Big Brother's Bit on the Side and Celebrity Big Brother's Bit on the Psych in 2013.
Who is Will Best?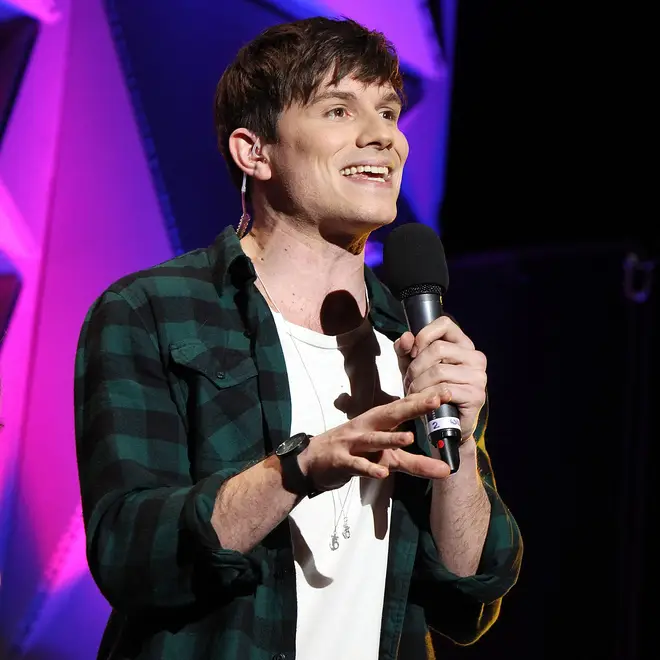 Will Best, or to use his full name William Trevorian Stuart Best, was born on February 21, 1985, so he's stepping into the role at the age of 38.
He was born in Wandsworth, London, but grew up in Leeds and went on to study History at Manchester University.
As well as his TV work, Best is the co-founder of canned cocktails companny Bloody Drinks with his friend Henry Farnham.
What TV shows do I know Will Best from?
Kimberley Walsh Suck My Pop Advert VIVA
Will's first big TV show came when he presented Viva's comedy music chat show Suck My Pop alongside Girls Aloud's Kimberley Walsh.
Given his background as a clubnight organiser, Will stuck with music telly in his early years working as a presenter on TV, on 4Music show The Crush and the iTunes Festival.
T4's Will Best tries to 'pap' Brad Pitt
It's not all been music-based, though. You might also know him from dating show Love Shaft or the hard-hitting 2015 documentary Is This Rape? Sex on Trial.
Dance fans may also have seen Will fronting Got to Dance: Auditions Uncut or alongside Alesha Dixon on 2017's Dance Dance Dance.
Last year, he popped up as himself alongside real-life pal Matt Richardson on Celebrity Coach Trip.
Are AJ Odudu and Will Best dating?
Nope! Both presenters have described each other as friends, but they're absolutely not a couple.
Obviously it's not really our business, but AJ is thought to be single.
It was rumoured that she was once dating Kai Widdrington when they were both on Strictly (because everyone is rumoured to be dating their partner when they're on Strictly), but neither dance partner ever dignified that suggestion with a response.
Meanwhile, Will Best is dating Tobi Rose, and the happy couple share a Tibetan Terrier called Sandwich.