Big Brother 2023 Start Date Announced
25 September 2023, 10:48 | Updated: 25 September 2023, 17:46
Big Brother sees all in TV show promo
Big Brother's brand new series officially has a start date, and it's just weeks away in October.
Big Brother's return is 2023's most anticipated TV show after its last season five years ago. And in October it will be back in our lives on ITV1 and ITVX, hosted by AJ Odudu and Will Best.
ITV have confirmed Big Brother's 2023 start date – Sunday 8th October, which will be the unmissable launch show as the contestants taking on the experiment are finally revealed.
The show will be following its original format, with less intervention from the outside world and less challenges.
Big Brother's launch show will of course be the first episode, where hosts Will Best and AJ Odudu will introduce viewers to the brand new housemates before they spend six weeks under the same roof.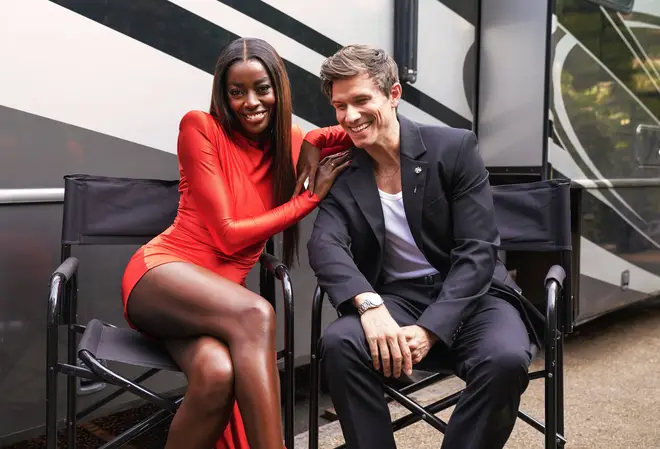 When is Big Brother's 2023 start date?
Big Brother begins on Sunday 8th October. As is tradition, Big Brother: The Launch will be the first episode, a multi-channel launch on ITV1, ITV2 and streaming on ITVX. The rest of the series will air nightly at 9pm on ITV2 and ITVX, except on Saturdays.
The iconic Big Brother house has been given a contemporary new look and will be where all the tasks, nominations and evictions take place.
The public will once again vote throughout the series, eventually deciding the winner who will go home with a 'life-changing cash prize'
Big Brother: Late & Live will be the new spin-off show, hosted by AJ and Will from the site of the Big Brother house in front of a studio audience. It will be where evictees have their first live interview and will include exclusive features such as access to the camera runs, celebrity guests, debates and the weekly nomination results.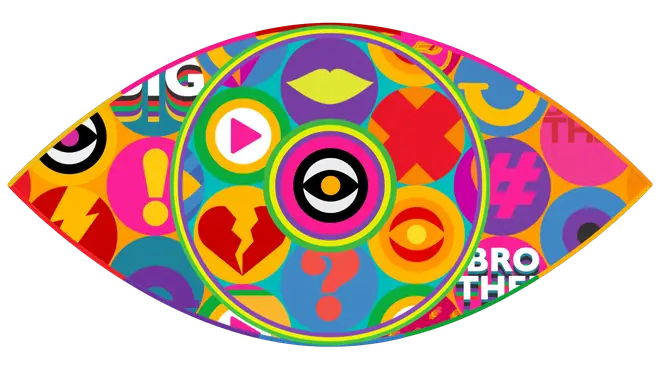 For those who don't want to miss a minute of the new series, Big Brother: Live Stream also makes its return, airing seven nights a week on ITVX.
Big Brother's comeback is being hailed the television event of the year as the ultimate social experiment makes its highly-anticipated return.
It's thought there are little changes to the show's format this time around, except for less involvement from outsiders and less games.
Listen live to Capital, and catch up on any shows you missed, on Global Player.