Is Beyoncé's Tour Film Act II Of 'Renaissance'?
3 October 2023, 12:22 | Updated: 4 October 2023, 14:09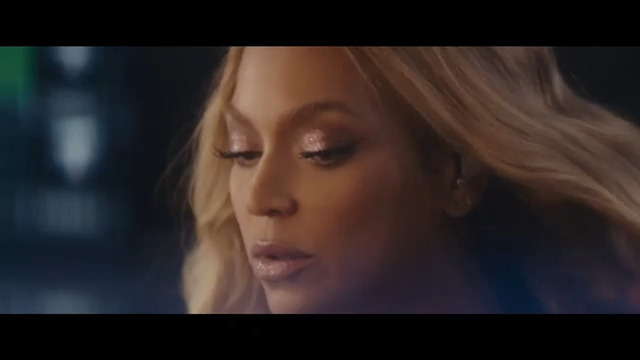 Beyoncé drops Renaissance film trailer
Beyoncé confirmed months ago that 'Renaissance' was part of a three-act project, but is the tour film Act II?
Beyoncé's 'Renaissance' album is the gift that keeps on giving since its release in July 2022, with the international superstar confirming Renaissance: A Film by Beyoncé is coming out weeks after she wrapped on her world tour.
When Beyoncé announced 'Renaissance' last year, she confirmed it will be a trilogy of acts, but fans are yet to find out what Acts II and III actually are. At the time she described 'Renaissance' as the first of a 'three act project' recorded over 'three years during the pandemic.'
Fans are now wondering whether the III Acts are actually the 'Renaissance' album, the tour film and then the visuals, but there's also talk about Act II being a completely different sound, possibly something acoustic or country.
Act II A Film by Beyoncé was also seemingly how Bey's tour movie was first listed on theatre websites just before it was announced. So, what's going on, are we getting Acts II and III of 'Renaissance' and is Act II the concert film? Here's the information you need.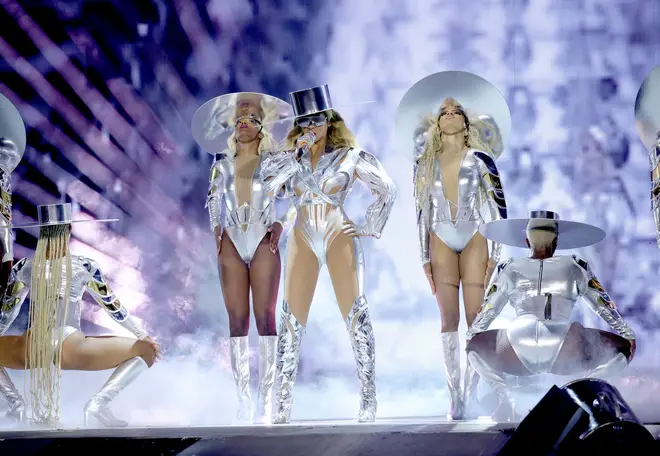 Will there be Act II of 'Renaissance'?
Beyoncé has yet to confirm what Act II of 'Renaissance' actually is. Fans are guessing that Act II is the tour movie which she's just announced, but Bey hasn't yet declared it as such.
Much of the Beyhive is waiting for a second and third album to follow her 'Renaissance' era, potentially called something like 'Enlightenment' and 'Reformation' – titles which are being thrown about over on Reddit. Fans might remember that in November 2022, New York Times journalist Kyle Buchanan, took to Twitter (now X) claiming he knew the direction 'Renaissance' Acts II and III would be taking.
He said: "Before Twitter goes down. Instead of making you follow me somewhere else, I'll just tell you what I've heard about the other 2 acts of Beyonce's 3-part Renaissance project (2nd act is an acoustic album, 3rd act is a collaboration with Jay-Z)."
Beyoncé is yet to confirm or deny the reporter's claim.
Is the 'Renaissance' tour film act II?
When Renaissance: A Film by Beyoncé was first listed on cinema websites in the US, before Bey had even announced it, eagle-eyed fans noticed it was titled Act II A Film by Beyoncé.
However, it's now named Renaissance: A Film by Beyoncé after being officially announced by Queen Bey herself. It comes out on 1st December 2023.
When will Beyoncé drop visuals for 'Renaissance'?
There are rumours Bey will finally drop the visuals for 'Renaissance' within the tour movie. At one show she said to the crowd, "You are the visual, baby," and after announcing her concert movie we now know she wasn't joking.
Beyoncé's 'Renaissance' tour was full of visuals that played out on the giant screens around her and fans will no doubt get to see more of these in her upcoming film.
Listen live to Capital, and catch up on any shows you missed, on Global Player.