How Many Children Does Beyoncé Have? Names, Ages And Everything You Need To Know
4 October 2023, 13:50 | Updated: 4 October 2023, 14:53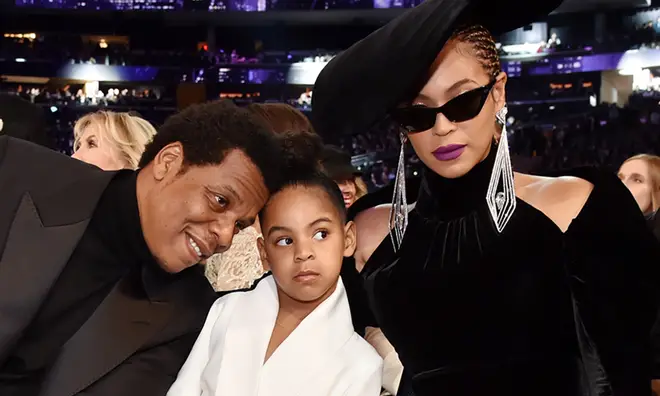 Singer, dancer, director, artist - Beyonce has done it all, including being a mother so who are her children? From their names to their birthdays, here's everything you need to know.
Beyonce and her husband Jay-Z started their family 11 years ago when they welcomed Blue Ivy Carter to the world in 2012.
If you've been to the Renaissance World Tour this year (and if you haven't - what were you thinking?!) then you probably saw Blue Ivy storm the stage with mama Beyonce too - a sign of just how close their bond is.
With her long dreads and tiny sunglasses the tween absolutely slayed the epic dance routine to the songs 'My Power' and 'Brown Skin Girl', inspiring a slew of TikTok dances on her way. Talk about a summer to remember.
But Blue isn't the only child in the Knowles/Carter clan. Here's what you need to know about Beyoncé's children, from their names to how old they are.
How many children does Beyonce have?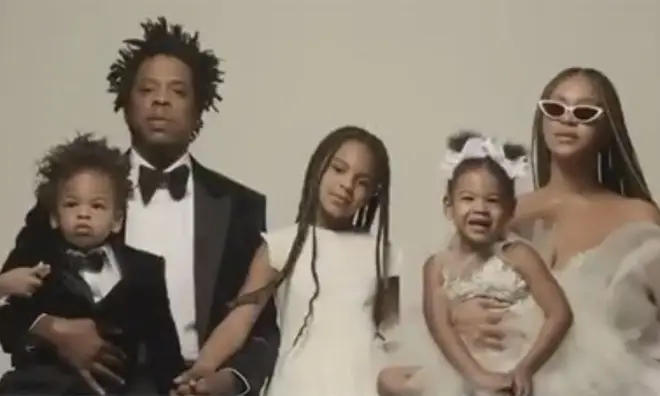 After 15 years of marriage, Beyonce and Jay Z have three children together. Though Beyonce and Jay-Z were happy to be seen publicly with their eldest Blue Ivy when she was younger – she was often pictured at basketball games and on the red carpet – they have been a little more private with their twins, but they did appear in the trailer for the Renaissance film.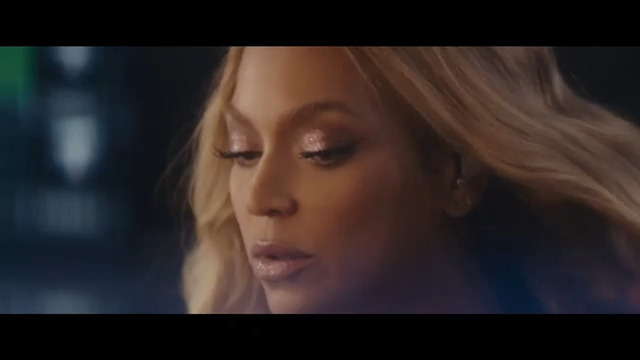 Beyoncé drops Renaissance film trailer
Even though they weren't even born yet, you could say that had a starring role when a very heavily pregnant Beyonce performed 'Love Drought' at the 2017 Grammy awards. Dressed in gold, the singer looked regal as she took to the stage wearing a huge crown.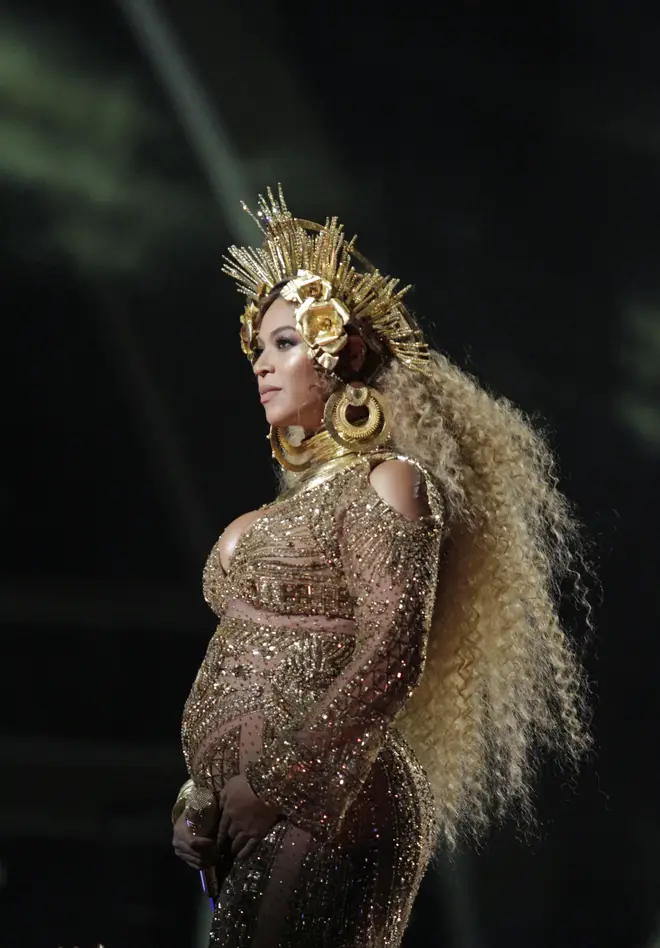 What are Beyoncé's children's names?
Blue Ivy's name is rumoured to be a nod to the Jay-Z 'Blueprint' albums and also a riff on the number four. The Roman numerals for four are IV and this number appears to be very important to the couple. Beyonce was born on 4th September and Jay-Z was born on 4th December. The pair were married on 4th April.
Ivy is also half the name of Beyonce's clothing line, Ivy Park. Though this was named after Blue was born.  
Beyonce and Jay-Z's twins are called Rumi and Sir. Rumi was named after their favourite poet, Jalal ad-Din Muhammad Rumi, a 13th-century Persian lyricist. Sir's name was inspired by the baby boy's own swagger. Jay-Z told Rap Radar: "Sir was like, man, come out the gate. He carries himself like that. He just came out, like, Sir."
How old are Beyonce's children?
Blue Ivy is 11 and twins Rumi and Sir are six years old. Blue Ivy 7th January which makes her a Capricorn.
Capricorns are known for being highly organised, hard working perfectionists. Sound like anyone familiar? If her summer performances are anything to go by we can see that Blue Ivy definitely takes after her mother.
Rumi and Sir were born on 13 June, aptly making them Geminis. According to astrology, Geminis are known for being playful, curious, sociable and quick-witted.
When Beyonce announced she was expecting twins on Instagram, the internet went into a frenzy. Dressed in a veil and posing in front of a floral arch, she told the world "We have been blessed two times over. We are incredibly grateful that our family will be growing by two, and we thank you for your well wishes."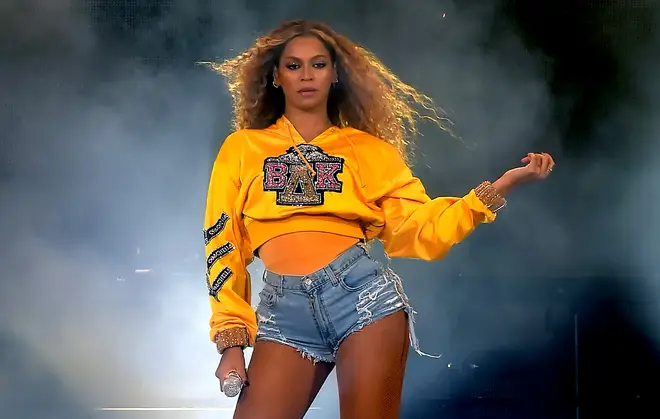 The announcement remains Instagram's most liked post of all time.
She did however have to postpone her performance at Coachella – originally slated for 2017 – when she was pregnant with Rumi and Sir. Her fans were told: "Following the advice of her doctors to keep a less rigorous schedule in the coming months, Beyoncé has made the decision to forgo performing at the 2017 Coachella Valley Music & Arts Festival."
The following year she did return to the festival though and put on a set so incredible that Coachella was renamed 'Beychella" temporarily.
What have Beyoncé and Jay Z's children done?
Blue Ivy Carter holds the Guiness World Record for being the youngest person ever to have a Billboard top 40 hit. She was just 2 days old when she lent her gurgles and cries to Jay-Z's hit Glory.
That's not the only song you can hear her on. She's collabed with her mother on the song 'Blue' from Beyonce's self-titled fifth album. She also formed part of the choir that featured on the Coldplay hit 'Up&Up'.
Not bad for someone who isn't even a teenager yet.
After an internet-breaking pregnancy announcement, Rumi and Sir haven't made a lot of public appearances, but have featured in their parents' music videos , including Beyonce's visual album 'Black Is King.'
Listen live to Capital, and catch up on any shows you missed, on Global Player.