Renaissance A Film By Beyoncé – Trailers, Tickets And UK Release Date
30 November 2023, 13:48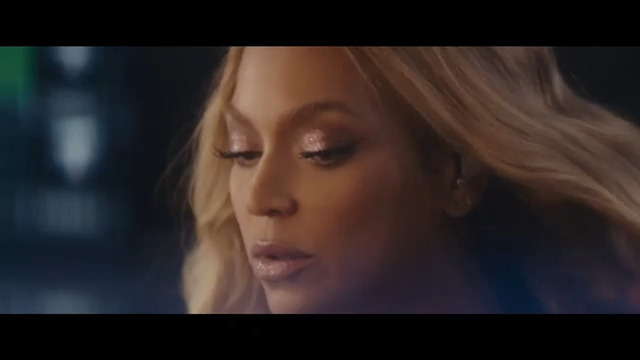 Beyoncé drops Renaissance film trailer
Beyoncé has released the first look trailer at 'Renaissance: A Film by Beyoncé' – here's when it comes out, including the UK release date, what the concert film is about and how to get tickets.
Beyoncé has confirmed 'Renaissance' the world tour concert film is coming out in December, after the epic show made it the highest-grossing tour by a female artist.
Renaissance: A Film by Beyoncé, has apparently been in the works for years and documents the beginning of the tour from its inception and opening night all the way to the finale in Kansas City, Missouri. Fans are now also wondering whether the tour movie serves as Act II of 'Renaissance'.
Similar to Homecoming: A Film by Beyoncé, which documented her preparation and performance at Coachella 2018, the 'Renaissance' movie will show just how hard Bey and her team work to put on such a history-making concert.
Renaissance: A Film by Beyoncé will also include behind-the-scenes footage of Beyoncé's family including husband Jay-Z and kids Blue Ivy, Rumi and Sir.
After Bey announced the film a few days after wrapping on her tour dates, fans want to know more about the film, including how to get tickets and how to watch at UK cinemas like Vue, ODEON and Cineworld.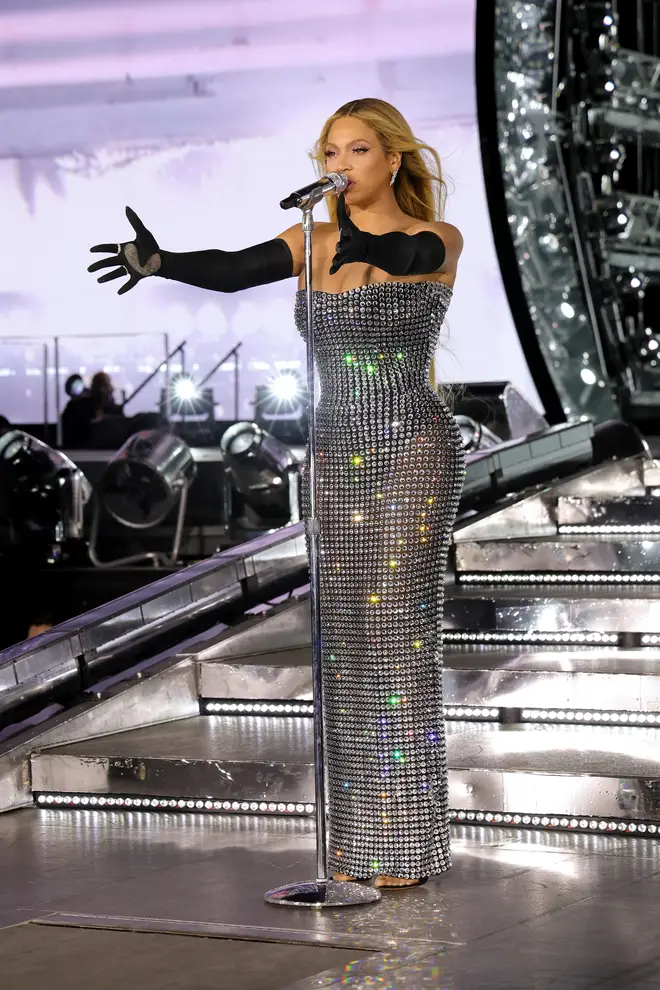 When is Beyoncé's 'Renaissance' film coming out?
Beyoncé's concert film is coming out on 1st December 2023 in cinemas across the world, including in the UK! Tickets went on sale on 9th November.
The news on its international release comes after Bey originally only announced its release in US cinemas. Luckily, for UK and Europe fans we'll be able to watch it on the same day.
Beyoncé's following in Taylor Swift's footsteps by signing a deal with AMC Theatres.
When is Beyoncé's 'Renaissance' film coming out in the UK?
Renaissance: A Film by Beyoncé will come out in UK cinemas on 1st December, the same date the rest of the world will see it.
Queen Bey confirmed the news herself by posting a brand new poster of herself on Instagram looking like a futuristic alien goddess. She wrote in the caption: "RENAISSANCE: A FILM BY BEYONCÉ, in theaters worldwide 12.01."
Tickets are on sale now for screenings at UK cinemas like Vue, ODEON, Everyman and Cineworld.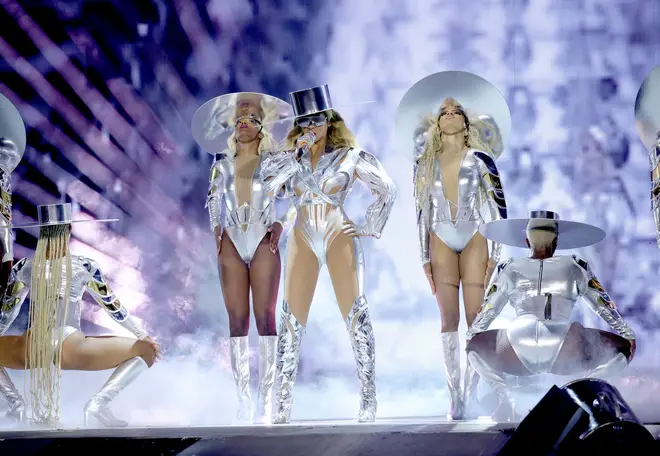 How to get tickets to Beyoncé's Renaissance film
Tickets for Beyoncé's concert movie Renaissance: A Film are on sale now!
Anyone who was lucky enough to see the 'Renaissance' world tour live will of course want to re-live the incredible show as soon as they can. Meanwhile those who missed out will be keen to watch the movie as soon as it's released in theatres.
Tickets cost £20.
Will Beyoncé's 'Renaissance' film be on Netflix?
There's no news just yet on whether the Renaissance film will be on Netflix where Homecoming is also available, but fans are hoping the movie will eventually be added to the platform following its cinema release.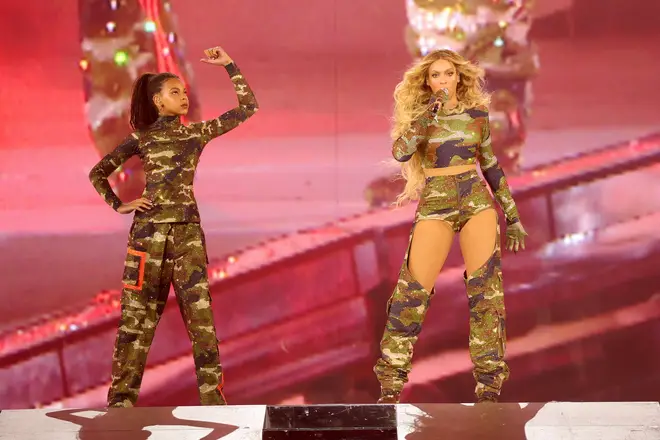 Is there a trailer for Beyoncé's Renaissance film?
There is a trailer for Renaissance: A Beyoncé Film! In fact, there are two trailers. You can watch the original trailer at the top of this page and the latest trailer, more of a first look at the film, just below. In the previews we get to see Beyoncé preparing for the epic concert, from rehearsals to the moment she's about to head on stage.
She says over the clips of her getting ready: "When I am performing, I am nothing but free. The goal for this tour was to create a place where everyone is free and no one is judged."
'Renaissance' did just that, as well as going onto become the highest-grossing tour by a woman artist in history, making more than $461 million.
Listen live to Capital, and catch up on any shows you missed, on Global Player.