Beautiful Disaster Movie: Cast, Release Date & How To Watch It In The UK
4 April 2023, 17:12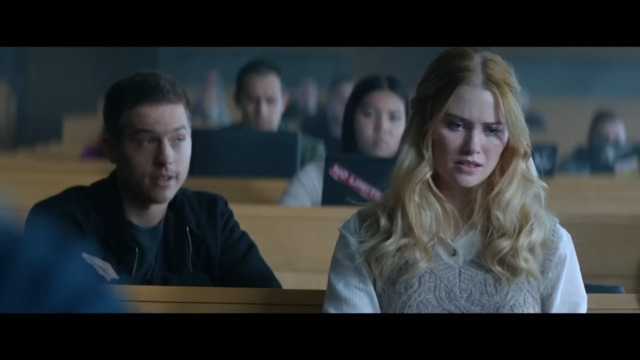 Watch the trailer for Beautiful Disaster
The lowdown on the Beautiful Disaster movie from the cast and trailer to the UK release date.
Beautiful Disaster seems to be the latest movie taking over the internet after the trailer left fans wanting to know more about the romance film.
The new flick stars Dylan Sprouse and Virginia Gardner as Travis and Abby, respectively, and has been getting a lot of attention - especially from fans of After, as both films have been adapted by the same production company, Voltage Pictures.
After Everything: The Lowdown On After 5 Including Cast, Release Date & Plot
Dylan Sprouse And Barbara Palvin Are Engaged After 5 Years Together
But what exactly is Beautiful Disaster about? How can I watch it in the UK and who else is in the cast?
Here's the lowdown…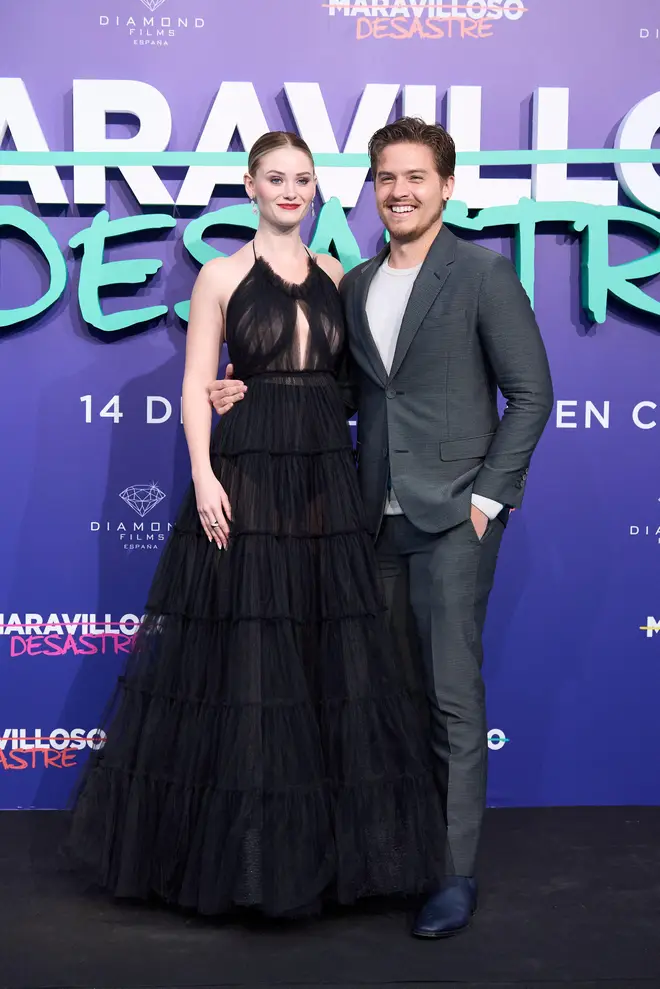 What is Beautiful Disaster about?
Beautiful Disaster is based on the novel by the same name by Jamie McGuire and sees two college students - Travis and Abby - fall in love after becoming friends.
However, Travis typically doesn't believe in relationships and is known as the university's one-night stand man which leads to a turbulent romance between the two.
Some fans have even likened the relationship of Travis and Abby to Hardin and Tessa from the After film series, which are based on the books of the same name by Anna Todd.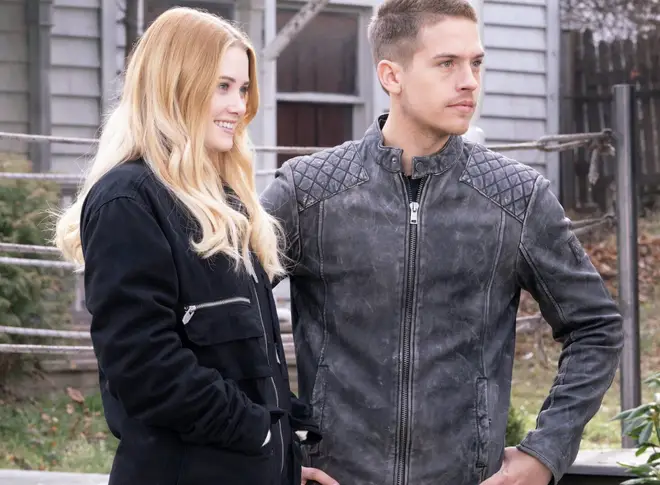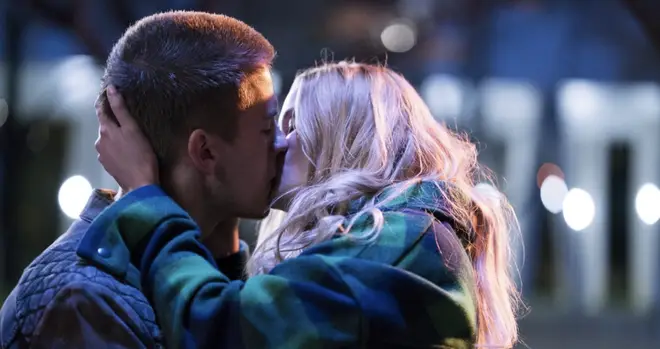 When is the release date for Beautiful Disaster & how to watch it in the UK
Beautiful Disaster was released in the UK on April 4th.
The movie has gone straight to theatres and can be watched in various cinemas across the country.
Not to worry if you don't have a chance to watch it on the big screen, though, as the flick will also make its way onto the streaming platform Amazon Prime on May 5th.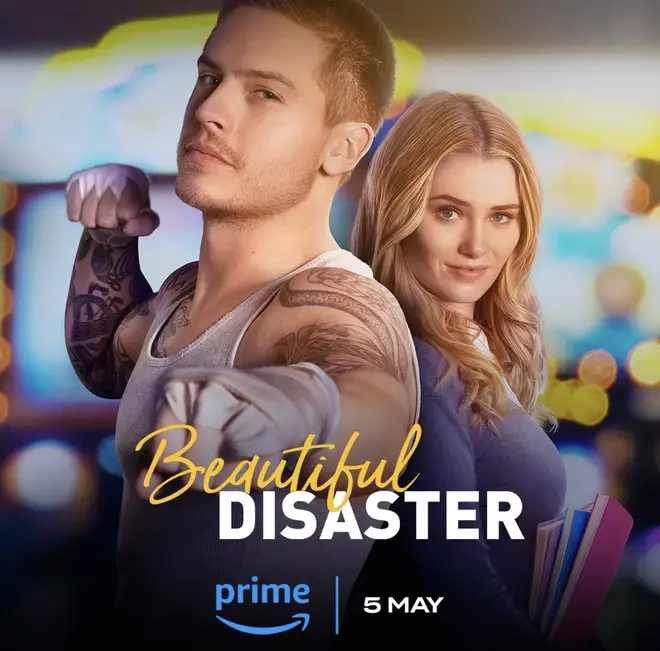 Who's in the cast for Beautiful Disaster?
The casting for Beautiful Disaster is as follows:
Dylan Sprouse as Travis Maddox
Virginia Gardner as Abby Abernathy
Austin North as Shepley Maddox
Brian Austin Green as Mick Abernathy
Trevor Van Uden as Thomas Maddox
Micky Dartford as Tyler Maddox
Like Barer as America Mason
Rob Estes as Benny
Autumn Reeser as Professor Felder
Neil Bishop as Parker
Leart Dokle as Vince
Manal El-Feitury as Bursa
Tihomir Vinchev as Chernobyl
Akshay Kumar as Adam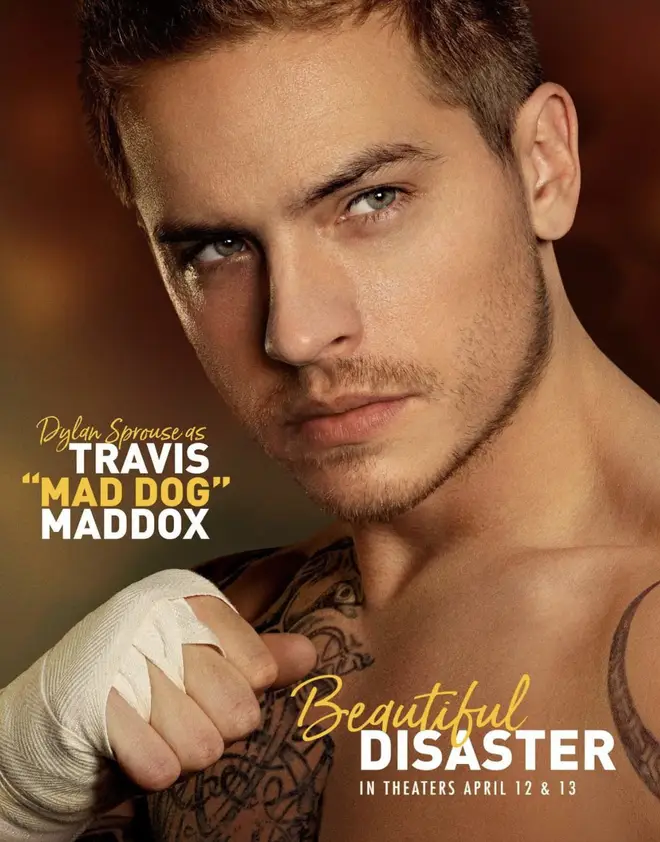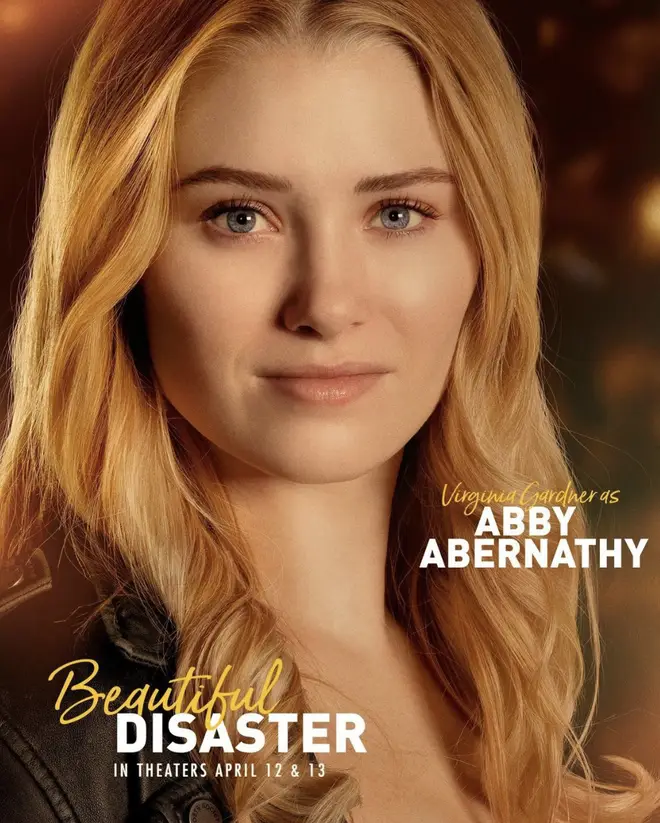 > Here Are All The Ways You Can Listen To Capital