Ariana Grande Is Back In The Studio And Teases New Music
22 February 2023, 12:16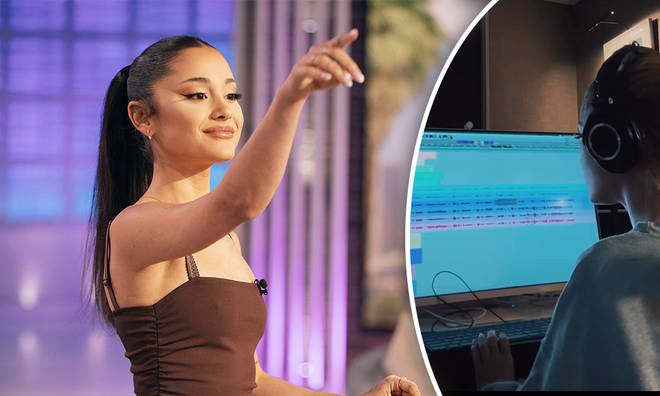 Ariana Grande is recording music again as she teams up with The Weeknd to tease a new collaboration...
Ariana Grande may be focusing on acting right now, but she's reminded everyone that nobody can do music like her!
The 29-year-old took to TikTok and Instagram to share a video showing her recording process, and she hinted at a brand-new release in the process.
Ariana is currently living in London as she works on the film adaptation of Wicked, she's taken on the role of the lifetime as she portrays the timeless character, Glinda.
Ariana Grande Is Officially Blonde For New 'Wicked' Movie
Despite her busy filming schedule she still found time to lay some vocals down on a mysterious musical project, she captioned the clip: "Wrote and recorded a verse for my friend after a 14 hour day on set. This certain exception had to be made…."
It wasn't long before fans found out exactly which friend the pop star was working with, The Weeknd confirmed the upcoming collaboration not long after!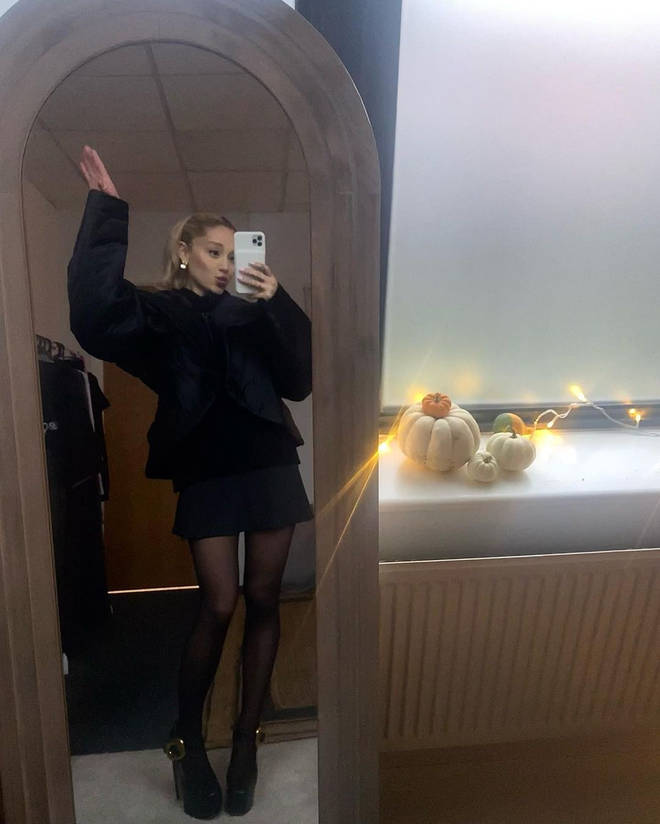 The clip shows Ari recording and splicing her vocal takes on a computer, she can be heard singing the lines: "You know what I'm thinkin', see it in your eyes / You hate that you want me, hate it when you cry"
Which of course, are the lines from the chorus of The Weeknd's track 'Die For You', he confirmed our suspicions by re-sharing the video of Ariana at work in the studio to his own Instagram.
It looks like a remix featuring the Wicked actress could be just around the corner, and will be added to a long list of collaborations between the two musical powerhouses.
They first joined forces in 2014 on 'Love Me Harder' from Grande's second album, then again in 2020 for 'Off The Table' from 'Positions'.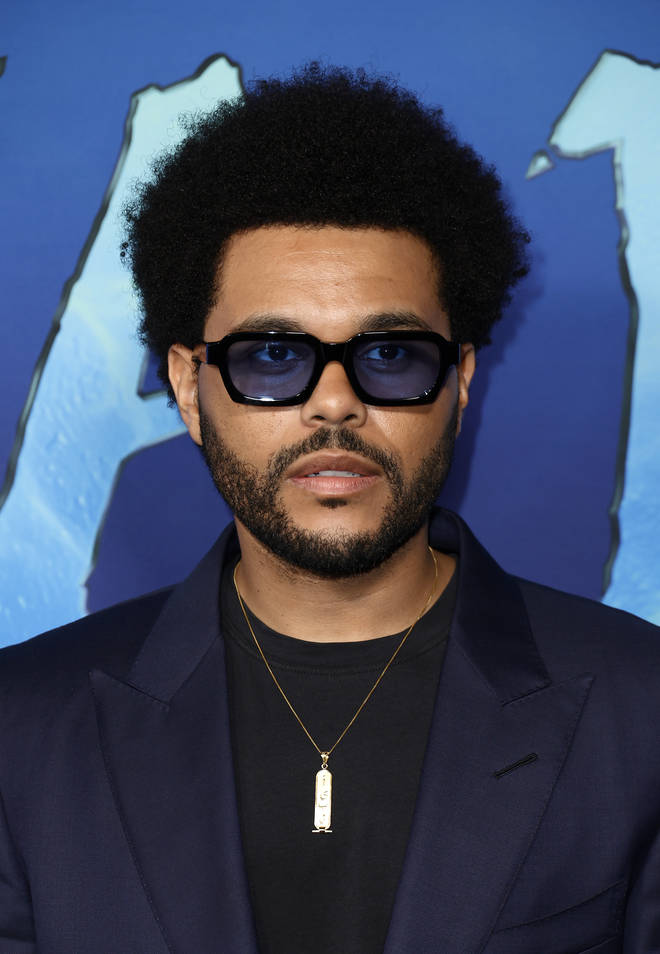 Ariana then famously appeared on the smash-hit remix of The Weeknd's 'Save Your Tears' the following year – we just can't get enough of these two!
Fans quickly got very excited at the prospect of new music from the songstress, the 'One Last Time' singer had previously gone on record saying she hadn't started working on her seventh album due to her work on the Wizard of Oz musical adaptation.
In a r.e.m beauty video posted to YouTube last May, she said: "The truth is I have not begun on an album.
"After 'Positions' I was not ready to start on another album yet," she said as she explained that currently, all of her focus is on portraying the Good Witch in Wicked, which is set for release in December 2024!
> Here Are All The Ways You Can Listen To Capital