All The Details On Ariana Grande's Makeup Line R.E.M. Beauty
24 September 2021, 14:14 | Updated: 24 September 2021, 14:23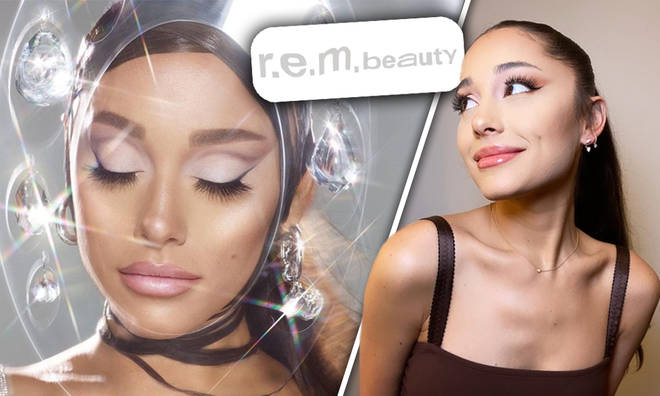 Ariana Grande is releasing her very own beauty range – here's everything we know so far!
Ariana Grande really can do it all! From record-smashing albums to perfumes to now her very own beauty line!
Ariana's enterprise is now growing as she already launched her own perfume 'God Is A Woman' in July, and now she is adding a cosmetics company to her long list of accomplishments.
Every Ariana Grande Lyric That Will Make You Feel Like Getting Your Life Together
Here's everything we know about the singer's next launch... R.E.M Beauty, from the new products to the release date...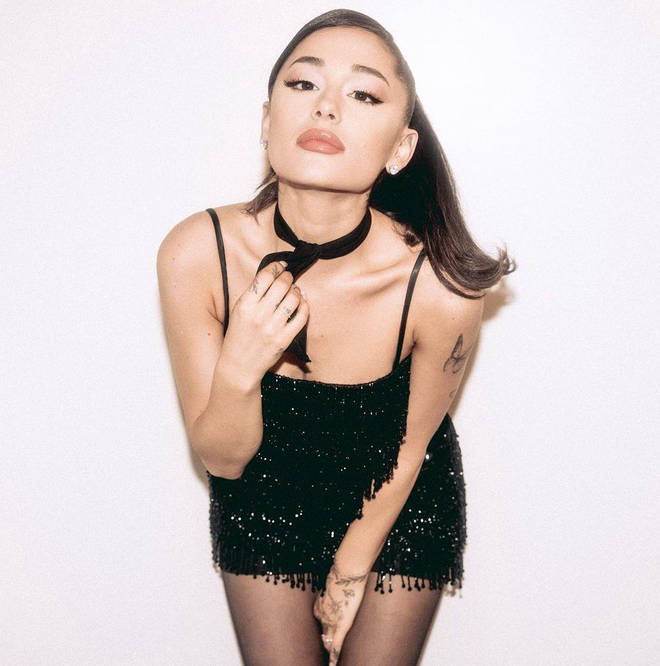 When is Ariana Grande's R.E.M. Beauty launching?
Ever the mysterious pop star, Ari hasn't yet confirmed a date for when R.E.M Beauty will be live, but on the brand's Insta' it simply says 'loading...'
The link to the website urges fans to put their email addresses in so they can stay updated on any more news, which is exactly what we've already done.
We hope you have, too!?
Which products will Ari be selling under R.E.M Beauty?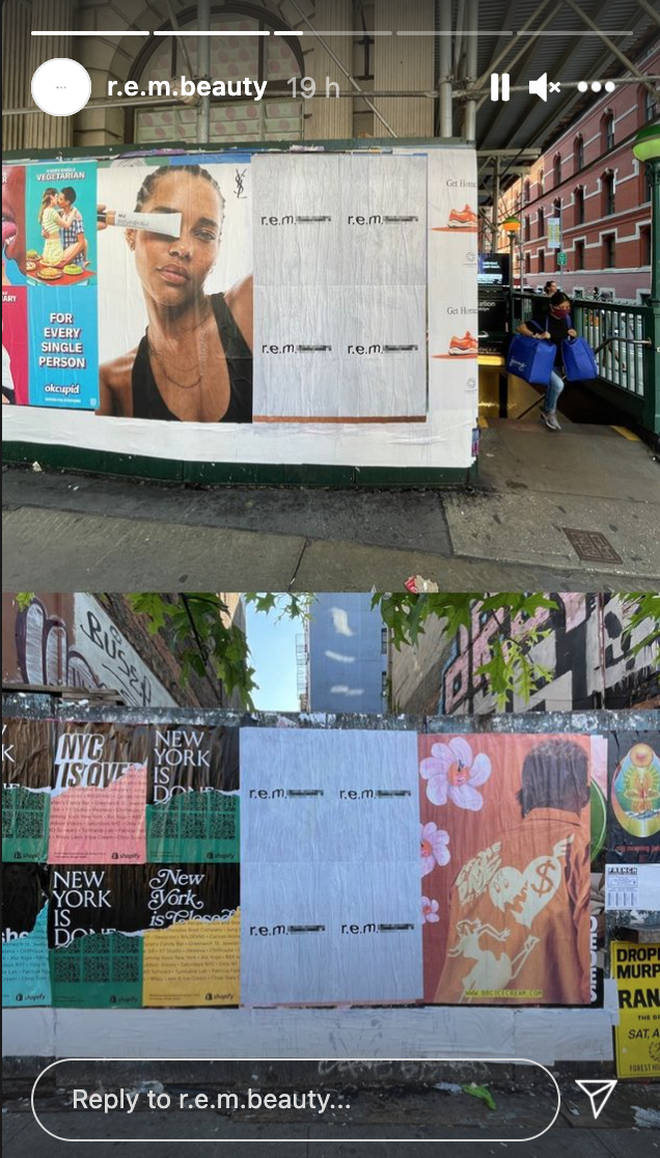 As the launch of the company is in its early stages, it's unclear what Ari will specifically be putting to her name, but the trademark covers; concealer, eye shadow, lipstick, lip gloss, brow pencils and gels, highlighter, and eyeliner.
That's just the start of the list too!
The 'Positions' songstress did hint to Allure magazine in September that a lip product drop is imminent, with potentially the inclusion of a lip plumping venom – Ari really has all the bases covered!
We're manifesting an eyeliner so we can finally create a flick á la Ari.
The '34 + 35' singer has begun posting promotional images on her R.E.M Beauty page that suggest an emphasis on eye make-up!
The eye-centric range is expected to drop in September!
It seems as though the Grande aesthetic is in full swing on the musician's new make-up profile – hopefully we can get our hands on these products sooner rather than later!
Where can I buy R.E.M Beauty?
Ahh a question we would LOVE to know the answer to rn, but at the time of writing it looks like you'll be able to get the R.E.M. Beauty goods from the brand new website the pop queen has just set up.
We're expecting to see it in the likes of Sephora in the not too distant future though.
For UK fans, stayed tuned for updates!
> Here Are All The Ways You Can Listen To Capital