Niall Horan And Amelia Woolley's Relationship Timeline
4 January 2022, 16:31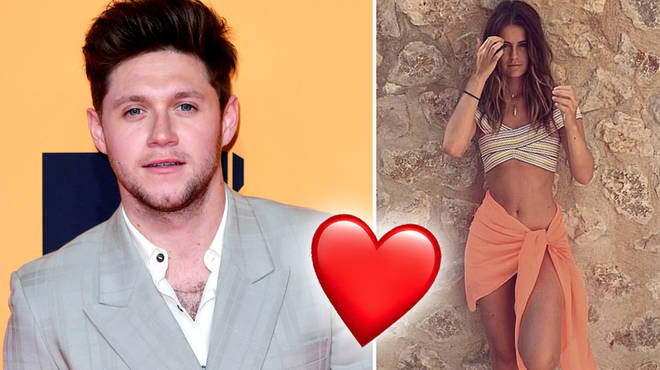 Amelia Woolley is the girlfriend of One Direction star Niall Horan, but how long have they been dating?
Niall Horan, 28, sent One Direction fans into meltdown when it was revealed he has a new girlfriend, Amelia Woolley, 24.
The couple are thought to have begun a relationship in 2020, but Directioners are keen to know more about their love story.
One Direction Net Worth: How Much Are Harry Styles, Liam Payne, Niall Horan, and Louis Tomlinson Worth?
From how they met to how long they've been dating, here's what we know so far about Niall and Amelia's new romance…
Niall and Amelia spend Christmas together
According to sources at the Irish Mail on Sunday, Amelia joined Niall at his hometown for Christmas.
The couple were spotted having a cosy evening at a pub in Dublin before reportedly joining his family in Mullingar.
They're also thought to have spent New Year's Eve together after a fan account tracked down a video of Niall's unmistakable voice enjoying a firework display.
Niall and Amelia's first red carpet appearance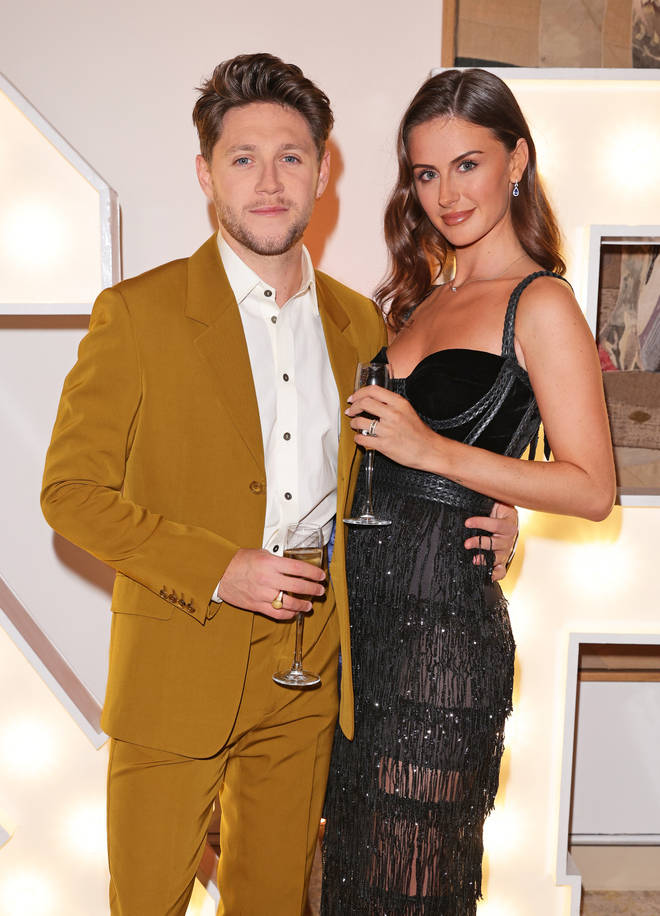 Niall and Amelia made their first red carpet appearance together in September 2021, when he and his Modest! Golf co-founder Justin Rose put on a music and sport event in Watford.
It was the first time the stunning couple made an official joint appearance and to say they look great together would be a huge understatement.
Have Niall and Amelia made their relationship Instagram official?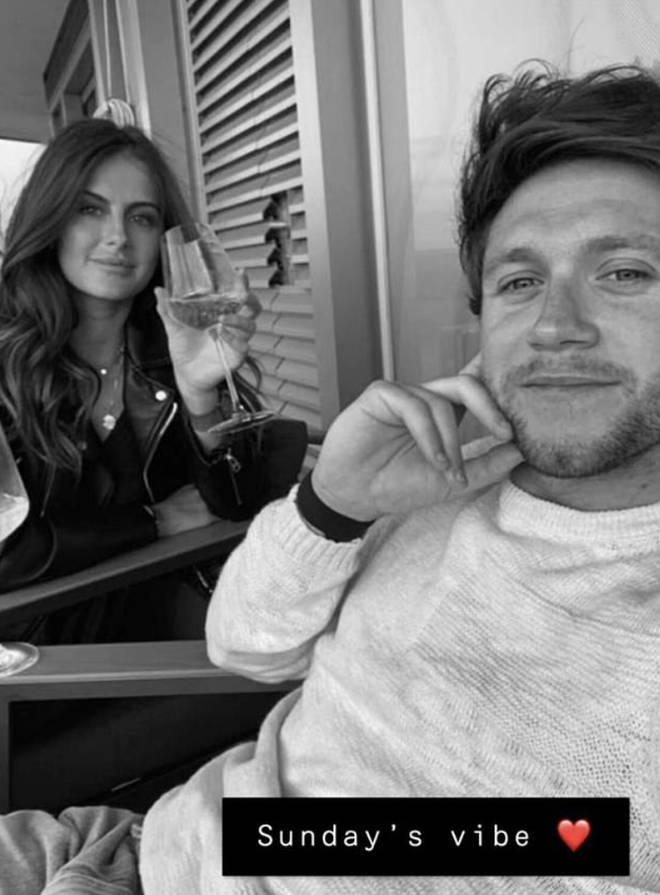 Niall and Amelia are yet to share a photo of one another on Instagram, aka the ultimate confirmation of a serious relationship, but Amelia has already posted the 'Slow Hands' singer on her Snapchat which is just as big of a statement.
In a black-and-white selfie uploaded to Amelia's profile, the couple can be seen smiling at the camera as the fashion buyer holds a glass of wine in hand.
They were also seen with their arms around each other at a fourth of July party at the start of the month.
How long have Niall and Amelia been dating?
Niall and Amelia reportedly got to know each other before lockdown, but as restrictions eased in May and June 2020 and they were able to meet up more often they grew even closer.
When news of their romance emerged on MailOnline in July last year, it was reported they'd been dating for two months.
How did Niall and Amelia meet?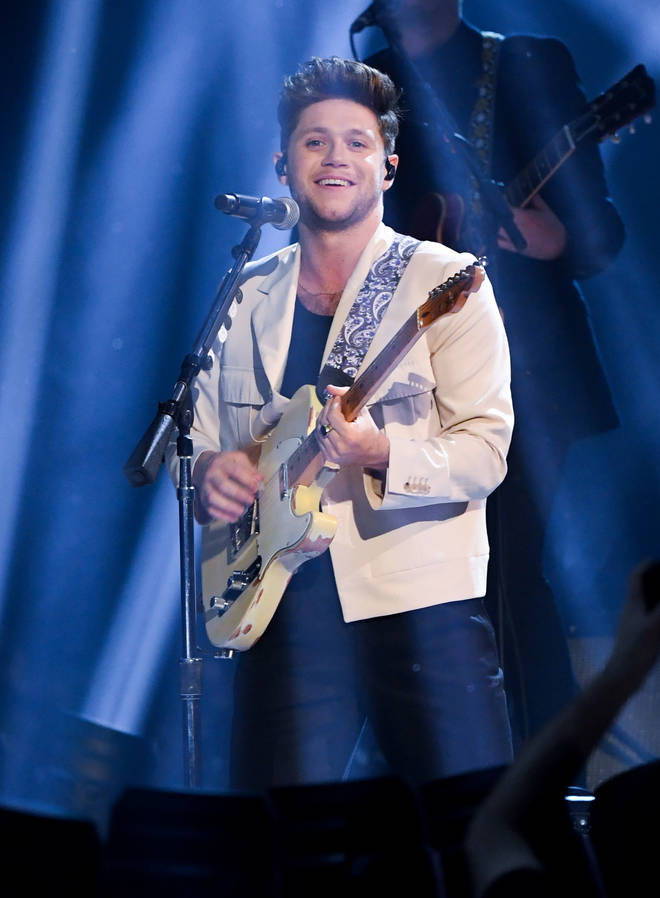 It's not yet known how the pop star and the designer shoe expert met but, given that Amelia works for luxury footwear brand Nicholas Kirkwood, they may have met at an industry event or through mutual contacts.
Amelia recently moved to Kensington for her job, and Niall spent lockdown in his London apartment.
> Here Are All The Ways You Can Listen To Capital