Netflix Turned 'To All The Boys I've Loved Before' Into a Terrifying Horror Movie Trailer
1 November 2018, 15:14
The latest movie to get the Halloween horror treatment is Netflix sensation 'To All The Boys I've Loved Before' and you're about to never be able to look at this film in the same way again...soz not soz!
When To All The Boys I've Loved Before was dropped onto Netflix it became an overnight hit, literally, people were up through the night glued to their screens shedding more than a few tears at the rom-com, but now it's been given the horror make-over you'll struggle to look at what was the innocent film in the same way ever again!
Netflix Just Turned 'The Kissing Booth' Into A Horror For Halloween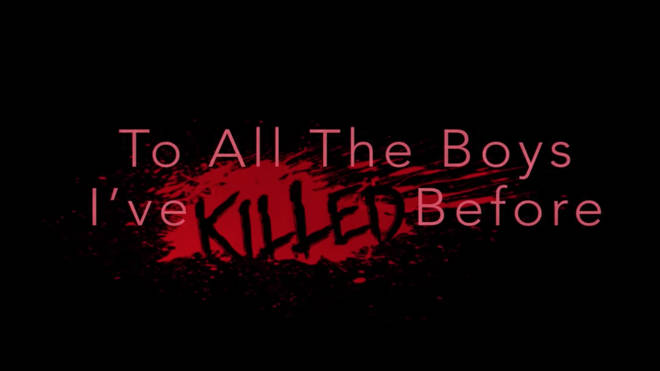 In what has become something of an internet trend, it's the latest light-hearted movie to be made into something much more sinister with the help of some clever editing and the addition of eery music, joining the likes of Kissing Booth and Mr Bean's Holiday and honestly, the results are pretty damn terrifying.
People on YouTube were so here for the Halloween-y take on the tear jerker starring everyone's favourite Noah Centineo which saw the title of the movie changed to To All The Boys I've Killed Before, turning Lara into an obsessive stalker.



We're actually kind of sad this is only ever going to be a trailer, because we would absolutely be watching the horror take on the classic, Netflix, if you're reading this, make it happen!
Want Tickets To Capital's Jingle Bell Ball Before Anyone Else? Download Our App Now To Access Pre-Sale!